Ward Davis w/ Chris Linton at Eddie's Attic in Decatur, GA!
About this Event
Ward Davis
American Singer/Songwriter from Monticello, Arkansas by way of Nashville, Tennessee, Ward Davis has had songs recorded by Trace Adkins, Willie Nelson, Merle Haggard, Wade Hayes, Sammy Kershaw, Bucky Covington, Jimmie Van Zant, Buddy Jewel, Carolina Rain, The Roys, and more. Most recently, Ward Davis co-wrote "I'm Not The Devil" with Cody Jinks, with whom he subsequently toured with nationwide. With over 250 shows per year under his belt as both a headliner and support act, Ward Davis' already popular live show is growing at exponential rates.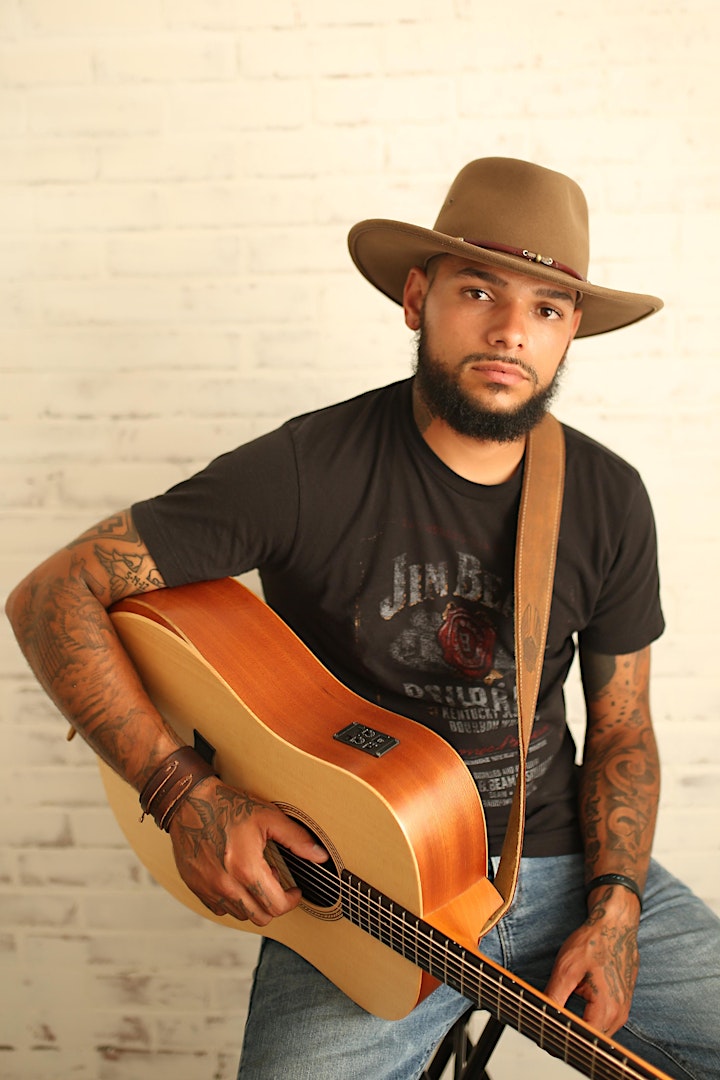 Chris Linton
Chris Linton's passion for music started at a young age in the small town of Harrodsburg, KY. Once he picked up a guitar and put sound to his lyrics it was the beginning of an extraordinary passion and drive to share his music with the world. Touring nationwide, his live show often leaves even the rowdiest country fans in awe of his powerful voice and performance. With influences like George Strait and Waylon Jennings, Chris has created a timeless sound. His first single, "Heartbreak", captured the passion for that true country music he grew up on. The music he writes and performs live, whether on a stage alone with a guitar, or backed by his incredible band of players, there's no denying the young man from Harrodsburg, KY.
Performers
Date and Time
Location
Refund Policy