Event Information
Location
Beachland Ballroom
15711 Waterloo Road
Cleveland, OH 44110
About this Event
$20 General Admission
$60 4 Pack General Admission (Limited Quantity)
Ward Davis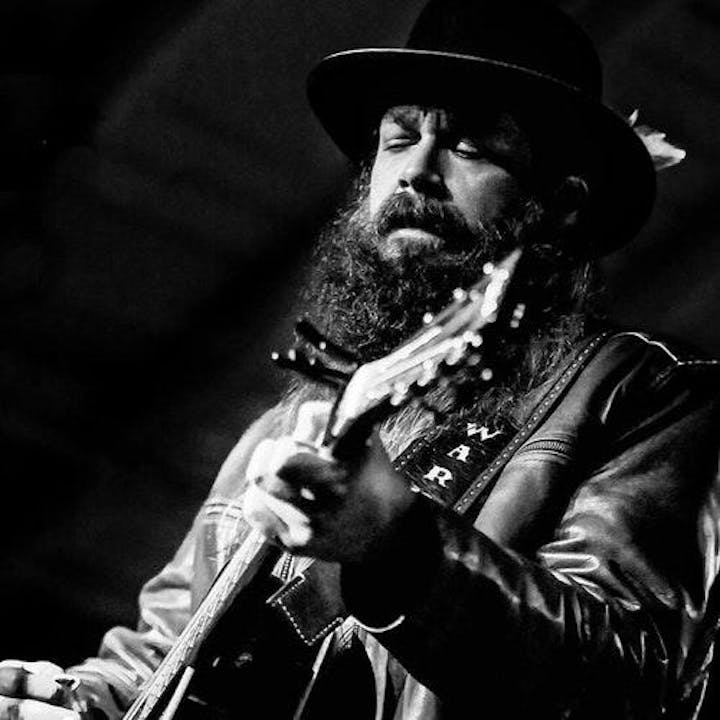 American Singer/Songwriter from Monticello, Arkansas by way of Nashville, Tennesse, Ward Davis has had songs recorded by Trace Adkins, Willie Nelson, Merle Haggard, Wade Hayes, Sammy Kershaw, Bucky Covington, Jimmie Van Zant, Buddy Jewel, Carolina Rain, The Roys, and more. Most recently, Ward Davis co-wrote "I'm Not The Devil" with Cody Jinks, with whom he subsequently toured with nationwide. With over 250 show per year under his belt as both a solo and support act, Ward Davis' already popular live show is growing at exponential rates.
Charles Wesley Godwin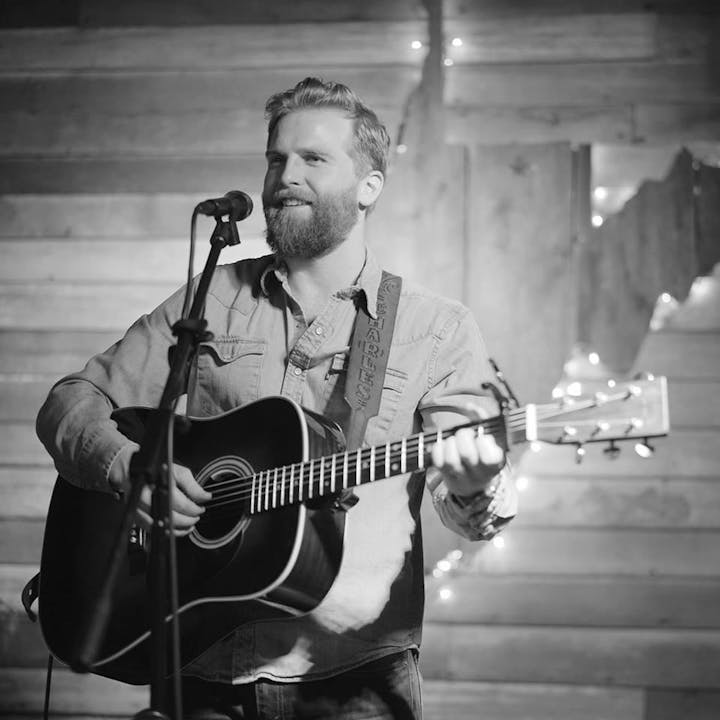 West Virginia is far more than meets the eye. A native of Morgantown, singer-songwriter Charles Wesley Godwin paints a rich and honest portrayal of his homeland and its people with his debut album. Seneca is a moving snapshot of his 26 years of life and well-soiled roots in the Appalachian hills, a backdrop that has given birth to some of the most intelligent and hard-working people in the country.
When you partake in his gripping storytelling, it comes as no surprise that Godwin's shared bills with the likes of Shooter Jennings, Tyler Childers, Colter Wall, Luke Combs, Aaron Watson, David Allan Coe, Sundy Best, Waymore's Outlaws and Nicholas Jamerson. Godwin is truly at home on stage and alongside like-minded musicians who go against the grain and shake up the status quo.
"This album will give people a really good look into what it's like culturally in Appalachia. People have a way-off view from the outside of what we're all about, what our priorities are and how smart we are," says Godwin. The record is steeped to perfection in gentle mountain streams and a way of living that is surprisingly universal. Through earnest, sinewy craftsmanship, he mitigates the stereotypes that plague the state and reconfigures expectations.
Performers
Date and Time
Location
Beachland Ballroom
15711 Waterloo Road
Cleveland, OH 44110
Refund Policy