Have a night of rock at 37 Main Avondale Estates with Los Angeles-based Bon Jovi tribute Wanted, with Moses Mo & The Real Cool Band!!
About this event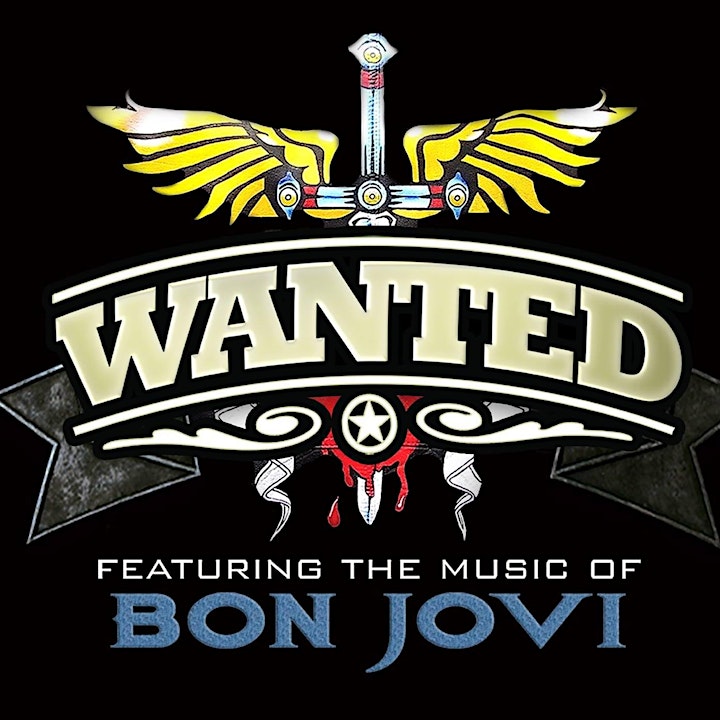 WANTED
THE ULTIMATE TRIBUTE TO BON JOVI
About:
WANTED is the nation's number one tribute band performing the music of BON JOVI. Based out of Los Angeles California, WANTED is an incredible concert experience that captures the atmosphere, excitement, and fun of the arena rock anthems that can only be described as BON JOVI. Consisting of some of the Los Angeles music scene's top musicians, WANTED re-create the music of BON JOVI with the same energy, professionalism and spectacle as a real BON JOVI show. If you are looking for a great live band and a great concert experience, come see what critics and audiences have been raving about. Check out WANTED – The Ultimate Tribute to BON JOVI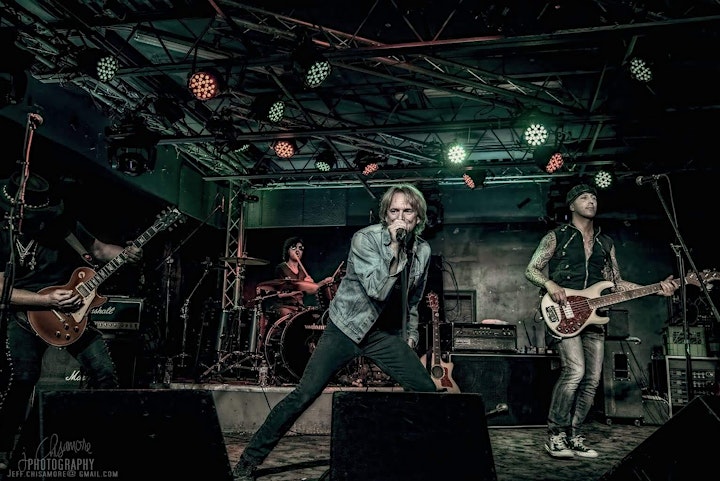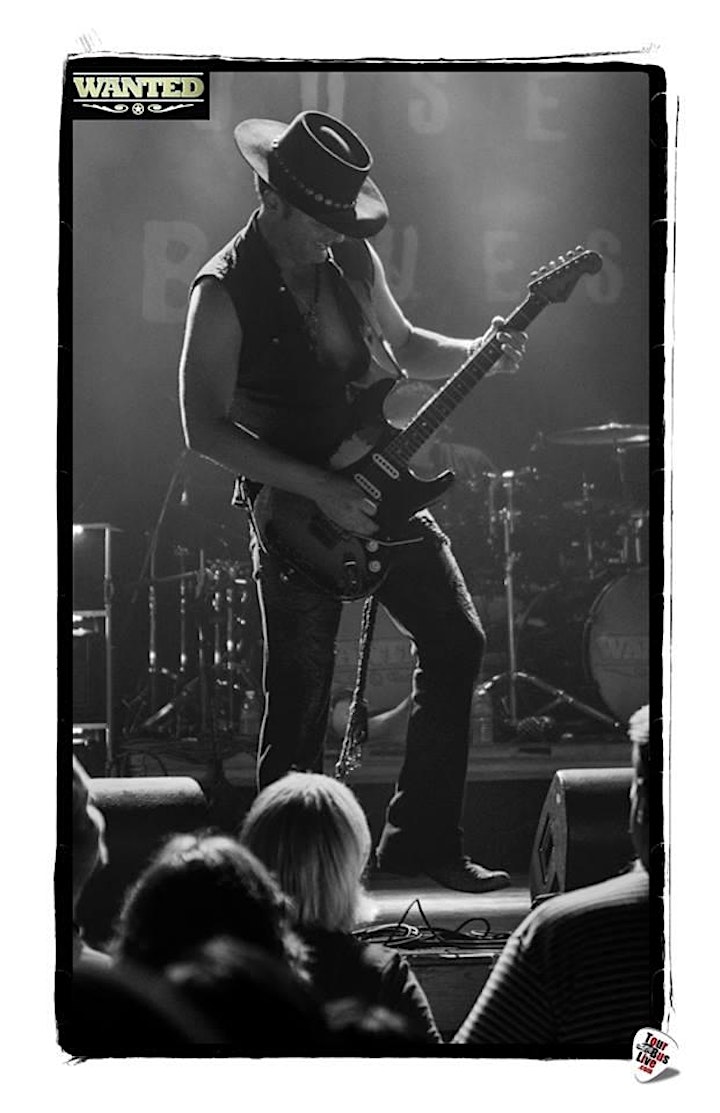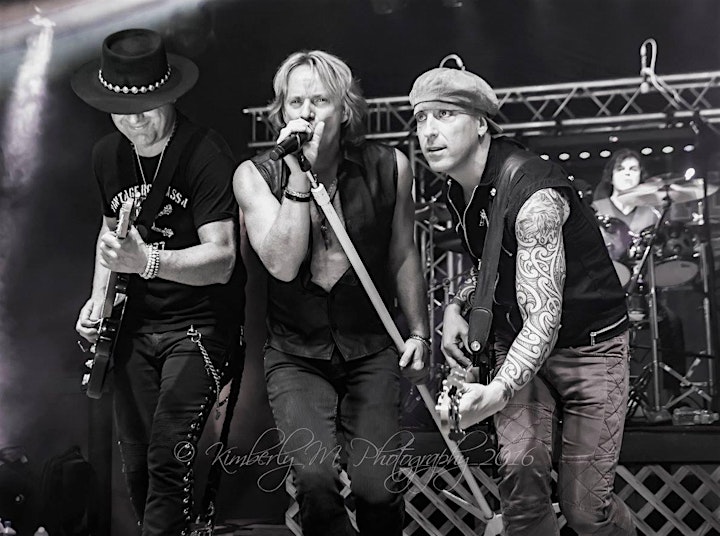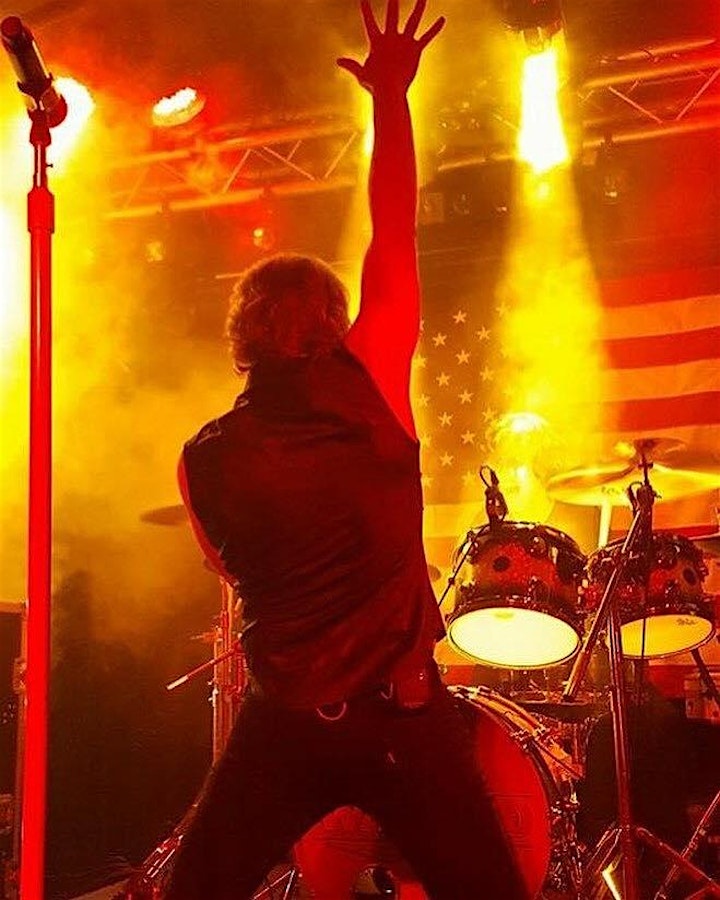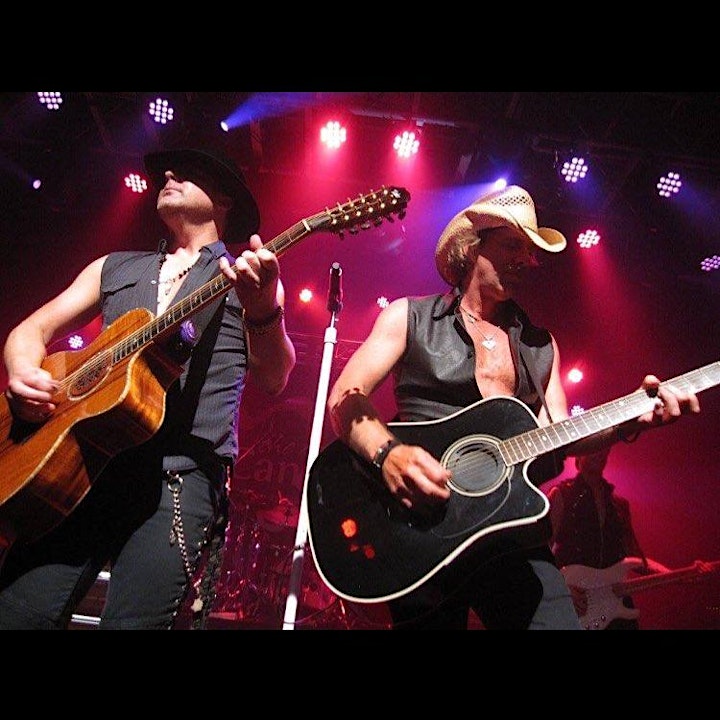 Moses Mo & The Real Cool Band
Moses Mo of Mother's Finest
THE REAL COOL BANDMikey Long - BassPoiZen EV - Percussion/background vocalsGary "Moses Mo" Moore - guitar/vocalsKerry Denton - DrumsZeroBasement - Rap/Vocals
About Moses Mo -
MosesMo is the original guitarist and founding member of the legendary funk rock group Mother's Finest. MosesMo has been a part of a group for 40 years and the band of brothers and sisters have been very good to him. He has always been a songwriter, musician, and performer since he was 14 years old. MosesMo invested most of his entire life in a group and now, he's looking to build a brand of his own with the songs written, recorded and produced by him, using his skills as an engineer and producer with those of the very talented Jeff Tomei. He has always been a part of the process, NOW . . . the decisions and direction lies with him. MosesMo has a vocal range of his own, with ideas to develop and determined to discover more of what he can do.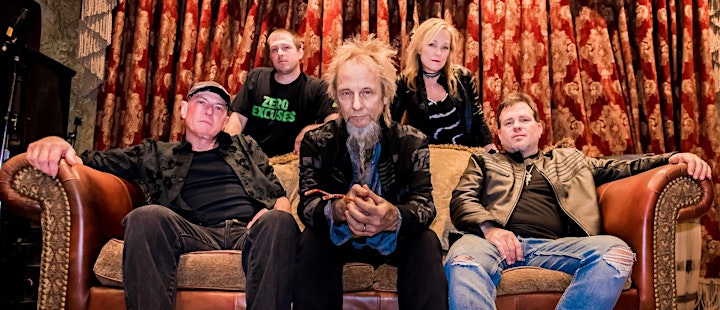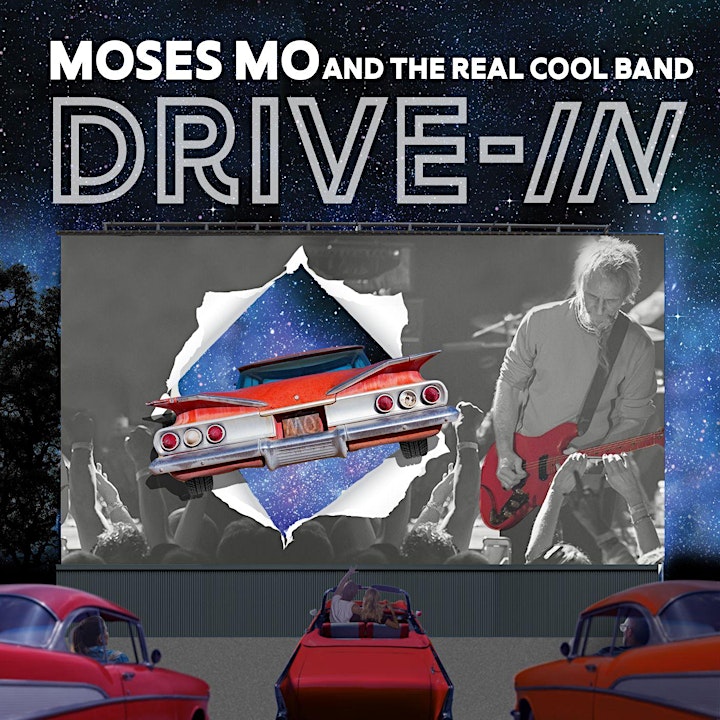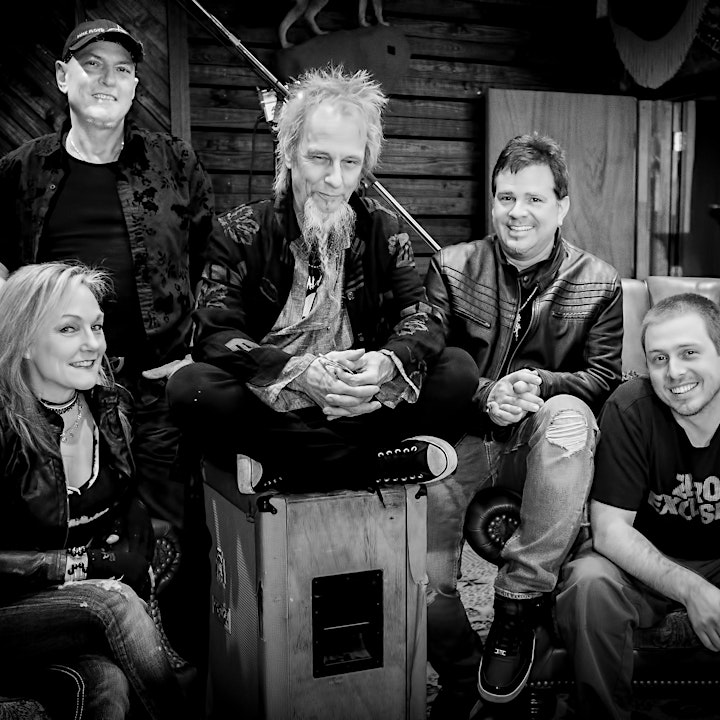 Organizer of Wanted (Bon Jovi Tribute from Los Angeles) w/ Moses Mo & The Real Cool Band