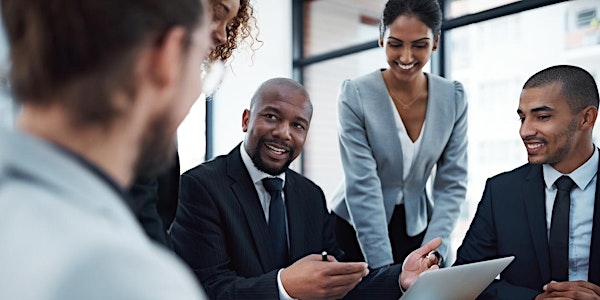 Want to Partner with DOT? Here's the Contracting 101!
Our first session of our two-part outreach event is for small businesses who are relatively new to contracting with the federal government.
About this event
The U.S. Department of Transportation's (DOT) Office of Small and Disadvantaged Business Utilization (OSDBU) would like to invite you to participate in session one of our two-part Small Business Outreach Event on Wednesday, May 19, 2021. The session will begin promptly at 1PM EDT.
This webinar is part of a series developed to assist small businesses interested in doing business with the Department of Transportation. This session was designed to provide assistance to small business owners that are relatively new or planning to enter into the federal contracting space. Some topics to be covered in this session include: an overview of DOT small business programs, how to create a Capabilities Statement, navigating beta.sam.gov, and DOT procurement forecast.
Please register for this event no later than COB on May 17, 2021. Also, please keep in mind you must register for each event separately, if you would like to attend both.
We look forward to your participation at these events. For additional questions regarding, please contact Lami Akinyemi (olamiposi.akinyemi@dot.gov) or Leonardo San Roman, at 202.366.1930 or email at dot-osdbu@dot.gov.