About this Event
When it comes to applying to universities like Harvard, Princeton, Stanford or Cambridge, it can be difficult to know what the difference is between those who gain admission and those who don't.
But that's where event speaker, Jamie Beaton, is different.
Through extensive research and years of hard work, Jamie developed a bullet-proof profile and gained admission to every university he applied to - gaining worldwide media attention for this phenomenal feat.
Since then, Jamie graduated from Harvard with a double degree, completed his MBA at Stanford (where he was the youngest person ever to be accepted in the program) and his PhD as a Rhodes Scholar at Oxford. All the while, Jamie has been mentoring hundreds of students through the US and UK admissions process as CEO of Crimson Education.
Flying into Singapore, Jamie will dive into what it really takes to gain admission to top universities in the US and UK for one night only. Come and learn from the expert himself how to make the most of your potential!
Hot Tip: Check out the promo code below for a discount.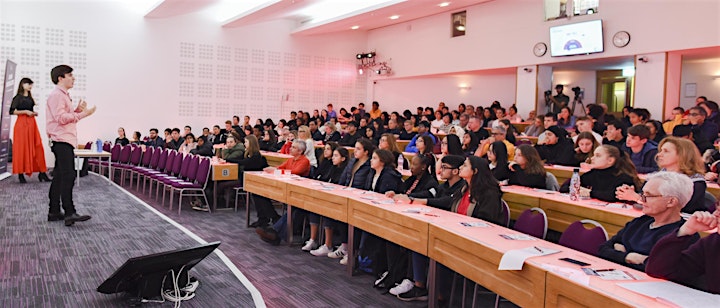 What will be covered at this event?
How to make sure your application stands out: developing your personal brand and using extracurriculars to get into your dream school
Why entrepreneurship is the ultimate edge
Everything you need to know about writing memorable college essays: analysing the Common App, Supplementary and UCAS essays of admits to Stanford, Yale, Oxford, Harvard, Princeton, Cambridge and more
Managing your time: how to maximise each school year level to build your best profile!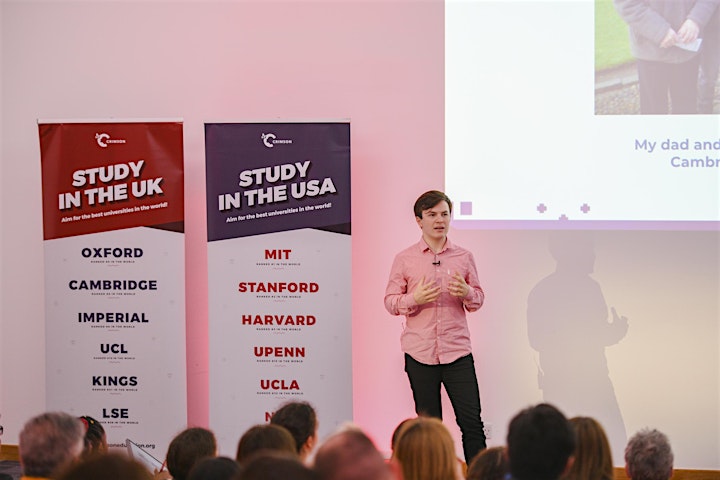 *******
Want a discount? Use the answer to the following question as a promo code and get $5 off the ticket price!
Question: Which university awarded Jamie Beaton the Rhodes Scholarship to pursue his PhD? (the answer is in the description above)
Note: Please make sure your answer is in all caps to activate the promo code!
*******
Ask Jamie Anything! (VIP session)
Want a chance to get personalised advice from a world leader in university admissions? Secure your VIP tickets to ask Jamie about anything and everything over tea!
Cost: $300  
Date: 4th Dec, 5:30PM - 6:30PM (before the seminar)
Please email h.jayabalan@crimsoneducation.org to reserve your seat!
Who should be at this event?
• Ambitious students that aspire to attend top US & UK universities, and parents of these students

• Career Advisors and counsellors who want advice on supporting their students to attend the world's best US and UK universities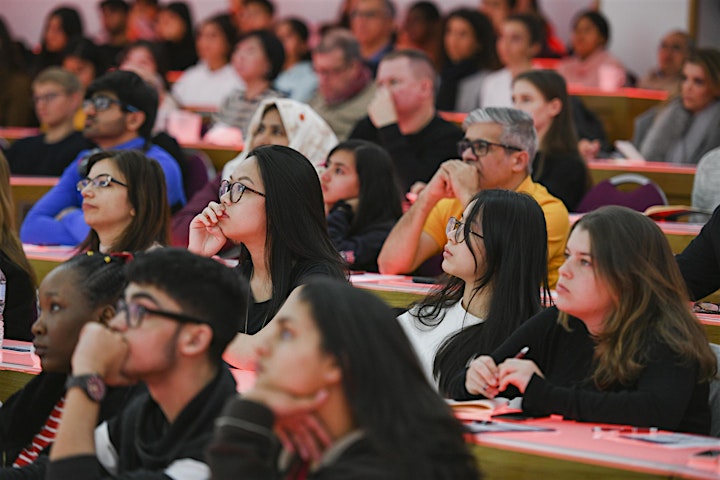 To start your research into US & UK universities, make sure to visit the Crimson Education YouTube channel.
About Crimson Education:
Since 2013, Crimson Education supported students have received 193 Ivy League offers and 57 offers to Oxford and Cambridge. With the expertise of our strategists, our global presence in 20+ countries and our data-backed guidance, 97% of students applying to the US have gained admission to 1 or more of their top 5 colleges and 100% of UK applicants have gained admission to 1 or more of their top 5 universities.