Sales Have Ended
Ticket sales have ended
Yay, can't wait to meet you. I've asked for your cell in case of an emergency and I need to get hold of you.
Sales Have Ended
Ticket sales have ended
Yay, can't wait to meet you. I've asked for your cell in case of an emergency and I need to get hold of you.
Description
SIMPLE COOKING, NO RECIPES AND RIGHT TOOLS...
Join me for a UNIQUE EXPERIENCE in a magnificent Italian design showroom, STRATO AMBIENTI!
TRANSFORM your cooking experience and Cook Like a WOK STAR!
It's PERFECT for busy lifestyles and ADAPTABLE to any diet.
BEFORE you register, please visit my website for menu and let me know of any allergies or food restrictions!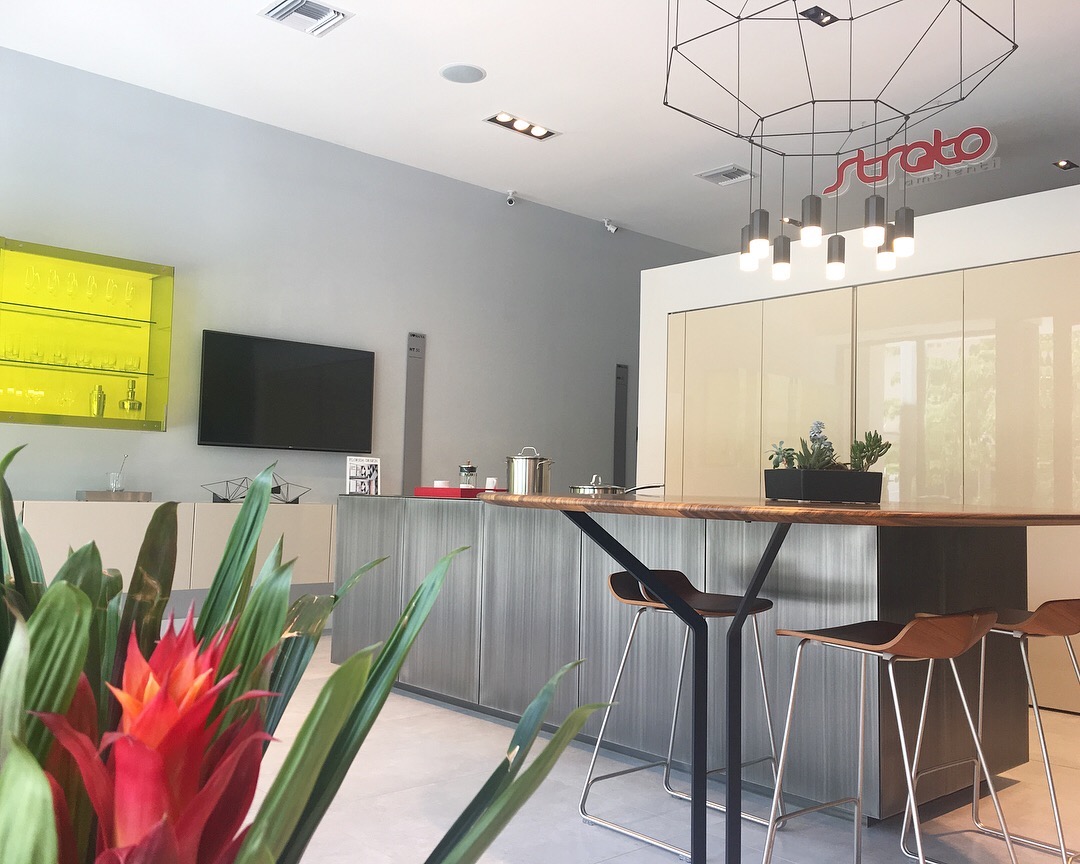 Look at this luxury Italian kitchen design showroom, Strato Ambienti, providing the perfect ambience. Located on Miracle Mile in newly revitalized downtown Coral Gables with convenient, covered parking close by.

Omar, SVP, AURIS, provider of cloud based platform and now a WOK STAR!
My master class will introduce you to a FUN way of creating delicious memories just like how my mom taught me.
I'm teaching TECHNIQUE so you only need ONE CLASS vs learning just a few recipes and have to keep taking classes to learn more recipes! I'll be sharing all the knowledge and expertise from over 2 decades of teaching hundreds of people.
My goal is to show ANYONE can Cook Like a WOK STAR in your own kitchen!
NO RECIPES, NO MEASURING, NO CALORIE COUNTING TECHNIQUE
With only 4 basic seasonings and a few fresh ingredients, you'll be able to create EASY, HEALTHY ONE-DISH WEEKNIGHT DINNERS and results in minimum cleanup!

I'll show you how with 4 ESSENTIAL ELEMENTS that'll take you from ZERO to Cook Like a Wok Star...
the right technique

the right wok

the right heat

And quality seasonings
You can adapt to ANY kind of cooking
it's the same process for a busy weeknight one-dish dinner
ethnic dish or ANY diet you're on!
it will eliminate costly Meal Kit Deliveries and all the packaging because you'll be able to cook from scratch!
You'll learn 3 dishes which illustrate how versatile cast iron cooking can be...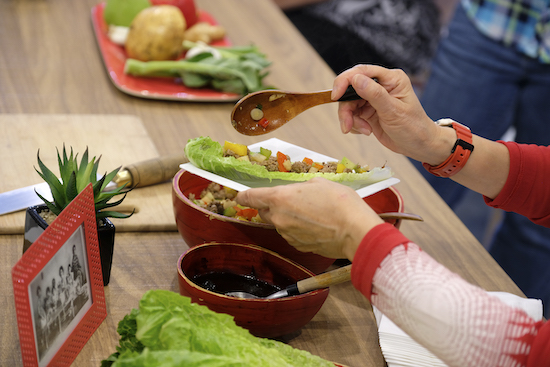 Rainbow Lettuce Wrap Appetizer. Photo: Andrea Lorena @fujifilmgirl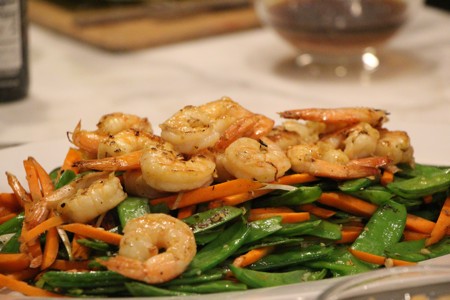 Simple One Dish: Shrimp with seasonal Chinese vegetables and cashews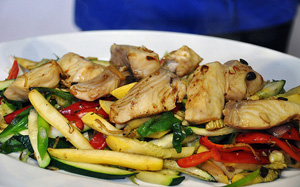 Tilapia in Spicy Brown Bean Sauce. Photo: Brenda Benoit @masalacha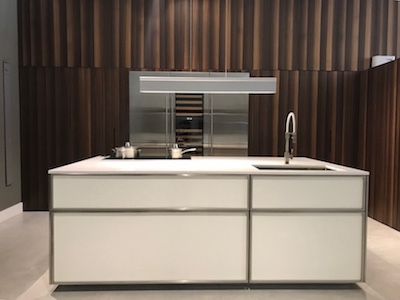 Rossana Kitchen where class will take place.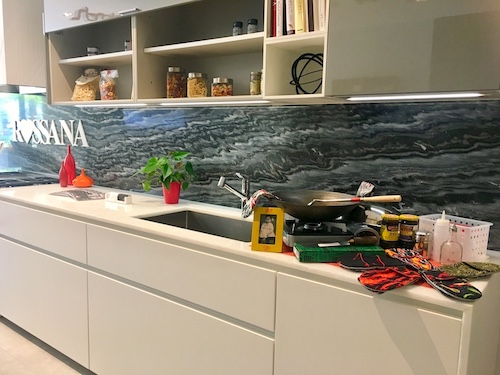 WOK STAR KIT BUNDLE - EVERYTHING TO HELP YOU SUCCEED AND COOK LIKE A WOK STAR!
My WOK STAR KIT BUNDLE will be available for purchase at the end of the class and will give you the FREEDOM to quickly develop your own style and IMMEDIATELY put into practice what you learn to become a WOK STAR!
SUCCESS STORIES
From busy moms, attorneys, doctors, accountants, people who want to lose weight or get their kids to eat their veggies, it's so rewarding to hear them say my cooking techniques have TRANSFORMED their entire approach to cooking and eating — the best compliment I could ever ask for.
READY TO BE A WOK STAR?
Ready to simplify your cooking, never worry about "what's for dinner", eat healthy, and spend quality time with family and friends, this experience is for you.
Check my website for menu and complete details and let me know of any allergies or food restrictions!
Can't wait to meet you!

voted Top Five Classes in Miami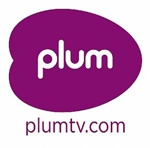 Cooking Demo featured on Plum TV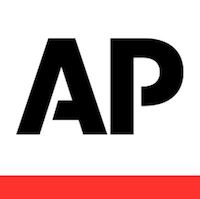 Asian Technique Meets Hispanic Ingredients, a commissioned article was published by AP was syndicated worldwide!