Event Information
Location
Atlanta, GA
Atlanta, GA 30338
Description
As with trying anything new, everyone has to get started somewhere. The first question most people ask themselves is, "How Do I Actually Get Started?" or "Where Do I Begin?"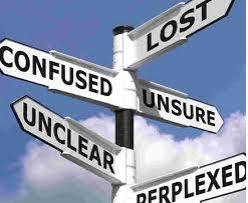 Our group will show you step by step and simplify the process of figuring out how YOU can start investing in real estate even if you don't have a whole of cash just sitting around.
We will also transport you far beyond the basics - deepening your financial knowledge, sharpening your skills, and increasing your arsenal of wealth-building tools.
We will cover every possible facet of real estate investing. We go beyond coursework to give individuals hands-on, in-the-field experience with a focus on applying their knowledge to the real world as quickly and profitably as possible. You can see that for yourself with our other upcoming scheduled events!
We are able to assist you in designing a customized, personal training plan, tailored to your individual needs, preferences, resources, and learning speed.
Are YOU Ready to Begin?
Our group wants to help those who want to help themselves. We want to empower those who want a better life.

If you are serious about becoming financially free, it's time for you get started.
Successful people have teams. Who's helping YOU??
"You Don't Have to be Great to Start, But You Have to Start to Be Great"-Zig Zigler

See you there!! RSVP NOW!!!
Location
Atlanta, GA
Atlanta, GA 30338