YEG PICNIC & YEG SCOOT - Summer 2021 Collab - Explore Edmontons downtown core with the curated scenic tour & picnic with a view.
About this event
Wanderlust Scooter Picnic
PRICE INCLUDES 2 GUESTS (Additional guests can be added)
Join us for a scooter tour through the unexplored side of Edmontons downtown core. Making a few stops for photos at some beautiful instagram-able locations. Stopping at our selected picnic location, you will enjoy a picnic box with a view.
What's Included:
2 High Performance Electric Scooters
​Safety Briefing
Mini Lux Picnic Set Up
Picnic Box
1hr Scenic Picnic
1hr Scooter Tour
15 minutes will be added to the scooter tour or picnic time, depending on group needs. 15 - 20 minutes to scoot back to starting location.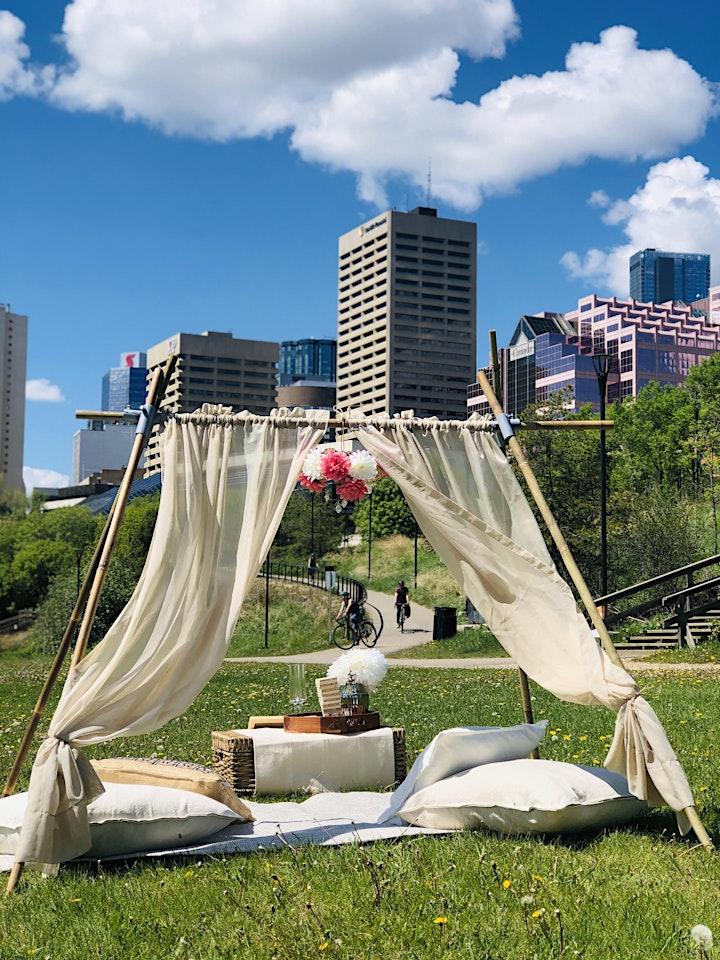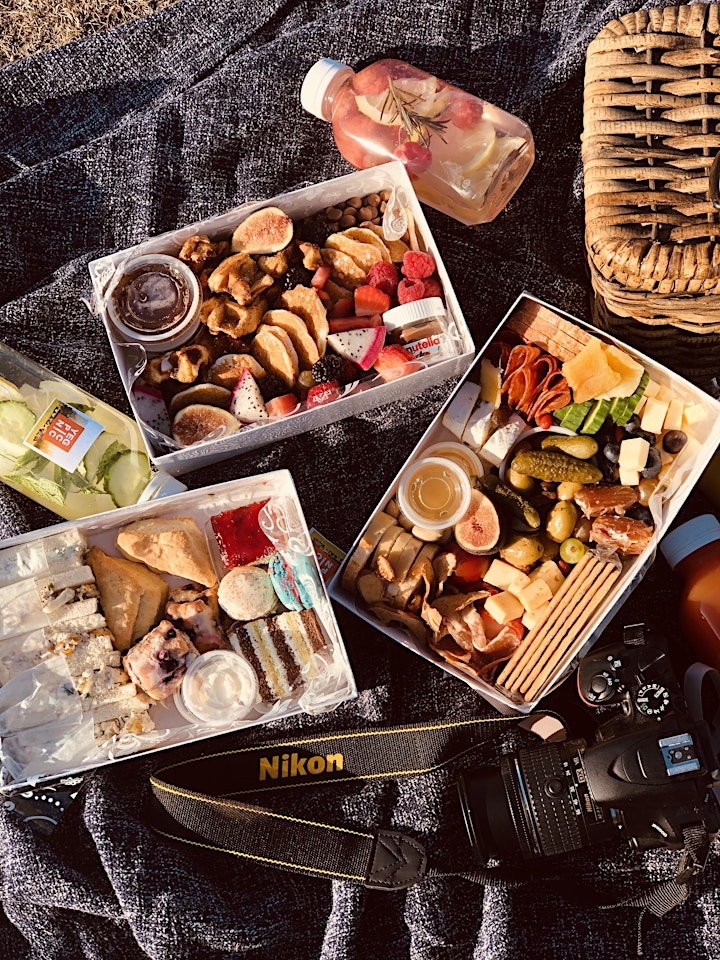 Charcuterie
Brunch
High Tea