Description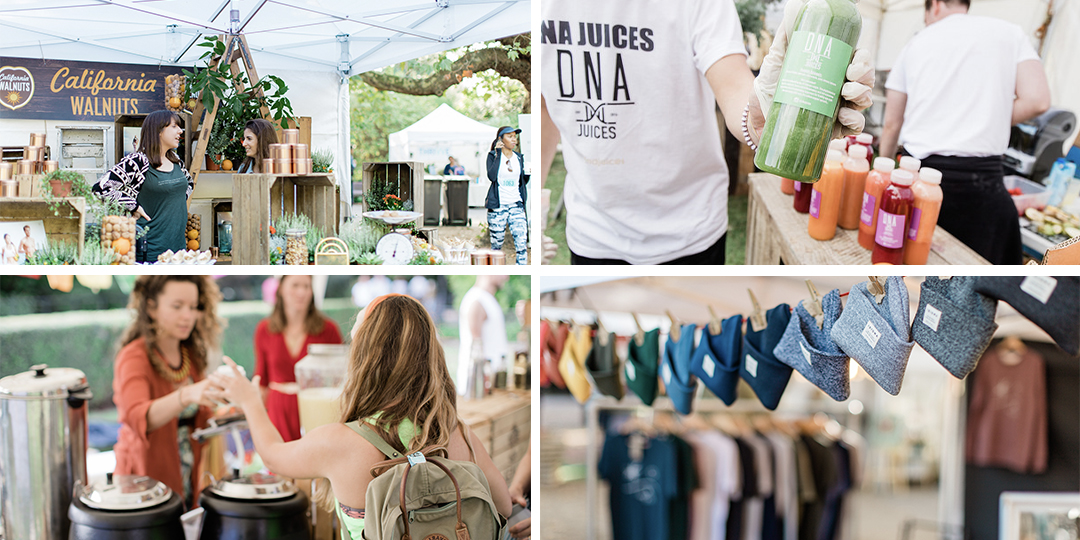 THE KULA MARKET
Wanderlust, producer of the largest yoga lifestyle events in the world, returns to London for its third 108 event in London this year. Returning to its home in Battersea Park, the world's only mindful triathlon consists of a five-kilometer run (or walk), a music-fuelled outdoor yoga class, and a guided meditation led by top teachers. Mindful triathletes can also enjoy live music, browsing the Kula Marketplace of local craft and food vendors, and bonus mindful and fitness classes throughout the day.
Wanderlust 108 London offers vendors the fantastic opportunity to showcase their goods in a highly concentrated and curated market. From organic beauty products to locally designed apparel, the Kula Market seeks artisans, apparel, jewellery makers, apothecary, yoga accessories, fashion designers, and others to share their unique products and services with the Wanderlust community.
The Kula Market is located in the heart of the 108 festivities and is open to the general public. Wanderlust 108 is a rain or shine experience and so is the Kula Market. Vendors are required to load in the day before the event. Vending hours begin at 7:30 AM on show day.
---
WHAT WE'RE LOOKING FOR
High-quality artisans with specialties such as:
Yoga Accessories

Handmade Jewellery

One of a kind clothing

Holistic products

Music

Literature

Apothecary

Bags and Accessories

Small-batch Bath and Beauty Products
We also include highly-curated import stores and non-profits.
We do not accept bodyworkers at this time.
---
QUALIFICATIONS
We are looking for honest-to-goodness small businesses. This means:
You must have no more than one pernmanent retail location; and

You have annual sales of £750,000 or less