LHBTI wandeling in Spijkenisse
About this Event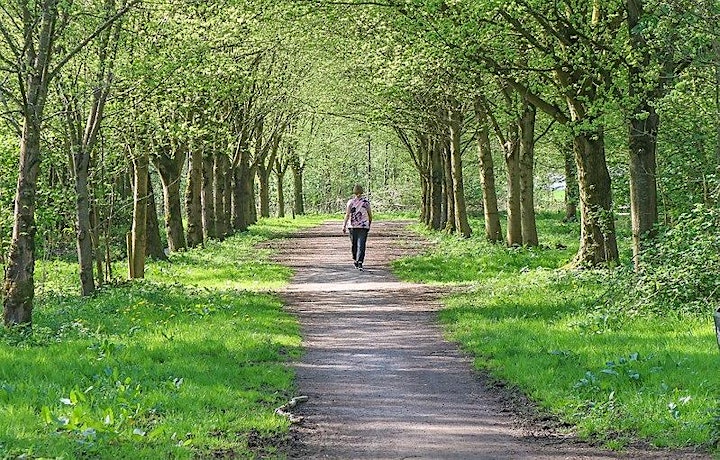 Walk4Life gaat weer van start. Deze wandelingen worden georganiseerd door iemand van de groep LHBT Nissewaard.
De wandelingen worden gehouden met als achterliggende gedachte om sociale-en mentale steun te bieden voor de kwetsbare doelgroep genderdiversiteit en oriëntatie. De wandeling duurt ongeveer een uur.
Dit jaar zijn de wandelingen bedoelt voor diegene die sociale problemen ervaren en behoefte hebben in contact. De wandelingen zijn geschikt voor 18+ tevens zal er in duo's gewandeld moeten worden met gepaste afstand wegens COVID-19. Neem voor zekerheid mondkapje en je legitimatie mee. Blijf thuis als uzelf of uw huisgenoot klachten heeft.
Wie gaat er mee wandelen?
Voor diepere gesprekken kan iemand worden doorverwezen naar juiste zorgverleners en professionals evenals de steungroep van LHBT Nissewaard. Als een community of hulpverlening nog een drempel te hoog is dan is deze wandeling een geschikte gelegenheid.
Verzamelen om 9:45 bij Hoeklaan 82 (gebouw B) in Spijkenisse
Er kan niet op de parkeerplaats geparkeerd worden.
Wandeling start stipt om 10:00 uur. Zorg dat u ruim van te voren aanwezig bent.
Geen kosten aan deze wandeling