Description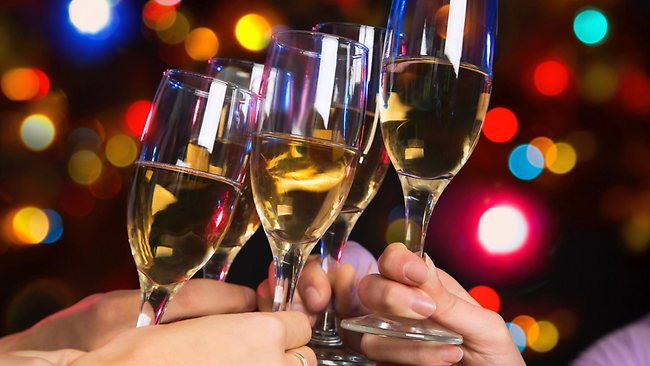 WAMNY will be hosting its next monthly happy hour on Wednesday, April 26th! WAMNY's happy hours provide members and guests with a frequent (and fun!) opportunity to network among the WAMNY community and learn more about our organization.

At this month's happy hour, we'll be facilitating a networking exercise to help attendees make connections, identify opportunities, and learn more about the WAMNY community.
Join the WAMNY Steering Committee, members, and guests to meet like-minded professionals who are interested in financial inclusion, social entrepreneurship, and women's leadership!
Event Details:
Location: The Malt House FiDi (downstairs bar)
9 Maiden Lane, New York, NY 10038
Date: Wednesday, April 26, 2017
Time: 6 - 8 pm
Member Price*: Admission is free; Drinks available for purchase
Non-Member Price*: Suggested donation of $5 to WAMNY's Scholarship Fund
*Drinks available for purchase
We can't wait to see you there!
WAM NY Steering Committee
wamnyinfo@gmail.com
About WAM NY
WAM NY is at the forefront of expanding leadership and personal and professional development opportunities for women in the financial inclusion, microfinance and social entrepreneurship space. We bring together a trailblazing community of thought leaders, investors, change-makers, practitioners and organizations through a diverse, rich and robust events calendar that promotes and advances the collective voice of women's leadership. Through our Scholarship Initiative, WAM NY provides financial support to economically disadvantaged women in the microfinance sector globally. We support the aspirations of these brave women to become agents of change in their communities.