Description
Date/Time: February 18, 2017 11:00am - 5:00pm with a lunch break
Location: Rickshaw Stop, 155 Fell St, San Francisco CA 94102
Price: $60 for WAM members/ $85 for non-members
This class is open to anyone who is woman-identified (transgender or cisgender)), non-binary or gender non-conforming.
Here's your chance to gain knowledge in live sound in a professional environment, without the stress of an audience!
In this class, you will:
Learn the basic components of a live sound venue

Gain an understanding of the signal flow of live sound, from source to speakers

Understand the role and dutes of a live sound engineer

Practice sound check and mixing for a concert

Learn the pacing of a live show

Practice working with signal processors (compressors, gates, effects)

Have access to hands-on training in a mock-concert environment, in one of the best sounding venues in SF!
Now featuring Oakland rockers Stranger Than Fact!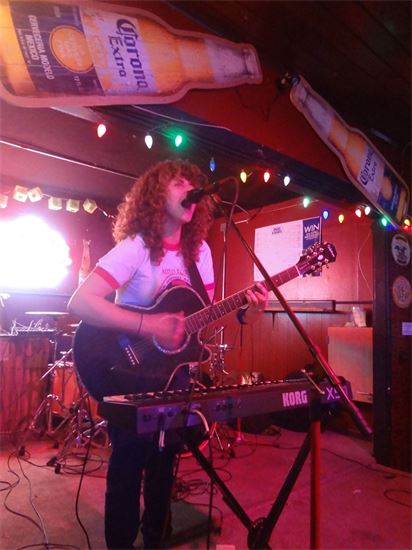 Stranger than Fact is Xaina and various drummers residing in the whereabouts of Northern Cali
Xaina has an originality and characterizing noise all her own. Kicking back in Oakland, (but from NY, Seattle, Eureka, CA) She learned to fuse classical piano with futuristic synths to make your heart erratically beat. Looping, distorted guitar, keys, vocals together to create unique symphonies that are built live at every performance.
Thanks to our partner Rickshaw Stop for allowing our members this unique opportunity!