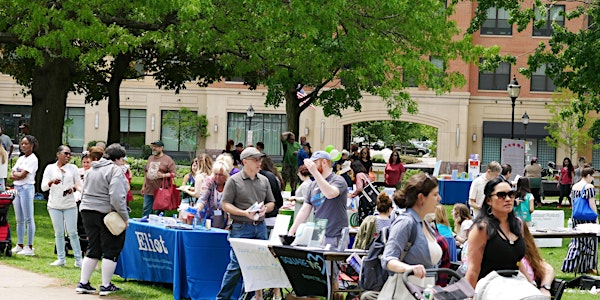 Waltham's 2nd Annual Mental Health Awareness Event
Event Information
Location
Waltham Commons & Waltham Government Center
610 Main Street
Waltham, MA 02452
A day full of food, music, giveaways, mental wellness activities and games, resource tables, and workshops to end mental health stigma!
About this event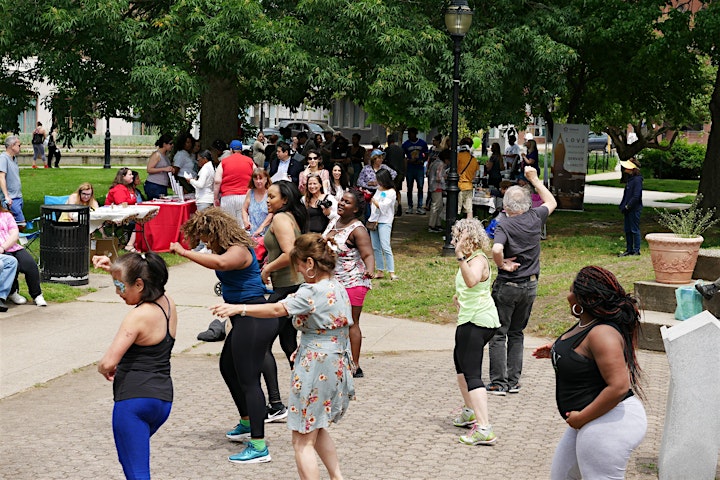 *PLEASE NOTE, DUE TO CORONAVIRUS, THE MENTAL HEALTH AWARENESS EVENT HAS BEEN POSTPONED. NEW DATE TBD. CHECK BACK HERE FOR UPDATES*
In celebration of Mental Health Awareness Month in May, Ivy Watts, Founder of Beautifully Simply You and Waltham Partnership for Youth are excited to host Waltham's 2nd Annual Mental Health Awareness Event on May 16, 2020 from 11-3PM (Rain Date May 17, 2020) at Waltham Common!
Last year, we had over 30 mental health organizations with resource tables, several mental health and wellness activities and art projects, yoga, zumba, and several informative workshops! We are excited to do it all over again, showcasing two of the biggest hits from last year, the self-love garden and "If You Truly Knew Me Wall" again! We also can't forget that the event will be full of music, food and giveaways!!
Mental Health Workshop Schedule:
TBD - check back soon for updates!
Passionate about mental health or just want to learn more and want to attend or get involved? Of course you do!
You can find out how to sign up to volunteer, attend a workshop, host a resource table or be an event sponsor all on our event website: http://bit.ly/NotAloneInWaltham
Remember you are never alone. Together, we can break down the wall of stigma.
#NotAloneinWaltham
A special thank you to our sponsors!
Boston Children's Hospital, Wims & Associates, Advocates & American Foundation for Suicide Prevention, Pam Garramone, Jessica Foley, LMHC, Flush Toilet Services, Hannaford, and Lilia Flores
A very special thank you for funding received from the Mass Cultural Council Grant!
Date and time
Location
Waltham Commons & Waltham Government Center
610 Main Street
Waltham, MA 02452