Waltham Charles In-River Cleanup

Saturday, July 13, 2019 from 9:30 AM to 2:00 PM (EDT)
Event Details

1st Waltham Charles In-River Cleanup
UPDATE: The event has sold out for folks who need a boat. Please don't show up without a reservation, as we have limited boats. You can still come to pick up trash along the Riverwalk though!
Have a kayak, canoe, dingy, dory, skiff, scow, yacht, or ship? Then mark the date and get ready to clean up the Charles River in Waltham. Don't have a water craft? Paddle Boston will be supplying canoes & rowboats to help with the effort.
The Charles River in Waltham is an amazing natural resource, and while there are plenty of community efforts to help clean the paths along the river, there are none for the river itself. This event aims to bring together people who love using the river and want to help to keep it clean.
The plan is to provide volunteers with garbage bags, grabbers, and gloves, then set the fleet free to clean up the river with powerboats picking up the trash from the manual boats. We also hope to attract more food sponsors to provide a lunch for volunteers after the event. Donations via Eventbrite will go to the Waltham Land Trust, who is providing supplies for the event.
Volunteers with their own boats will meet at the Woerd Ave. boat launch and folks who need boats should meet at Paddle Boston's location at the Moody Street Dam, on the Waltham Riverwalk. We'll provide volunteers with garbage bags, nitrile gloves, and grabbers to reach far objects.
Coming to the event? Because we're using the DCR boat launch at Woerd Ave., they've asked us to have participant fill out their standard waiver. Please take a moment to fill it out before coming to the event:
Event Schedule
9:30-9:45 -- Introductions
9:45-10:30 -- Provide cleanup materials to volunteers and provide watercraft to those who need it.
10:30-12:30 -- River cleanup
12:30-1:00 -- Gather volunteers
1:00-2:00 -- Lunch & high-fives
2:00+ -- Those who have their own boats and want to continue will be supported from Woerd Ave.
Rain date: Sunday, July 14th; else, we'll reschedule for September.
Thank you to our generous sponsors!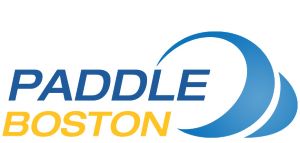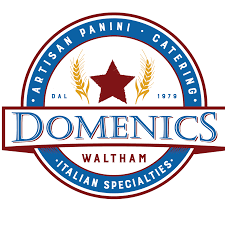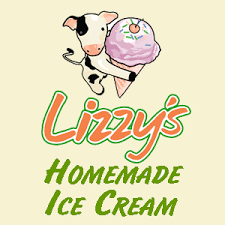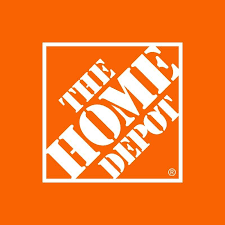 When & Where

Boat Launch
Woerd Avenue
Waltham, MA 02453


Saturday, July 13, 2019 from 9:30 AM to 2:00 PM (EDT)
Add to my calendar
Organizer
Waltham resident & kayaker