Walter Gordon 100th Anniversary (UC Berkeley Tribute)
Come celebrate the 100th anniversary of Walter Gordon, Cal's 1st football All American and Bay Area civil rights pioneer.
When and where
Location
International House 2299 Piedmont Avenue Berkeley, CA 94720
About this event
Important Notice for Attendees
We are looking forward to seeing all of you on October 28, 2022, at 7pm at The International House in Berkeley to celebrate the 100 year anniversary of the great Walter Gordon's law school graduation. The doors will be open beginning at 6:30pm and we encourage timely arrival so we can get everyone seated in an orderly fashion.
Anyone who has purchased more than one ticket must have all members of their party with them before entering.
Below you will find instructions for parking and entrance access. The entrance for the event will be North of the main entrance and adjacent to Memorial Stadium. We will have guides stationed on Piedmont Avenue to help guests find the proper entrance as The International House is currently under construction and the main entrance is not accessible at this time.
Please have safe travels to the venue and we look forward to seeing you!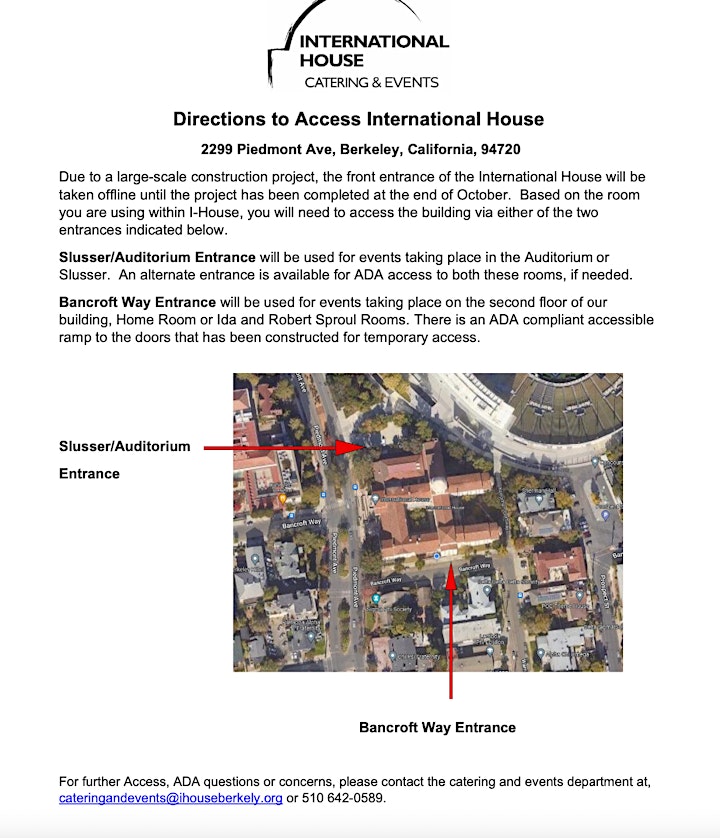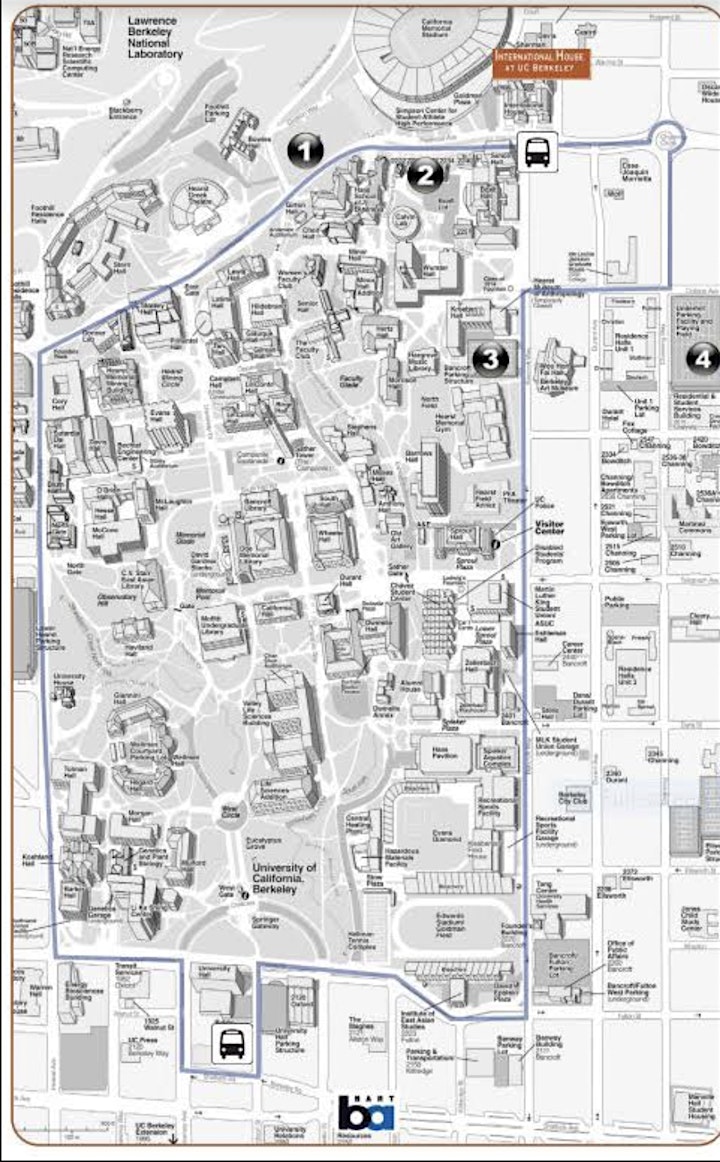 Did You Know?
In 1922, Walter Gordon became the first African American to graduate from Berkeley Law (formerly Boalt Hall), and that same year he founded the university's Alpha Phi Alpha Fraternity chapter, all while serving as Cal's assistant football coach and as a Berkeley police officer.
Walter Gordon was the forerunner of what we recognize as today's diversity, equity and inclusion movement.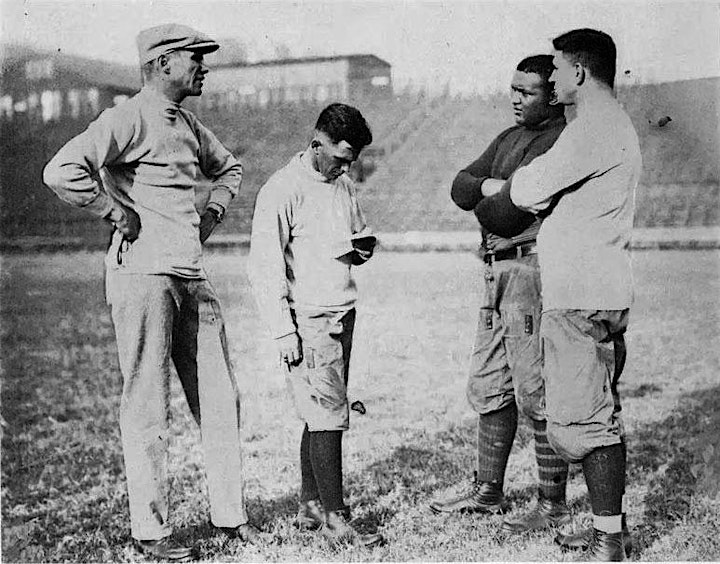 The Pioneer
Walter Gordon was responsible for breaking down racial barriers in the early 20th century in Berkeley and around the Bay Area as a social justice and civil rights pioneer.
Cal assistant football coach & chief scout (1919-1943)
Attorney at Law (1923-1944)
President, Berkeley/Oakland NAACP (1923-1933)
Chairman, California Adult Authority (1944-1955)
Governor, U.S. Virgin Islands (1955-1958)
Federal Judge, U.S. Virgin Islands (1958-1969)
Inductee, College Football Hall of Fame (1975)
Join host Noah Griffin and Berkeley Filmmaker Doug Harris for this special video tribute and panel discussion with the grandsons of Berkeley Law's Walter Gordon and Chief Justice Earl Warren, Cal Athletics Ty-Ron Douglas, and 2022 Cal Athletic Hall of Fame inductee and senior member of Alpha Phi Alpha Fraternity Ahmad Anderson.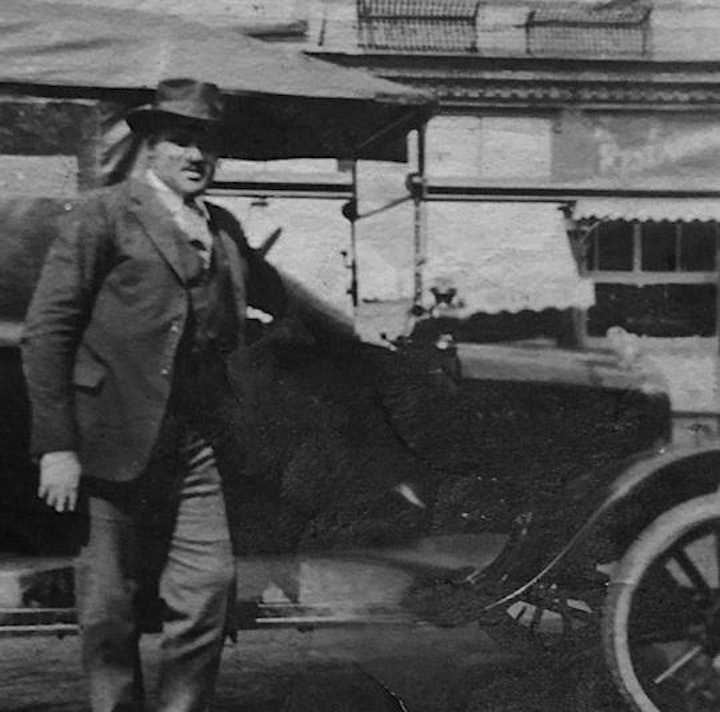 This tribute is for invited guests, and everyone must R.S.V.P. through Eventbrite to be admitted to the event. There is limited seating, so be sure to secure your seats immediately.