Description
Have you been missing a passed Loved One and wanting to know if they are still around you?
Just as much as you want to connect with them, they want to communicate with you!!!!
Come Join Lindsay on Thursday, August 1, 2019
At a Private Event at SheBreathes Balance & Wellness
The afternoon will be filled with Messages from Heaven. These messages will be passed on to the audience members that are chosen by Loved Ones from Above. Lindsay Marino uses Evidential Mediumship while delivering messages. This means she will give information about memories and other info about passed loved ones lives.
Lindsay Marino is an International Intuitive Medium and Podcast Host. After losing her boyfriend in a motorcycle accident, in Tampa, her heartache turned into a spiritual awakening and her gift was uncovered. Receiving messages from him, taught her how to live the life she was meant to live. She prayed to be able to help others connect to their Loved Ones, and that's where it all began.
ONLINE Tickets: $50
DOOR Tickets (if there are any left): $60
*The purchase of tickets does not guarantee a reading*
Doors open at 6:30pm
Messages start directly at 7:00pm

Lindsay is excited to share love from the other side, with you.

Please print your Eventbrite ticket and present it at the door.

*The purchase of tickets does not guarantee a reading. Loved Ones with lead Lindsay.


***There are No Refunds or exchanges for future events***

Click this link to watch Lindsay's Tampa Messages from Heaven Event: https://youtu.be/oWeCWNl7L9A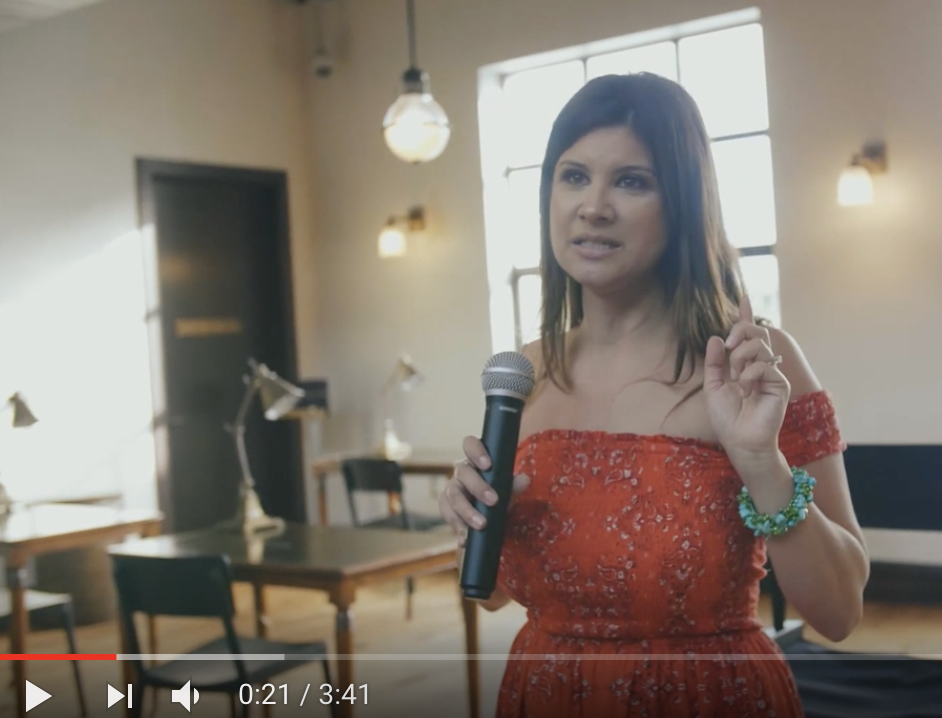 To learn more about Lindsay, go to her website at www.LindsayMarino.com
IF YOU HAVE ANY QUESTIONS ABOUT THE EVENT OR WOULD LIKE TO BUY THE TICKET AS A GIFT FOR A FRIEND/FAMILY MEMBER...YOU MAY CALL 813-363-6151