Wallet Wise: BANKING & INVESTING Workshop by 100 Black Men of Philly
Description
Wallet Wise BANKING & INVESTING Workshop by 100 Black Men of Philadelphia
This will be a fun and valuable experience to help you grow in your personal and business credit life. Be sure to arrive at least 10 minutes early. Be prepared with electronic device or pen and pad to take notes.
BANKING & INVESTING WORKSHOP
Explore the basics of banking from checking accounts to the importance of saving, and learn about investment choices.
Banking Basics
Checking & Savings
Why Invest?
Investment Choices
TOP (7) REASONS TO SAVE YOUR MONEY
Save for Emergency Funds
Save for Retirement
Save for a Down Payment for a House
Save for Vacations and Other Luxury Items
Save for a New Cars
Save for Sinking Funds
Read more @ https://www.thebalance.com/learn-the-most-important-reasons-to-save-money-2386123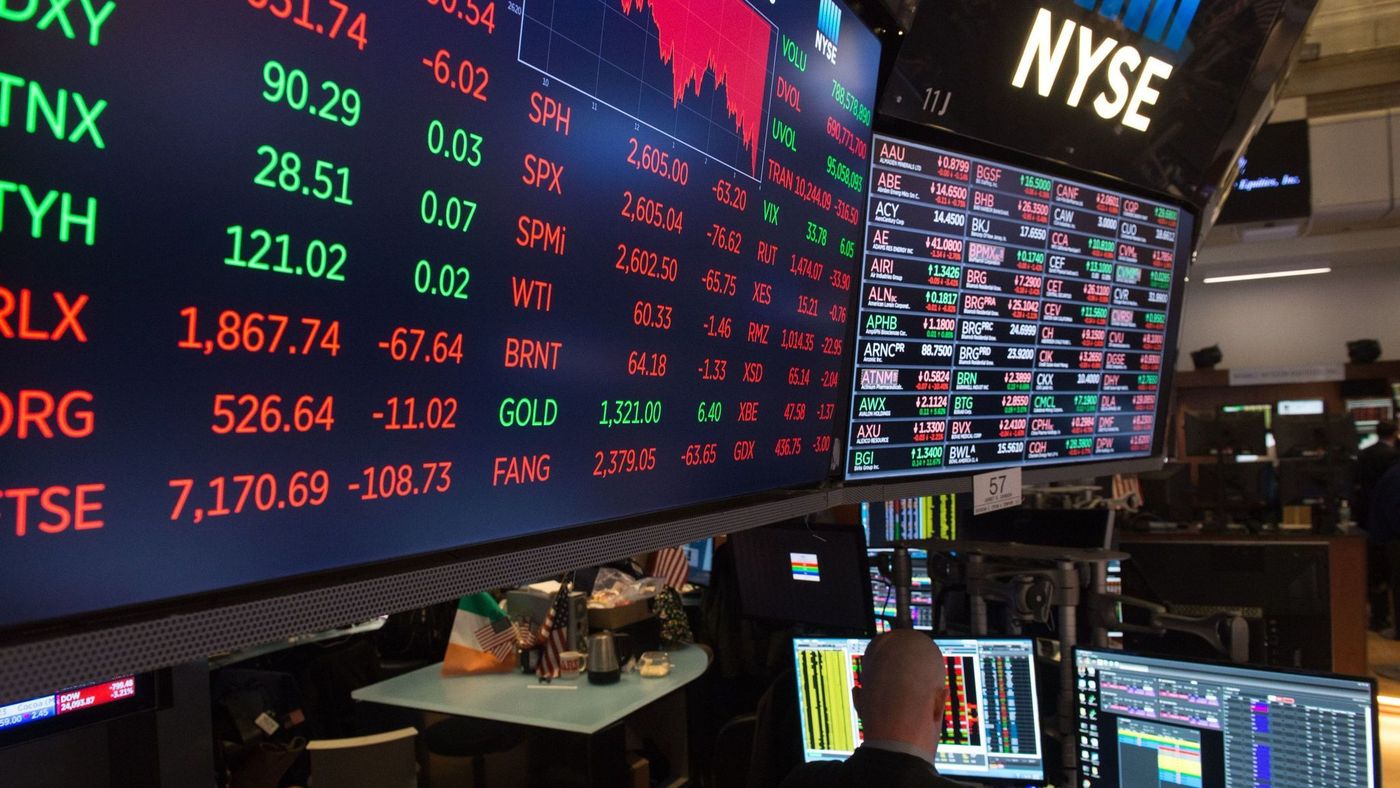 WHY INVEST?
"Most millionaires don't get rich quick, they get rich slowly, despite what you read from rappers featured in Forbes Magazine. Get started in investing right now, you've been doing it for your entire life." - Dr. Boyce Watkins
Read more @ http://financialjuneteenth.com/dr-boyce-watkins-how-i-got-started-in-investing/
ADDITIONAL 100 BLACK MEN WORKSHOPS & EVENTS
* * * * * * * * * * * * * * * * * * * * * * * * * * * * * * * * * * * * * * * * * * * * * * * * * * * * * * * *
* STUDENT APPLICATIONS (2nd to 12th Grades): http://bit.ly/100BMP_OnlineStudentApplication
* DONATIONS: http://www.100blackmenphilly.org/donate-now
* INQUIRIES FOR MEMBERSHIP? Send e-mail to info@100BlackMenPhilly.org