Wallet Wise: AUTO FINANCING Workshop by 100 Black Men of Philly
Description
Wallet Wise AUTO FINANCING Workshop by 100 Black Men of Philadelphia
This will be a fun and valuable experience to help you grow in your personal and business credit life. Be sure to arrive at least 10 minutes early. Be prepared with electronic device or pen and pad to take notes.
AUTO FINANCE WORKSHOP
Understand the different payment options when financing a vehicle, and learn about insurance choices.
Buying vs. Leasing
Monthly Payments
Vehicle Service Contracts
Insurance
Determine your budget
Decide: New, certified pre-owned or used? Buy or lease?
Narrow your choices to a few cars
Assess your ownership costs
Secure financing — before you visit the dealer
Don't assume financing at the dealership is the best deal
Learn the invoice price
Research all possible discounts in advance
Take your time with the test drive
Use smart negotiating strategies
Read more @ https://www.bankrate.com/loans/auto-loans/10-best-car-buying-tips-for-201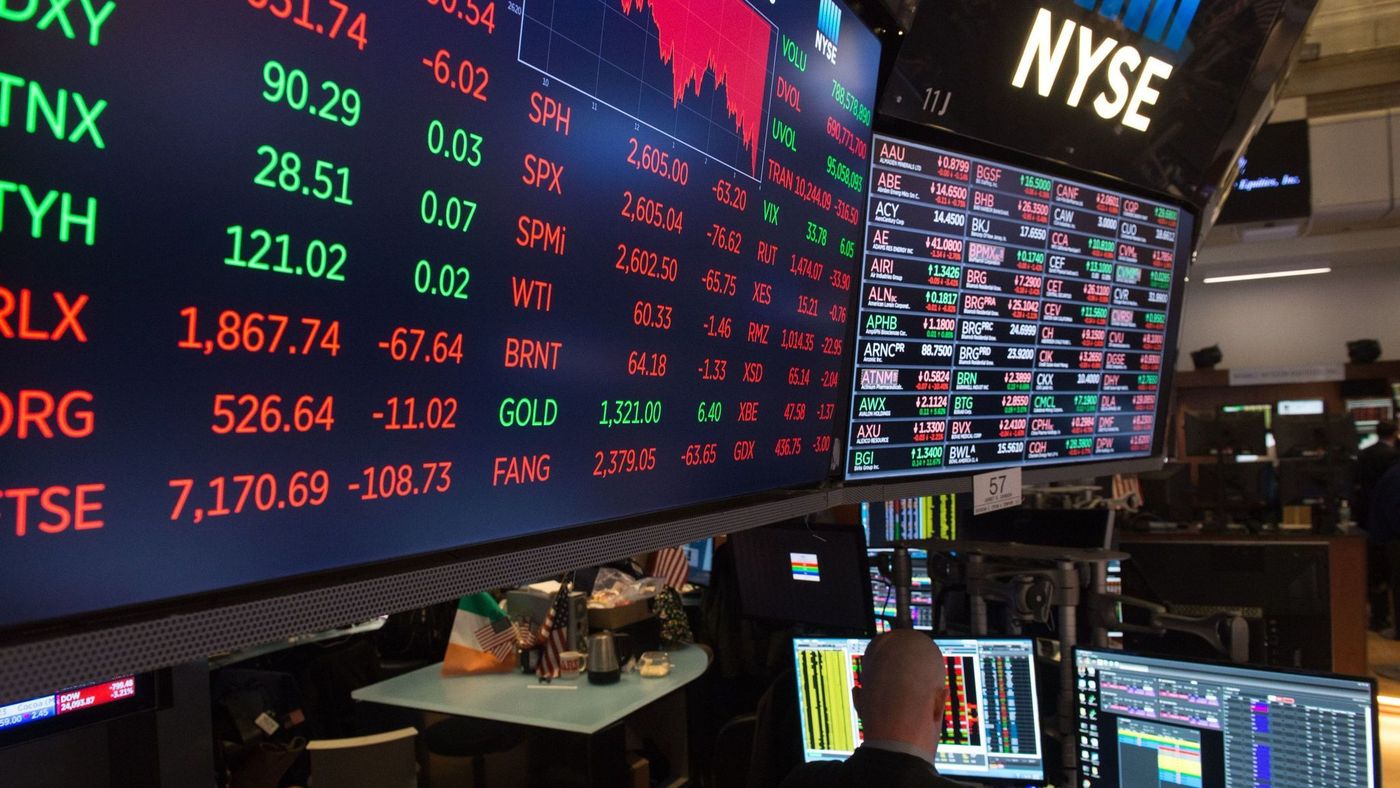 ADDITIONAL 100 BLACK MEN WORKSHOPS & EVENTS
* * * * * * * * * * * * * * * * * * * * * * * * * * * * * * * * * * * * * * * * * * * * * * * * * * * * * * * *
* STUDENT APPLICATIONS (2nd to 12th Grades): http://bit.ly/100BMP_OnlineStudentApplication
* DONATIONS: http://www.100blackmenphilly.org/donate-now
* INQUIRIES FOR MEMBERSHIP? Send e-mail to info@100BlackMenPhilly.org