Join us for the second session in our Walks in the Vineyards series; fun & educational sessions focused on the lifecycle of our vines!
About this event
This event is hosted at our AMHERST location.
Have you ever wondered how the wine in your glass starts as grapes in the vineyard?
Join Wine Educator & Sommelier Marie King and Vineyard Manager Josh Boisvert on a fun and educational walk through LaBelle Winery's vineyard in Amherst. You'll taste four LaBelle wines throughout the session!
Discover the 6 varietals we grow and why we chose them to make our New Hampshire wine. Learn more about the vines themselves and the current season of the vineyard.
No previous knowledge required, just curiosity and a desire to drink wine among the vines!
This event is the second in our four-event series, Walks in the Vineyard. At each event, you'll learn more about the growth pattern of the vines and the seasonal stages every vine goes through; focusing on veraison to post harvest.
You are welcome to attend one or all of these events. Attendance at previous sessions is not necessary!
Outdoor Event Information
- This tour takes place entirely outdoors, walking across the majority of our property with slight hilly inclines/declines.
- Please consider appropriate dress for the event; wearing shoes you're comfortable walking in and light layers to keep you comfortable, etc.
- Face Masks are optional and at your discretion, in accordance with CDC guidelines.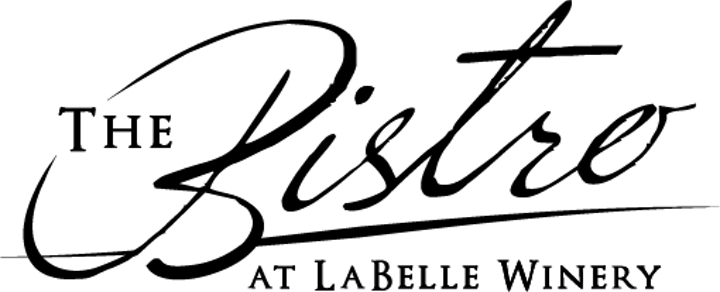 Organizer of Walks in the Vineyard Series: Mid-Summer
LaBelle Winery Amherst is our award-winning flagship location and state-of-the-art winery, home to The Bistro restaurant.

LaBelle Winery Derry features the same quality & experience you've come to love in our Amherst location. In addition to a full schedule of public events, our property features a 9-hole, par-3 golf course and miniature golf course. Americus restaurant and LaBelle Market will open in mid-May 2021.