Description
Annual Fashion Show hosted by Elegant Creation Boutique with several boutiques that has come together to showcase many styles. A variety of vendors on location with products to offer to public as well. To become a vendor contact Elegant Creations (601) 307-0216.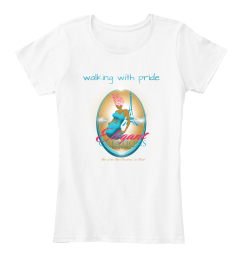 Walking with Pride Annual Fashion Show Apparel
$22.99
We partnered with Teespring to create some awesome merchandise for this event. Show your support and look good wearing it. Check it out!