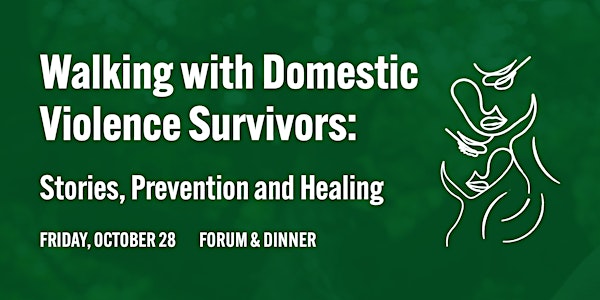 Walking with Domestic Violence Survivors: Stories, Prevention and Healing
Forum and Dinner with featured speaker Michelle Good
When and where
Location
Gordon Oakes Red Bear Student Centre 5 Campus Drive Saskatoon, SK S7N 5A4 Canada
About this event
Forum: 1:30pm-5:30pm - Gordon Oakes Red Bear Student Center
This forum brings together survivor and community voices on domestic violence to discuss where we are now and promising and future steps in promoting prevention, responses and healing. As of 2019, Saskatchewan reported the highest rates of domestic violence in Canada, which have been on the rise since 2016.
Dinner with featured speaker Michelle Good: 6:00pm-8:00pm - Marquis Hall
Michelle Good is of Cree ancestry, a descendent of the Battle River Cree and a member of the Red Pheasant Cree Nation. She has worked with indigenous organizations since she was a teenager and at forty decided to approach that work in a different way obtaining her law degree from UBC at 43. She has practiced law in the public and private sector since then, primarily advocating for Residential School Survivors. She graduated from UBC with a Master of Fine Arts Degree in Creative Writing MFA in 2014 where her novel Five Little Indians first started taking shape. Published in 2020, her debut novel has earned numerous awards including the HarperCollins/UBC Best New Fiction Prize and the Governor General's Literary Award for Fiction. With compassion and insight, Five Little Indians chronicles the desperate quest of residential school survivors to come to terms with their past and, ultimately, find a way forward. Domestic violence is explored and presented in the novel as part of the legacy of colonial policy. In addition, her poetry, and short stories have been included in Best Canadian Poetry in Canada 2016 and Best of the Best Canadian Poetry in Canada 2017. Michelle is currently working on her second novel.