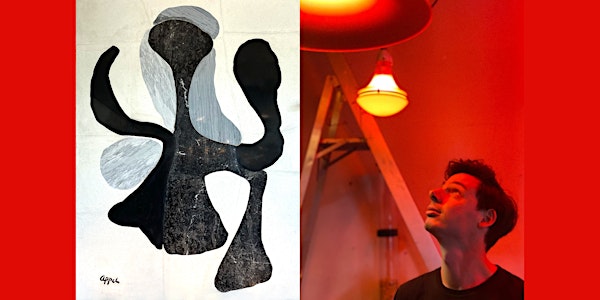 Walking Tour of Art on Campus with TU Delft Arts Curator, Kornelis Fragakis
Do you want to appreciate the art of TU Delft and get a feel for the larger mission of Art on the TU Delft campus?
When and where
Location
TU Delft Library (Building 21 Room 0.52 - Praethuys) - Please check in at info desk 1 Prometheusplein 2628 ZC Delft Netherlands
About this event
During this tour, Kornelis Fragakis will take you through an impressive selection of this university's art collection (housed at the AULA, 3mE, EWI, CEG, and outside TNO). You will visit the sites for past and current Art Challenges, where artists are paired with scientists and students. The tour starts with a brief introduction from Kornelis at the Library. We end the tour with a small reception where stakeholders in art on campus can informally discuss the art collection and art plan on campus.
Please dress accordingly for rainy weather as we will try to stay in buildings, but still make the rounds.
Program:
16:00 Introduction about Arts on campus, Library main hall 16:15 Walking tour on campus (we will visit different faculties) 17:45 Reception
Kornelis Fragakis is the curator of the TU Delft art collection. With a background as an artist and art historian, he is on a mission to bring the campus and its users together with 'Living Campus, Living Art.