Learn the lost and unknown history of Frederick Douglass in Annapolis; his relationships with AME ministers, governors and local families.
About this event
Before offering dedicatory remarks at historic Mt. Moriah A.M.E. Church in Annapolis in the mid-1870s, the Honorable Frederick Douglass first witnessed the Maryland State House punctuating the capital city's skyline as the adolescent enslaved Frederick Bailey on his way to Baltimore from the Eastern Shore.
Upon entering the State House generations later Douglass recited the farewell address Gen. George Washington had delivered nearly a century before, in 1783, upon resigning his military commission to the Confederation Congress in Annapolis.
Learn the lost and unknown history of Frederick Douglass and Maryland's governors, leaders of the African Methodist Episcopal Church from Bishop Wayman to Bishop Tanner who impacted the state capital before, during and after the Civil War to students from Annapolis who attended Howard University, where Douglass served the board of trustees, to graduates of the United States Naval Academy who transported Minister Douglass to Haiti in 1889.
Tour will be led by the foremost international scholar on the connections, associations, relationships and lost history of Dr. Frederick (Bailey) Douglass in the state of Maryland Frostburg in Western Maryland's Allegany County to Salisbury on the Lower Shore's Wicomico County.
--
Open invitations to attend the tour extend to Maryland Governor Larry Hogan, Maryland Lt. Governor Boyd Rutherford, Maryland delegation to the United States Senate and Unites States House of Representatives, every delegate of the Maryland General Assembly, every member of the State Senate, director and staff of the Banneker-Douglass Museum, mayor of Annapolis and city council, as well as directors and staff of several state and county agencies supported by the public treasury to communicate, preserve and promote local history and tourism.
---
Tour Stars:
Tour Ends:
---
The walking tour has been organized independently of any state-supported historic agency and/or organization due the urgency and necessity to return the community history of Frederick Douglass to the community of Annapolis and communities across the state.
---
John Muller, author of Frederick Douglass in Washington, D.C.: The Lion of Anacostia (2012) and Mark Twain in Washington, D.C.: The Adventures of a Capital Correspondent (2013) is currently at work on a book about the lost history of Frederick Douglass on Maryland's Eastern Shore.
Muller has presented widely throughout the DC-Baltimore metropolitan area at venues including the Library of Congress, Newseum, Politics and Prose, American Library in Paris and local universities. As well, in the past two years he has presented on the "Lost History" of Frederick Douglass in Baltimore, Cambridge, Centreville, Cumberland, Denton, Easton, Frederick, Frostburg, Hagerstown, Salisbury, St. Michaels and other local cities and towns throughout the state.
Muller has been featured on C-SPAN's BookTV and C-SPAN's American History TV, as well as in the pages of the Star Democrat and the airwaves of WDVM (Hagerstown) NBC4 (Washington), WPFW, WAMU, WYPR and Delmarva Public Radio.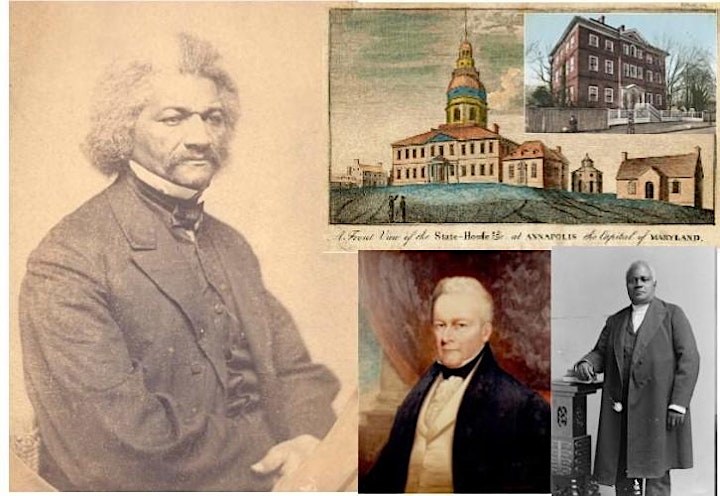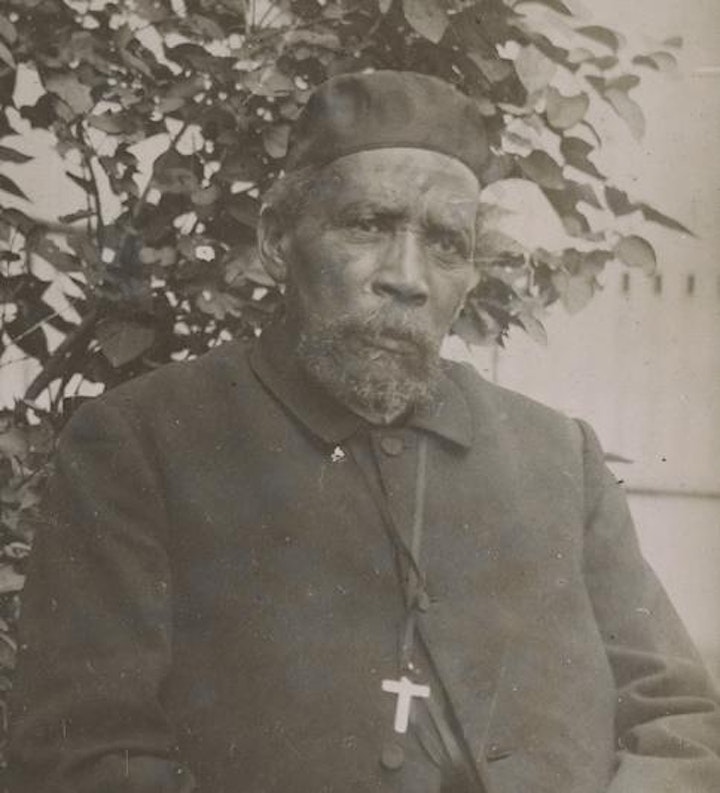 Organizer of Walking Tour: Lost History of Frederick (Bailey) Douglass in Annapolis