Description
Walking the Line: Making Marriage Last Law Enforcement Marriage Seminar 2020 planning is underway. We are excited to invite all area LEO couples to a day of fun and enrichment. Join us March 14, 2020 to "strengthen the bond behind the badge".

We are excited to bring Chaplain, Lieutenant Colonel Michael C. Seaman for the 2020 Walking the Line: Making Marriage Last Seminar.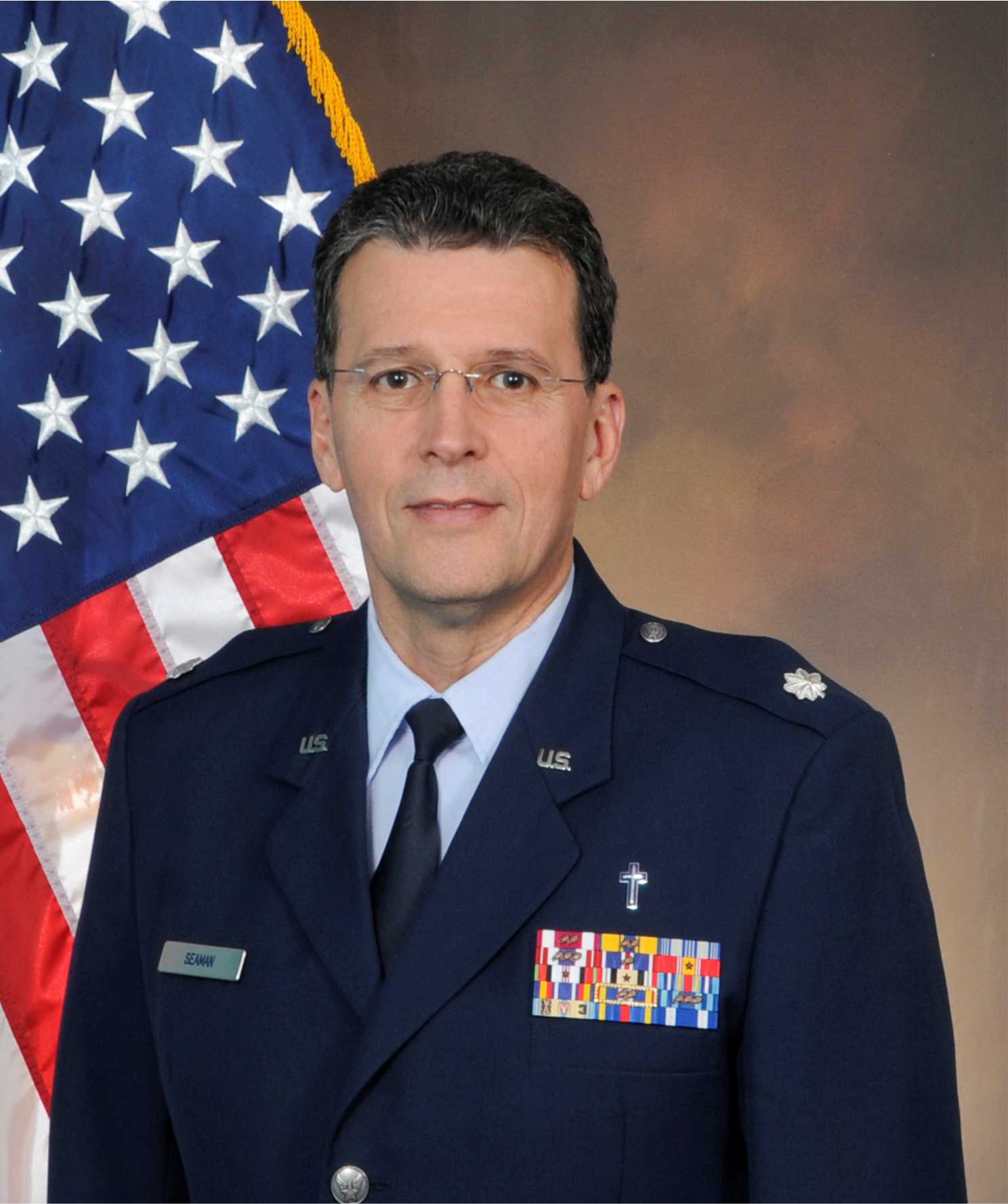 Chaplain, Lieutenant Colonel Michael C. Seaman is the Chief, Personnel and Readiness Division, Headquarters, Air Force Reserve Command, Robins Air Force Base, Georgia. He assists the Command Chaplain as a functional manager implementing personnel policies and sourcing wartime requirements for Traditional Reserve units and over 500 Chaplain Corps personnel in support of Active Duty, Reserve Mission Contingencies and Joint Air Operations around the world. He has served as the IMA to the Division Chief, Plans, Programs and Training and has worked on special projects as directed by the Chief of AFRC/HCX, which includes Chaplain Consultant to the Air Force Reserve Yellow Ribbon Program. Chaplain Seaman has served as at HQ AFRC/HC as a Staff Chaplain in Plans and Programs He has managed the Air Force Reserve Accessions and Training for 300 chaplains. He has written curriculum, coordinated resources, and developed readiness training for 740 Reserve Chaplain personnel for Global Medic and Patriot Defender. Chaplain Seaman entered the Air Force Chaplain Corps in November 1996. He has served as a Traditional Reservist, as a Wing Chaplain at the 914th Airlift Wing, Niagara Falls JARS, NY, as chaplain to the 514th Air Mobility Wing, McGuire AFB, NJ, and as an IMA chaplain to the 59th Medical Wing, Wilford Hall, Lackland AFB, TX. Prior to serving as a Reserve Air Force Chaplain, he served as a youth and singles adult minster in Texas and a Senior Pastor in New Jersey. He is an ordained member of the Southern Baptist Convention.