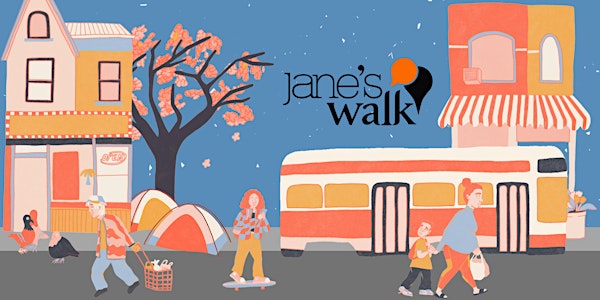 Walking Nature Back into Life
Location
375 St Clair Ave W.
375 St Clair Ave W.
Toronto, ON M5R 1X8
Canada
How would you rebuild nature in an urban setting and live with and for it?
About this event
The city of Toronto ravine systems is unique of course among Canadian cities - those sites all were shaped by the forces of nature in different ways.
This walk will review, on site, the elements of one ravine, and how city and community have taken it upon themselves to rebuild that nature and make it a part of our lives. And of course we do this in partnership with the biodiversity that is and could be there.
The walk is both historical - beginning with the unique relationship that we can know from Indigenous peoples of how they lived with nature, through changes wrought by settlers, and the now often competing attempts of urbanization to allow people to grow and live with nature but impact it further such as intensification and development.