Description
WALKER- YANCEY FAMILY REUNION
JULY 5-8, 2018
THERE IS A DEPOSIT REQUIRED TO BEGIN YOUR REUNION PAYMENT FOR THE FAMILY BANQUET ON SATURDAY, JULY 7, 2018. Deposits will be applied to the individual's reunion fees.
We are requesting that deposits start at $50 ADULTS AND $25 FOR CHILDREN.
YOUR DEPOSIT ALLOWS US TO GET A HEAD COUNT ON THE NUMBER ATTENDANTS TO PREAPRE FOR & WILL SECURE OUR BANQUET ROOM.
DUE BY 1/31/2018 - NON REFUNDABLE.
$50 - ADULTS (AGE 19 AND OVER)
$25 - FOR CHILDREN (18 AND UNDER)
The theme for this year is "All Roads Lead to Love, Unity & Family" and will take place in Syracuse, NY - July 5-8, 2018. Let's remember that the reunion is a reflection of our roots and from whence we have come. As you probably know there are fun activities for all ages in Syracuse, NY. We are planning a day trip to Niagara Falls which is only 2 hours away, a shopping and fun day at Destiny, and a Family Banquet featuring our very own family talent show! This is sure to be a time of laughs, love, and reminiscing.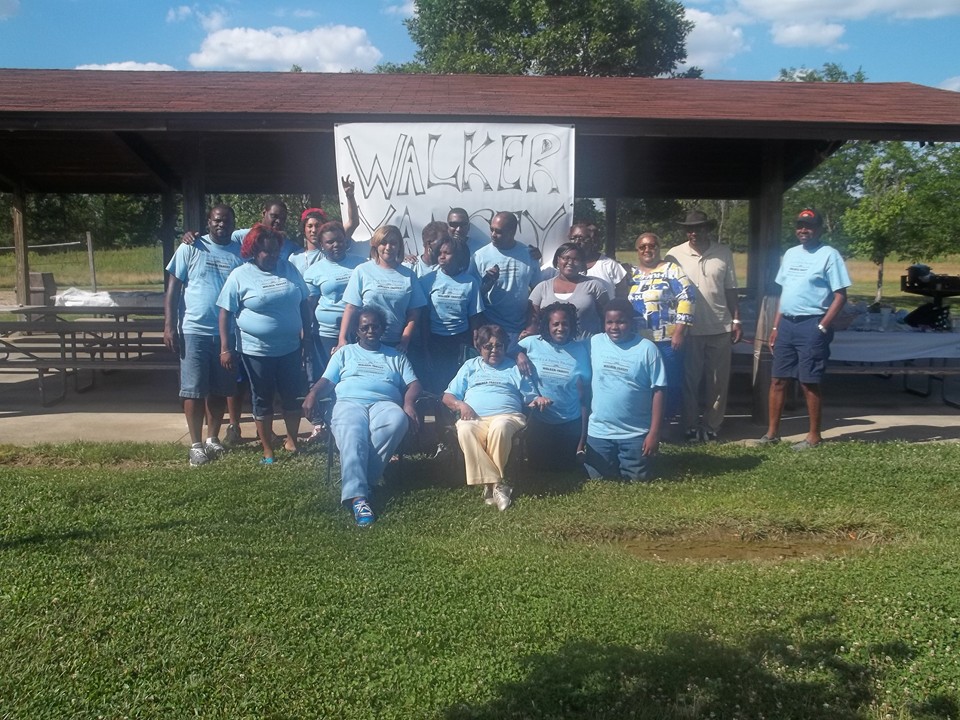 Date and Time
Location
Embassy Suites by Hilton Syracuse Destiny USA
311 Hiawatha Boulevard West
Syracuse, NY 13204
Refund Policy