Description
"A moving and wonderful film that captures the essence, depth and the poetry of Thich Nhat Hanh... a great work full of love."
- Alejandro G. Iñárritu
WALK WITH ME
DIRECTED BY MAX PUGH and MARC J. FRANCIS
Narrated by Benedict Cumberbatch, WALK WITH ME is a cinematic journey into the world of mindfulness and the Zen Buddhist master Thich Nhat Hanh. Filmed over three years and with unprecedented access, this visceral film is a meditation on a community who have given up all their possessions for a monastic life in rural France.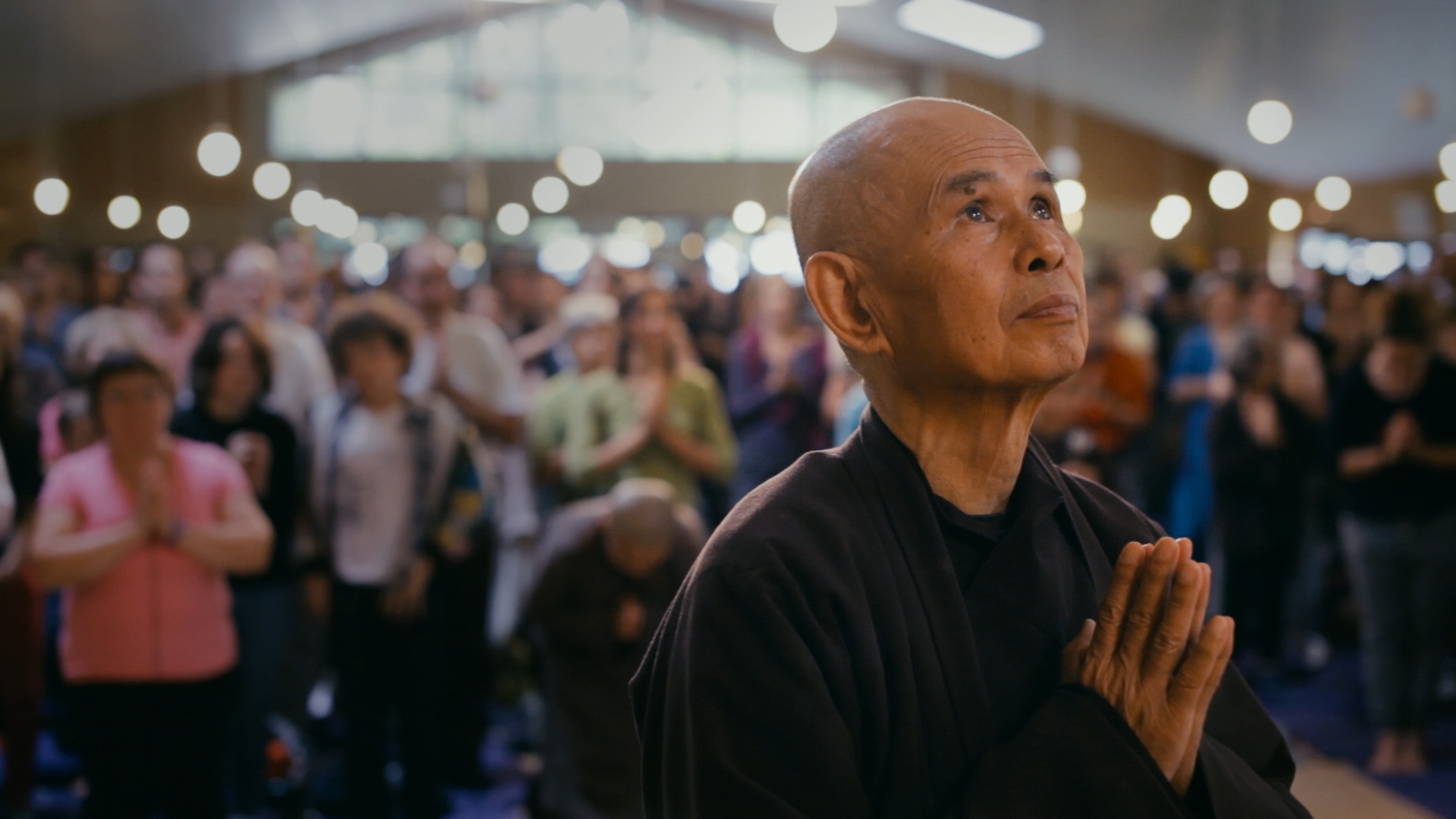 ABOUT
Just as 'organic' became the new way for food, so 'mindfulness' is the new way for the mind.


Widely acknowledged for introducing mindfulness to millions of people in the western world is the 90- year-old Buddhist Zen Master Thich Nhat Hanh.


Thich Nhat Hanh is a global spiritual leader, poet and peace activist, revered throughout the world for his powerful teachings and bestselling writings on mindfulness and peace. He has been a pioneer in bringing Buddhism to the West, founding six monasteries and dozens of practice centers in America and Europe, as well as over 1,000 local mindfulness practice communities, known as 'sanghas'.

Today, he is avidly followed by world leaders in politics and business, particularly by CEOs in Silicon Valley, and by stars of stage and screen, including Oprah Winfrey who has twice invited him on her show.

Nominated for the Nobel Peace Prize by his friend Martin Luther King Jr., Thich Nhat Hanh is also a human rights activist, poet and successful author.
King called him "an apostle of peace and nonviolence." The media has called him "the Father of Mindfulness," "the Other Dalai Lama," and "The Zen Master Who Fills Stadiums." Thich Nhat Hanh will be 91 this year.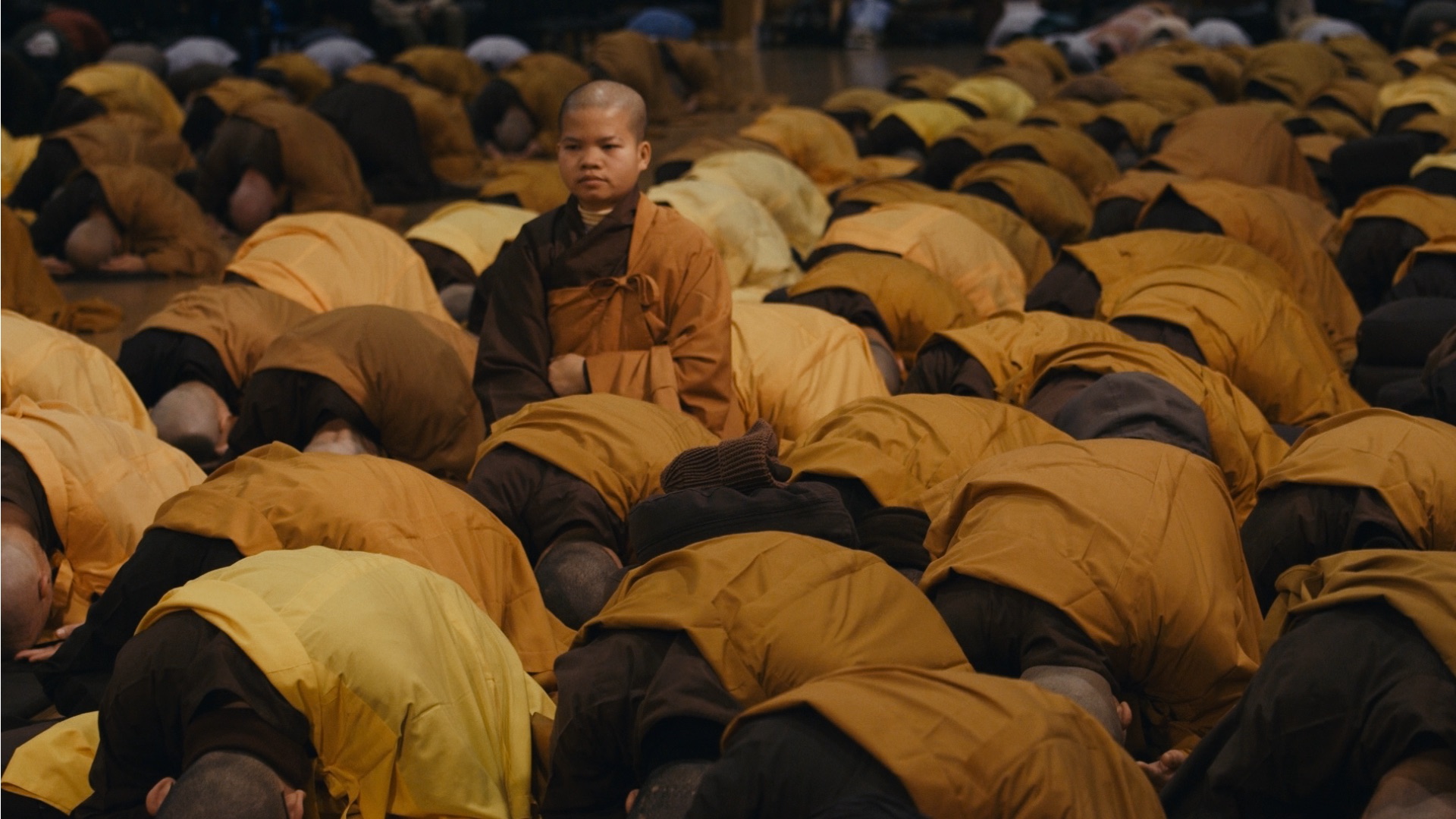 ---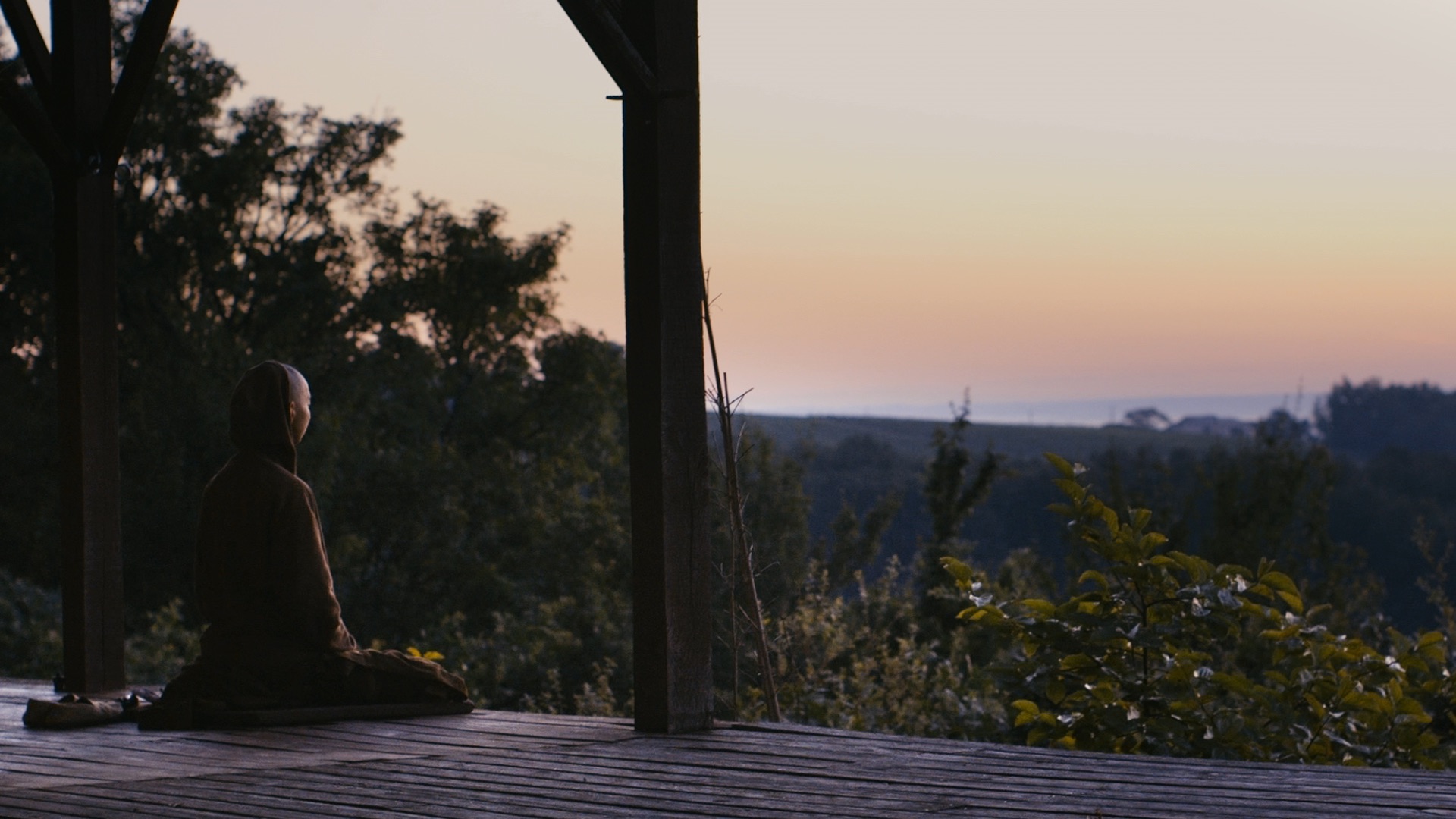 Light bites and beverages will be provided by Scandylous Delights, Pooja's Cuisine of India, Pop-Pa's Gourmet Popcorn, Raw Life Cultivated, Hubert's Lemonade, Honest Tea, Essentia Water and more. Stay tuned as more are announced!