Description

The BALDIE Movement presents,
WALK WITH CONFIDENCE
Saturday | July 15, 2017 | Brooklyn Bridge.
The purpose of this walk is to encourage women who suffer with hair loss due to Alopecia, Cancer, Stress, Chemical Burns, etc, to be fearless of who they are, bald and all, in the public eye and to surround themselves with women who look just like them to encourage them to WALK WITH CONFIDENCE in their everyday lives, without the need of hair. So join us as we walk together, celebrate women who are fearless of rocking their baldness in public, and encourage those who aren't as confident to become more confident as they are.
We will meet up at Bluestone Lane, 55 Prospect Street Brooklyn, NY. Here you can purchase breakfast, coffee, water, before we begin our walk together.
Lets rock this out wearing our new Hair Doesnt Define Me Tess on sale for $20. Purchase HERE!
T-shirt Deadline | July 1, 2017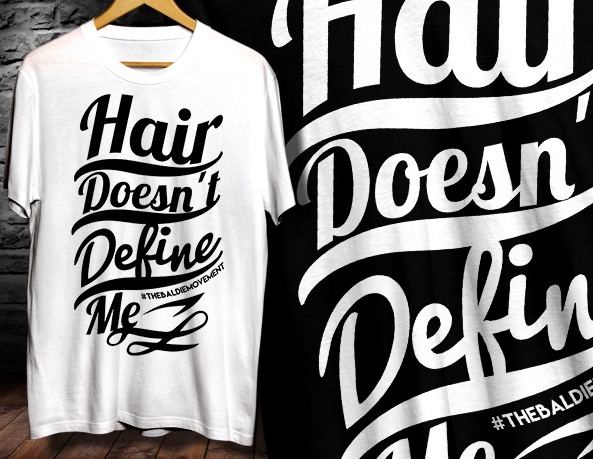 For any questions please contact Nell at TheBaldieMovement@gmail.com or text (501) 256-6982
See you soon.