About this Event
This is a free community event hosted by Maggie's Light LLC. A special community event open to all parents that have lost a child. Unlike similar Walk to Remembers, we open this event to all child loss, not just perinatal or neonatal loss. No matter how much time has passed or the circumstances.
We gather in the afternoon and have parent sign in and gathering information on there next steps. We have a table ready to parents to personalize and item in honoring their child. . Once signed in and created a memorial craft item guest gather for the opening ceremony, guest speaker(s) and a song will open the event to take the small trail walk around the Japanese Garden (short, gravel trail pathway). Gathering back together we have our honor ceremony--personalized craft item parents created will be handed to them while reading of their child's name. If anyone wishes to read or say something in memory of their child, they can do so at this time-- Local musician perform throughout the function then closing speech, closing song and prayer. We encourage families to bring supporting members and friends. This is a family event and we welcome anyone that wishes to remember their precious child.
TWO TYPES OF TICKETS
**PARENTS please click for your Registration of Parents ticket (1 For each Mom and Dad, and answer the question regarding who you will be honoring) COST-FREE
**Registration of Guest Ticket ,Each guest should have a ticket. This ticket is for family and friends. Children of all ages are welcomes and there is no limit on how many people of support you can invite. COST-FREE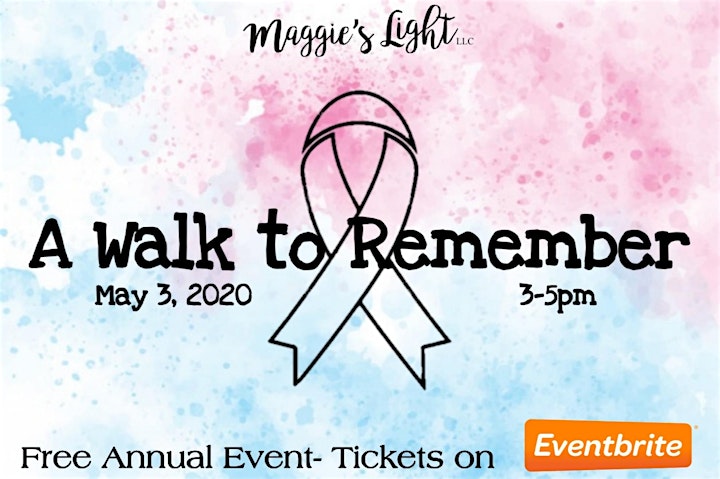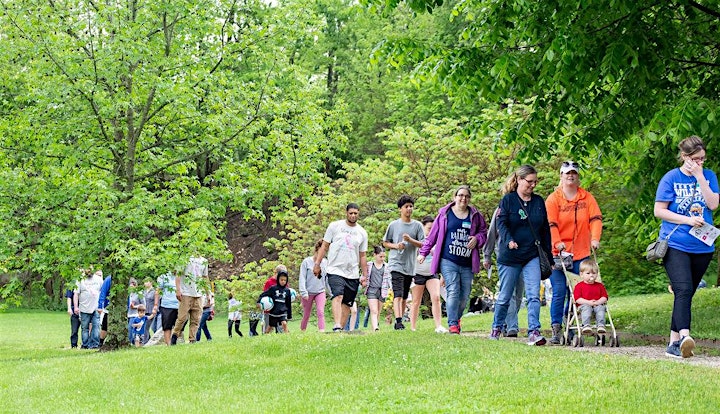 Our small memorial trail walk that take place during the event.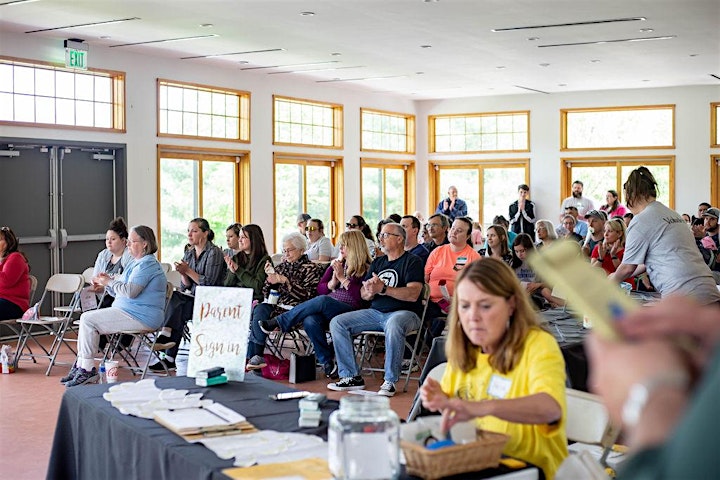 Parents have a sign in and then they are directed to the memorial craft table. We try to gather inside the tea house depending on weather and have some seatting avaiaible for guest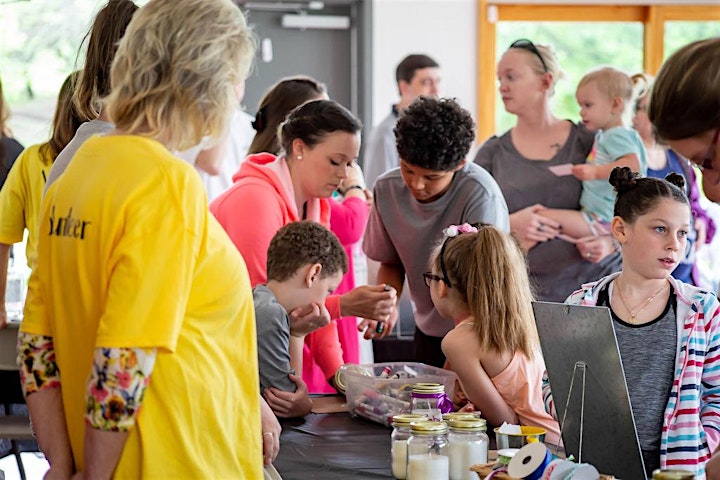 Parents creating their memorial craft item.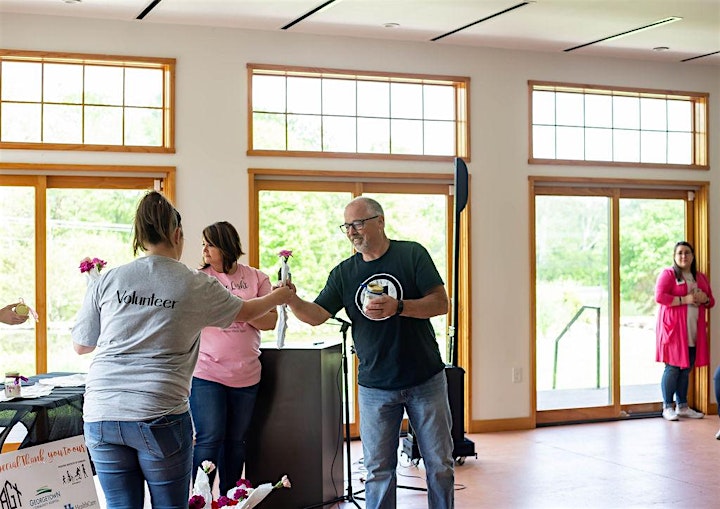 Volunteer Becca handing our board member Rick his memorial items and flower. Even Dad's and Granddad's come up if they wish. We gave flowers out with candles last year for Bereaved Mother's Day which is the Sunday before Mother's Day.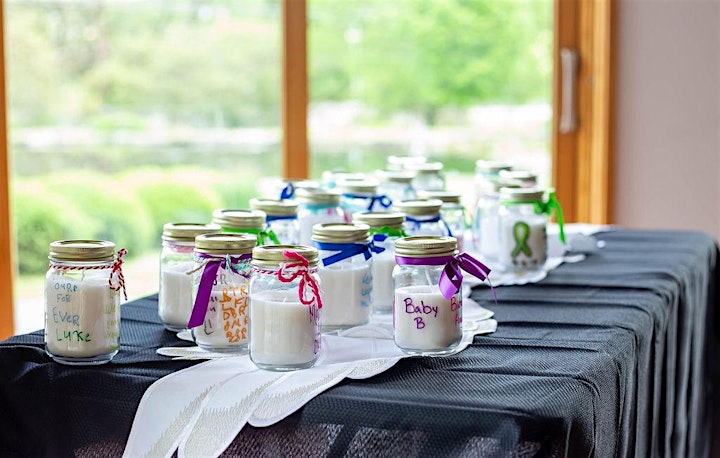 2019 Memorial Craft item- handmade candles that were decorated and personalized.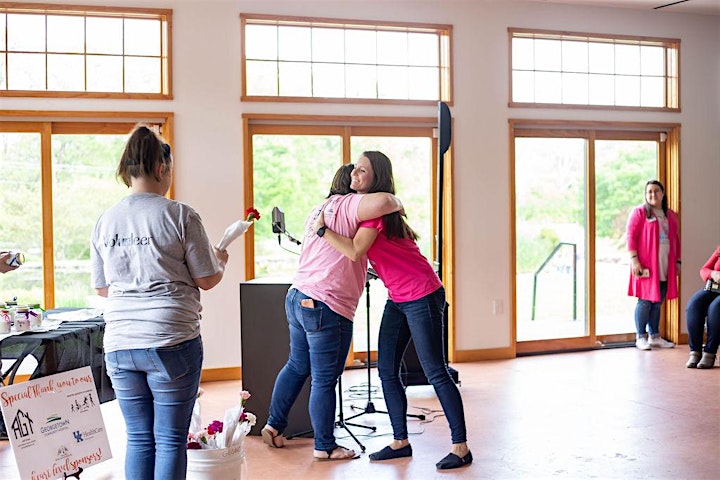 Honor ceremony Board Member Jessica B and Voulenteer Becca pictured with a Parent receiving last year's (2019, Journey to shine light) craft memorial item, custom made candles.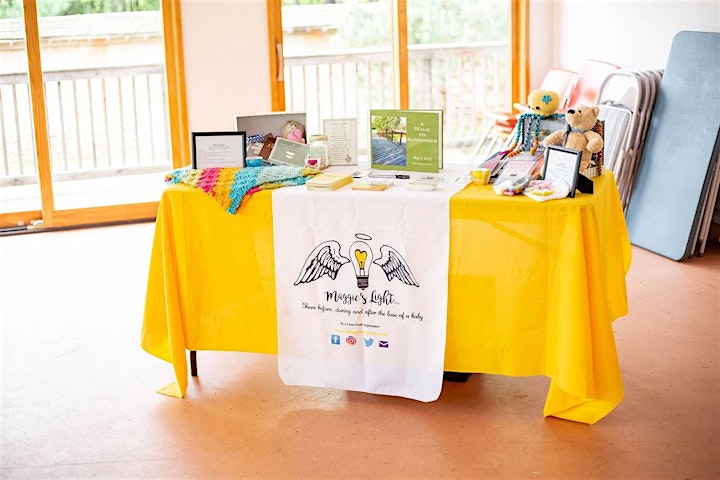 Display of our Maggie Kits. These are directly given to parents in hospital by the hospital or we have also been called to assist with families during their time. These kits are also shipped to families and each one that is a direct Kit is more personalized for the family. We also have began are new type of kit, for earlier loss also known as Miscarriage, these are being donated to OBGYN offices and local E.R hospitals. We would love to have families help honor their own baby by getting involved with our Kits and the donation of them. There are many ways to help! Just Ask.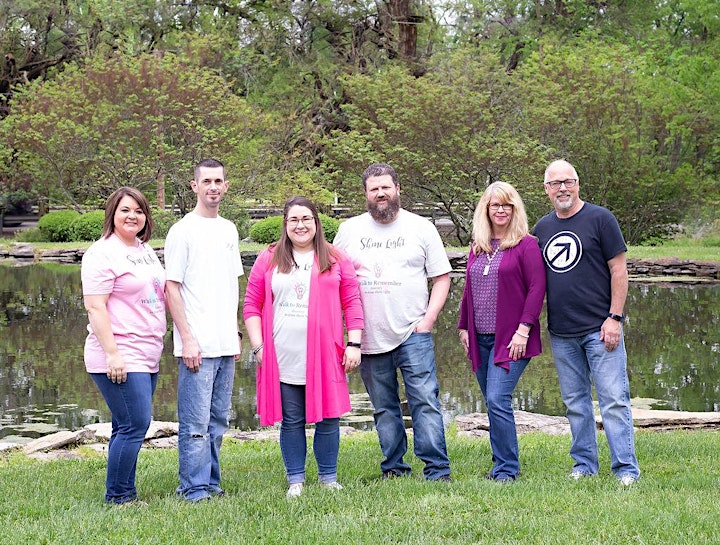 Board of Maggie's Light LLC.
Jessica, Josh Barnette. Emily, Kevin Turner. Bettina, Rick Sharp.
Our board was formed unlike other nonprofits, all our couples have endured their our journeys of loss and each one is unlike the others. We all have our own experiences and are able to relate to parents and grandparents of loss on many levels.