About this Event
Georgetown is Washington DC's oldest neighborhood. With incredible sites from the Georgetown Harbor and the now infamous "Exorcist Stairs" to Martha Washington's delightful Tudor Place and the historic haunt of Jacqueline Onassis and JFK, every block in Georgetown has something to see.
Established in 1751, and finally incorporated into the larger District of Columbia in 1871, Georgetown's federal style homes and occasional cobblestone street will delight you. An afternoon in Georgetown is an enjoyable time to remember.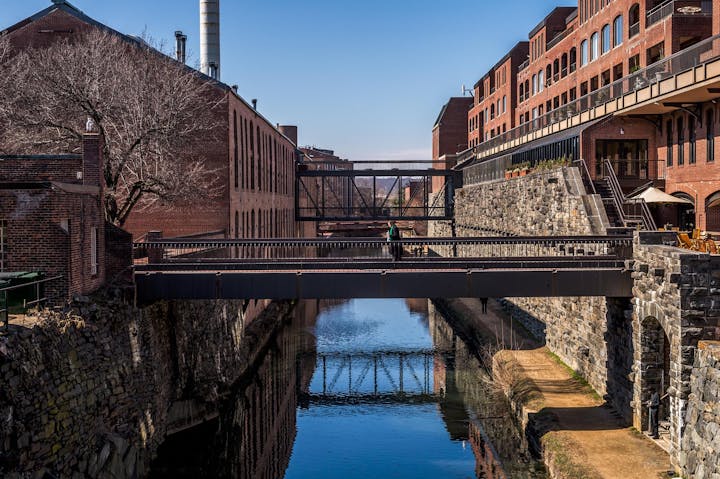 Oh, did we mention the shopping? Every kind of boutique store you can imagine exists in Georgetown, not to mention three outstanding cupcake bakeries, including the Food Channel Network's darling, Georgetown Cupcakes.
Our walking tour includes the following sights:
Georgetown Harbor
The C&O Canal
Georgetown Cupcake
JFK and Jacqui O. Residences
The Exorcist Stairs
Georgetown University Quad
Lunch at Martin's Tavern (Sight of JFK and Jacqui O. proposal)
Walk to the Tudor Home and tour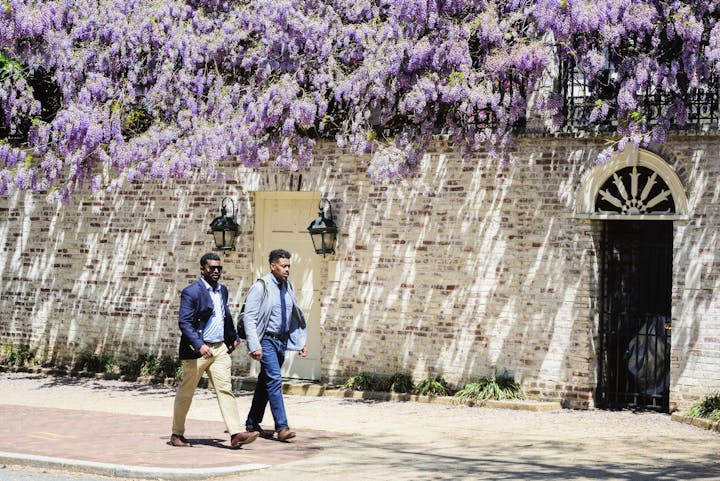 Attendees are free to shop after our tour is completed. Wear great walking shoes!!!
Price: $60, including lunch at Martin's Tavern and a cupcake.