Description
It's been one awesome and crazy year since Covo landed at 981 Mission and we want to celebrate by hosting all the fantastic companies in the neighborhood at our space. You're invited to come enjoy some guest brewery beer tastings, snacks and who knows what else we'll have in store for you! Please RSVP so our brewers know how much beer to bring!
Featuring:

Founded in 2006 by Jamie Floyd and Nikos Ridge, Ninkasi Brewing Company continues to grow from its first batch of Total Domination IPA. Now the 33rd largest craft brewery in the United States, Ninkasi proudly crafts independent beer wholly from Eugene, Oregon. Named after Ninkasi, the Sumerian Goddess of Fermentation, the brewery believes beer unites and builds community, operating under a single core purpose—Perpetuate Better Living.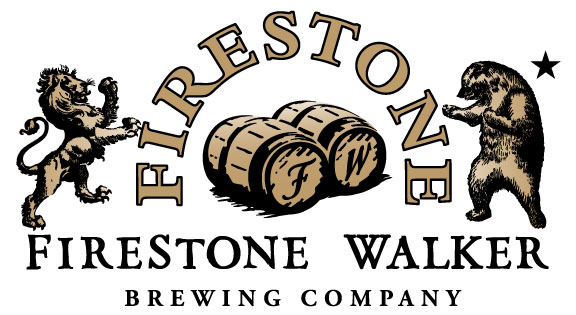 Firestone Walker: Beer Runs Deeper Than Blood. Funny how brothers settle things the old fashioned way. Try brothers-in-law. Who own a brewery together. David, AKA The Lion, and Adam, AKA The Bear, may battle, epically at times, but at least neither ever forgets it's for the love of beer.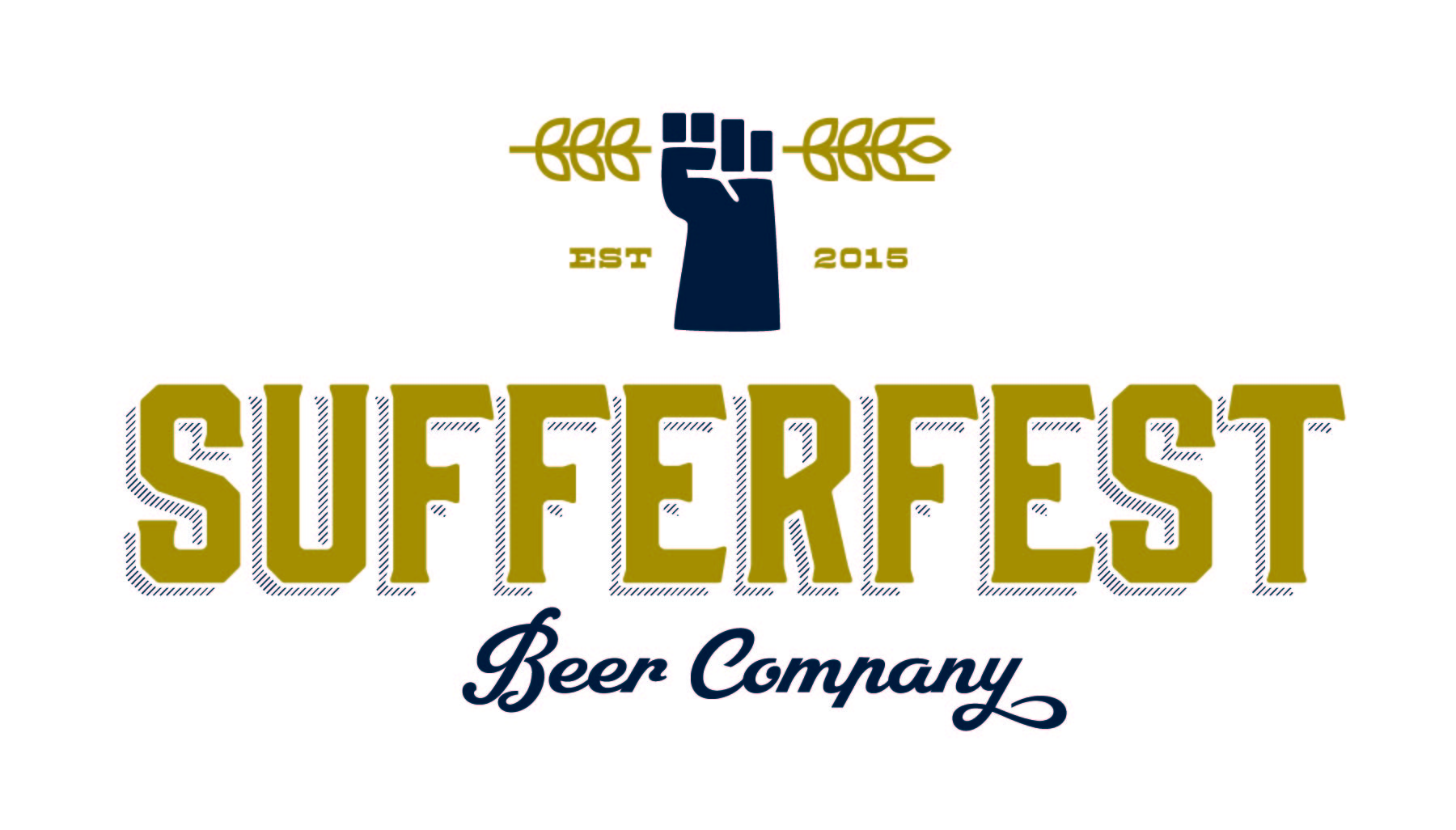 We're athletes who love beer. Sufferfest Beer Company was born out of the needs of athletes who craved a great tasting beer without ever having to settle on taste or quality. Based in San Francisco, we're a team of wanderlusts who are dedicated to earning out beer and serving up cold ones that everyone can enjoy. Our special brewing process gives you that great beer taste you want and deserve, but without all the gluten. Whether you crushed the trails, slayed the gym, or flexed your weekend warrior, you deserve this beer. From us to you: go hard, have fun, and enjoy the sufferfest.
Snacks provided by: