Description
Join us Sunday APR 14, 2019 for a public screening of "Walk on the River- A Black History of the Alamo City."
In this independent film we take the time to document both the history and the contributions African-Americans have made to the fabric of San Antonio, Texas from Emancipation to the Civil Rights movement. We chronicle the path of freed Blacks establishing communities, churches and schools in the 1800's to thriving Black-owned businesses that flourished during the Jim Crow era.
Watch the trailer HERE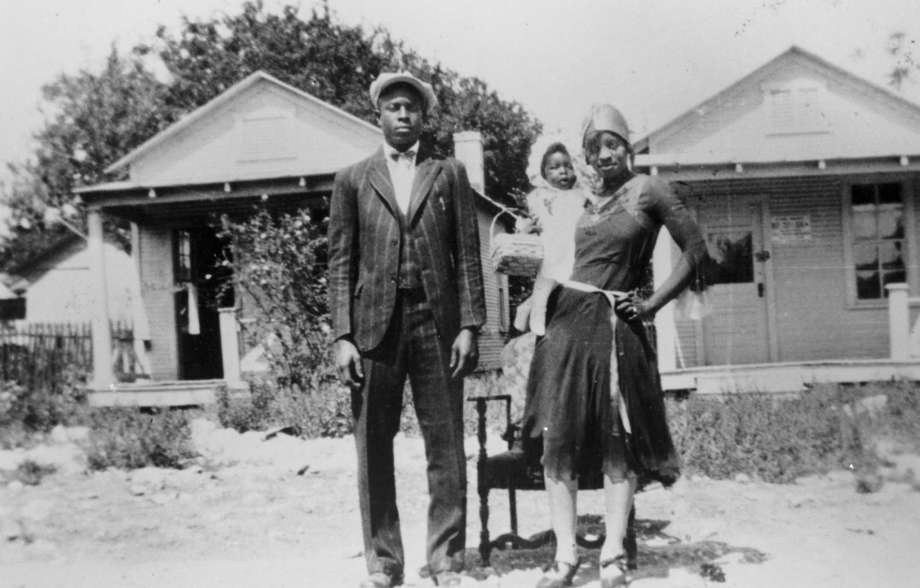 "Walk on the River" features interviews from very influential people in our community like:
Mario Salas
Ed Glosson
Dr. Rudyard Hilliard
Nettie Hinton
Lon Taylor
Vera Williams Young
D.L. Grant
... and more
This full length documentary is produced by Baba Aundar Ma'at and directed by Born Logic Allah- the makers of "Message to the People: A Story of Malcolm X" for their local film company Melaneyes Media.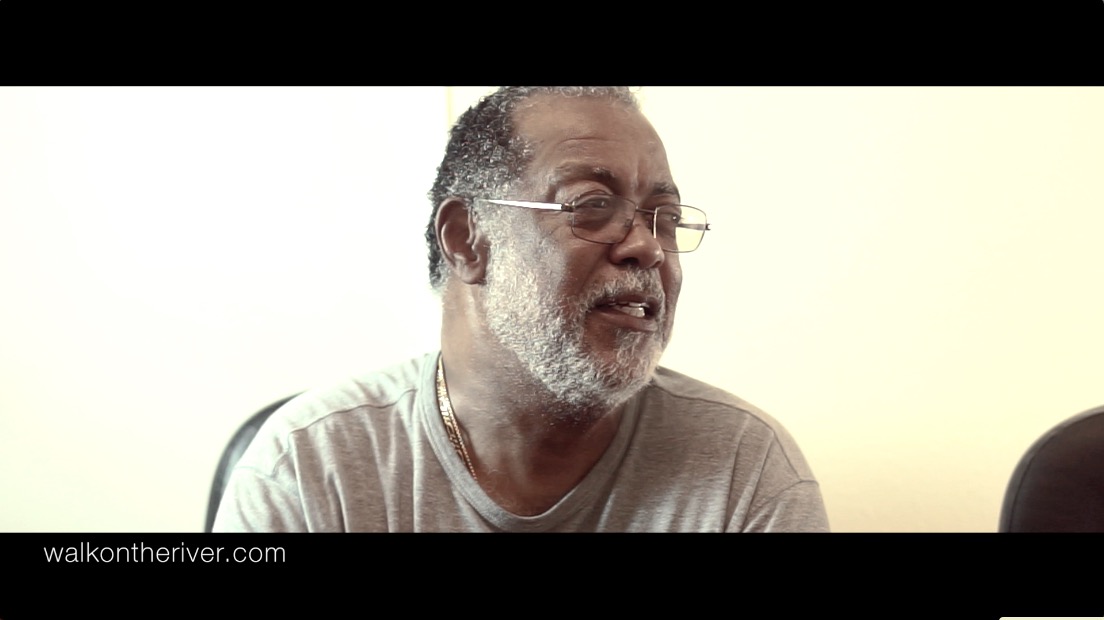 7:00 pm - Movie starts

8:30 pm - Question and Answer session with Producer & Director of the film
The premiere of this film was well received by a sold out crowd (650 people) Friday August 17 at the Carver Cultural Community Center as an official SA 300 Tricentennial event.
Celebrating the history and legacy of San Antonio from a very unique perspective, "Walk on the River" is a local film project financed through crowdfunding, business sponsorship and donations from members of the community.
As the city grows and changes, as the "Eastside" (historically considered the Black side of town) becomes more gentrified, and as historical locations and landmarks are being demolished or forgotten- we, along with other movements and organizations in the city- are doing our best to help preserve our history and tell our own story.
Where: Alamo City Studios, 1113 East Houston Street
Time: 7:00 pm
Tickets:
$7 (plus online fees) in advance
Visit our website to learn more- Click HERE http://walkontheriver.com/
For questions and sponsorship opportunities, please contact:
Email: melaneyes3@gmail.com
Call: Logic Allah (210) 560-1733
Thank you for your support!