Event Information
Location
Jefferson Station (near Fashion District entry)
10th and Filbert Sts
Philadelphia, PA 19107
Celebrate the nation's birthday where it is done best, with food, history and entertainment. Start: Jefferson Station Finish: Ben Franklin
About this event
Celebrate the nation's birthday where it is done best, with food, history and entertainment.
Start: Jefferson Station 
Finish: Ben Franklin Parkway
Distance: about 8 miles
Return: a few blocks on foot
Coordinator: Charles Updike
Transit: SEPTA, Greyhound
Optional endpoints: Stay as long or a little as you like.
July 4th Center City walking tour in between free day and night events. Commemorative events, parade, free food, concert, fireworks.
Welcome America is a giant national celebration every year with a terrific fireworks show, musical headliners, free food and other entertainment, the nation's birthday parade, and some pomp and ceremony.  All free, but with a gap in the middle of the day when events subside that we can fill with an historic walk!  Probably a late lunch stop.
Highlights:
- Independence Hall- Liberty Bell- Carpenters Hall- Franklin Court- Christ Church- Elfreth's Alley- Betsy Ross House- Liberty Place- Ben Franklin Parkway
Partners:
Circuit Trails is 800 miles of interconnected trails in Greater Philadelphia in the making, already one of America's largest trail networks. Once connected, the Circuit Trails will be one of the nation's premier urban trail networks and it will provide multiple benefits to neighborhoods, communities and the region as a whole.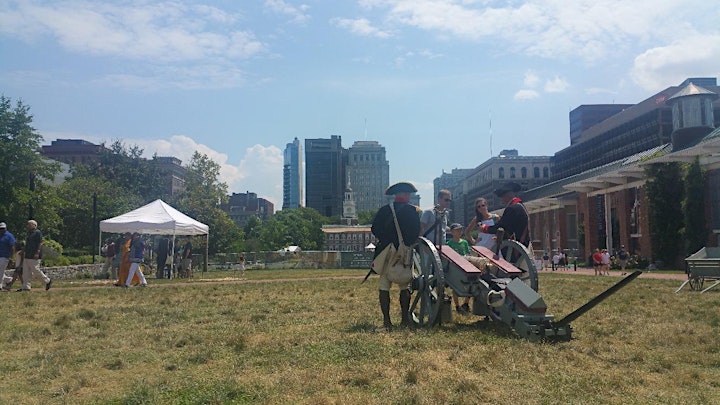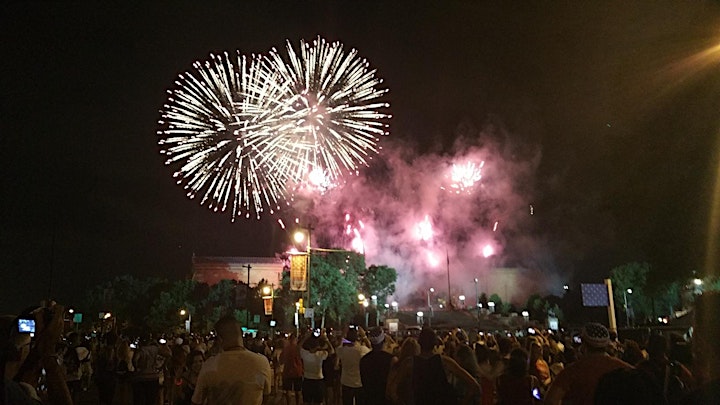 Date and time
Location
Jefferson Station (near Fashion District entry)
10th and Filbert Sts
Philadelphia, PA 19107