Description
Join us for the 2017 Walk for Prevention
Sunday, April 23rd @ 2pm @ First Baptist Greenville
This annual event is a celebration of all the little things we are doing in the community to keep our children safe. The national symbol for Child Abuse Prevention Month (April) is the blue pinwheel. Join the community as we gather for this family-friendly event to plant the largest pinwheel garden in South Carolina. Walkers will receive two pinwheels- one to plant and one to take home.
The Walk for Prevention will start at First Baptist Greenville. Participants and Teams will join together and walk the <1 mile walk to the Julie Valentine Memorial in Cleveland Park via the Swamp Rabbit Trail. Families are invited to stay at the Julie Valentine Memorial after they plant their pinwheels to learn more and play. Then, take the short walk back to First Batist Greenville to end your walk. The event is great for any age and strollers are welcome.
CONTEST ALERT!
We want to see your team spirit! In lieu of tshirts for walkers this year, we are encouraging teams to design, create, and wear their own shirt or costume to the event. The team that walks with the best matching outfits will win a prize. Gather your congregation members, coworkers, preschool classmates, and friends and join the community on April 23rd!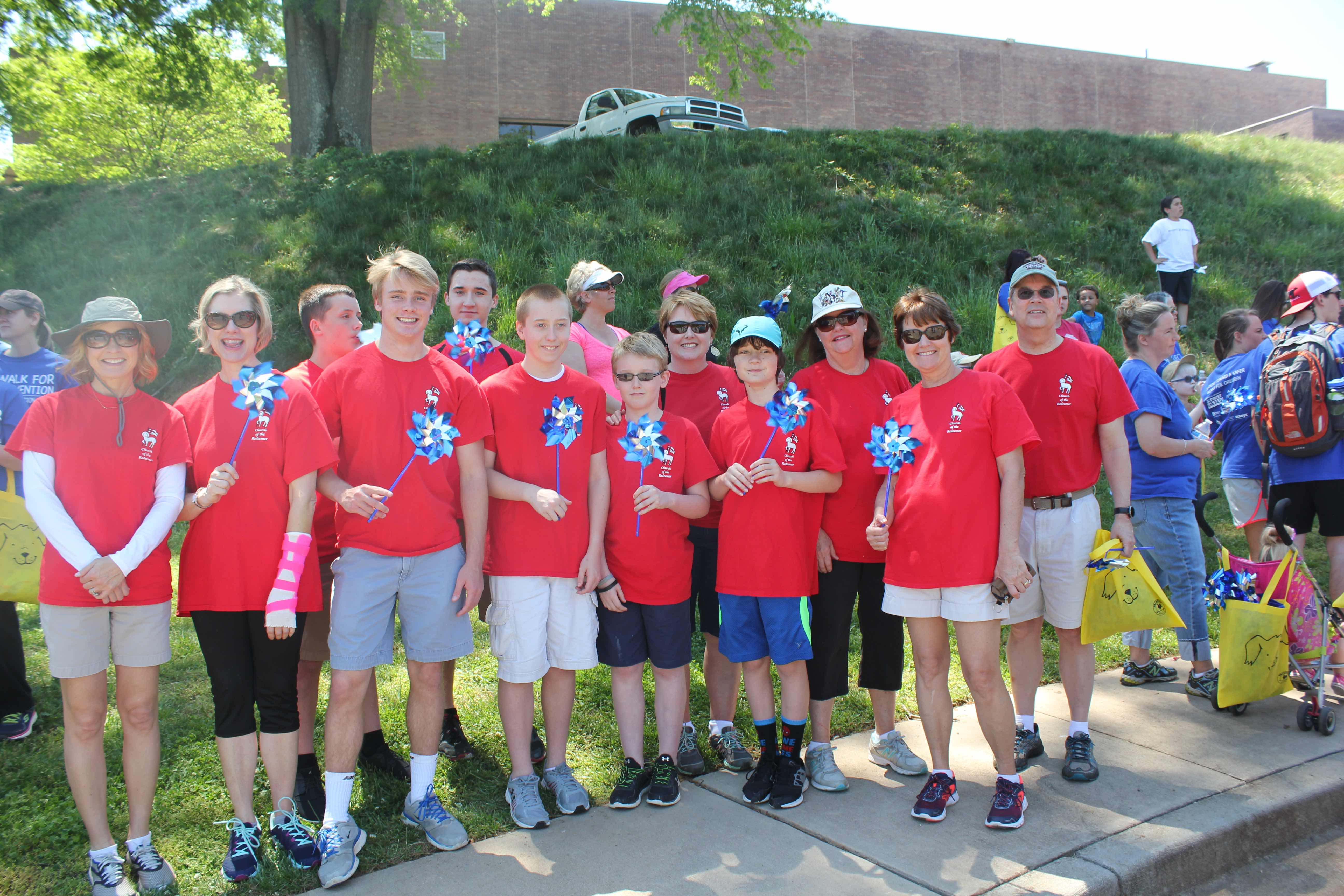 Special thanks to our growing list of Walk for Prevention Sponsors!!
Corley Plumbing, Air, Electric
Augusta Heights Baptist Church
Pelham Road Baptist Church and Child Development Center
Children's Trust of South Carolina