Description
Walk with us and

EXPERIENCE

the global water crisis first-hand!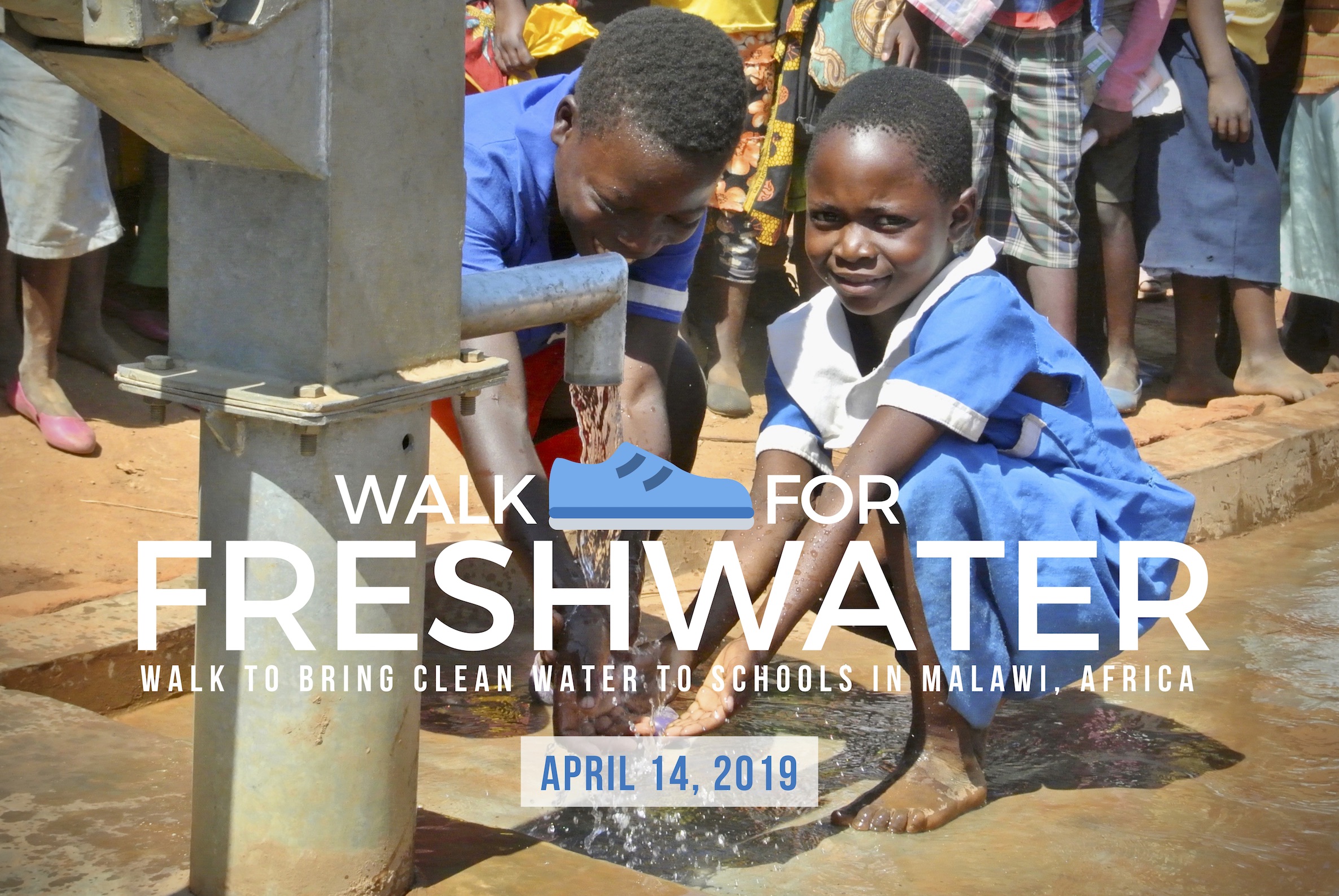 GRAB YOUR WATER JUG and find yourself among elephants, giraffes and howler monkeys.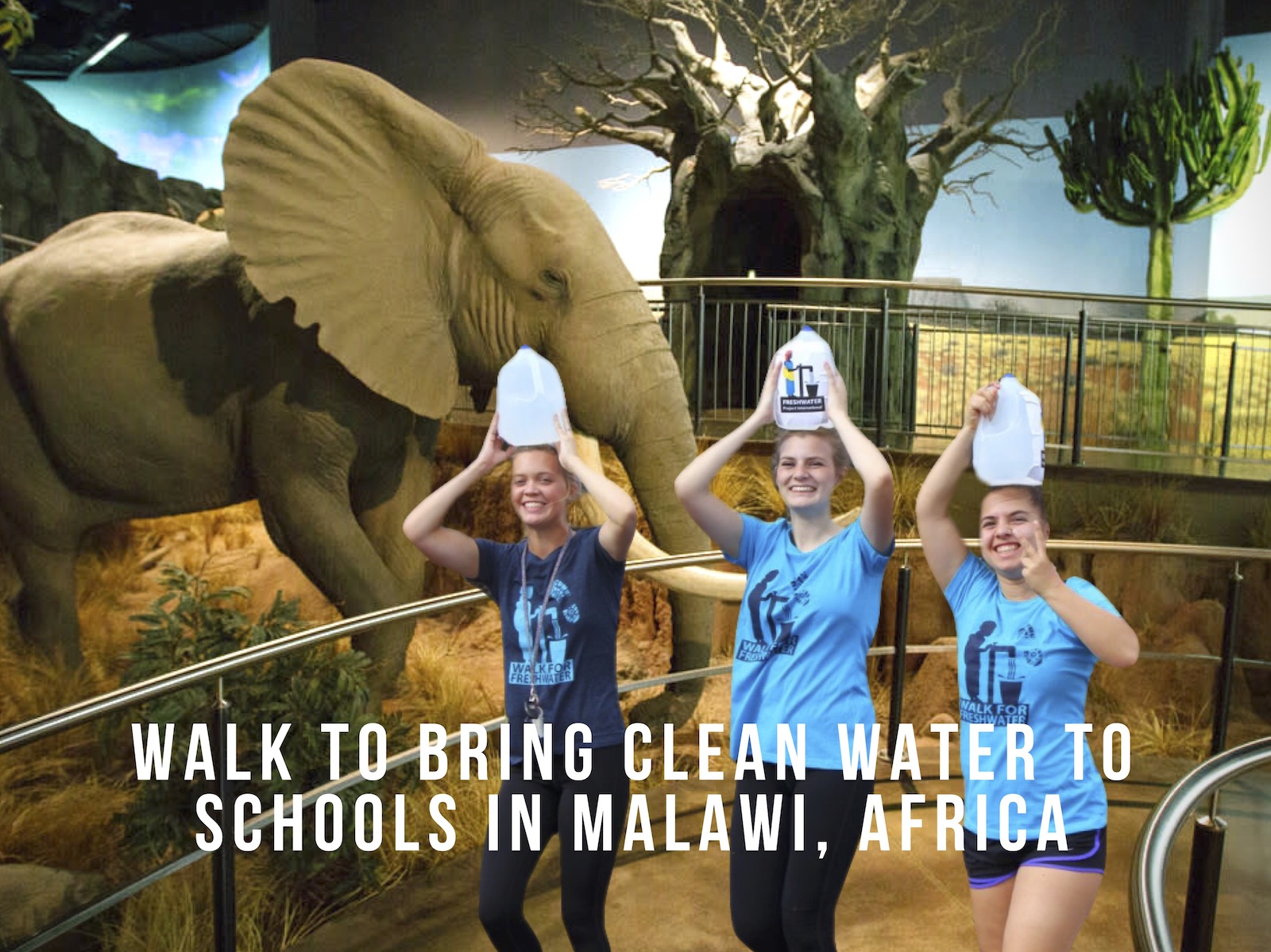 STEP INTO THE SHOES of a Malawian student fetching water!


Find out practical ways that YOU can be part of raising awareness and funds to change the water crisis in Malawi.

Millions of students in Malawi, Africa, wake up early in the morning to fetch water from a dirty stream, then walk long distances home with a heavy bucket. Many get sick and miss school because of water-related diseases. BUT YOU CAN HELP CHANGE IT!
All event proceeds go to fund water and sanitation projects at schools in Malawi, Africa, through Freshwater Project International.