WALK C - John Hawkins Hospital to Sun Pier
About this event
Walk C - John Hawkins Hospital to Sun Pier
On this walk you'll learn about the John Hawkins Hospital Almshouses, William Cuffay, the Great Fires of Chatham, Empire Theatre and Sun Pier.
Starting at 3:30pm, meet at St. Bart's Chapel on Gundulph Road.
These walks have been developed for Ebb & Flow by Robert Flood, local historian, Chair of the City of Rochester Society and Vice-Chair of the Friends of Medway Archives.
Ebb & Flow Festival - Friday 21, Saturday 22, Sunday 23 May 2021
Ebb & Flow is a new arts programme and festival in the Chatham Intra conservation area - from Sun Pier in Chatham, to Star Hill in Rochester.
Produced by Sun Pier House and Intra Arts, Ebb & Flow celebrates the area's people, buildings, river, and hidden stories. Exploring the past, present and future with a unique arts trail of community and artist created pieces, to spark interest in the rich history and fascinating stories of Chatham Intra. Over 20 local artists have been creating new work and developing activities inspired by this area where the two high streets meet.
The 2021 festival programme is designed to be a self-led walk of discovery along this one mile section of High Street, for people to explore and learn about this amazing area. Taking place over the main festival weekend (21 - 23 May) will be: shop window art installations, pop up exhibitions, street performances, virtual reality experiences, geo-located walks accessed by your smartphone, Victorian wet plate photography experiences, history walks and immersive sound installations.
Ebb & Flow is part of the associated programme for Estuary 2021, a regional arts festival taking place along the 107 miles of the Thames Estuary.
#CreativeEstuary​ #EstuaryFestival​ #Estuary2021 #EbbAndFlowMedway​ #ChathamIntra​ #MyEstuaryStory​ #Chatham​ #Rochester​ #Medway​ #MedwayHistory​ #SunPierHouse​ #IntraArts​​ #RiverMedway​ #MedwayArts​ #HistoryWalks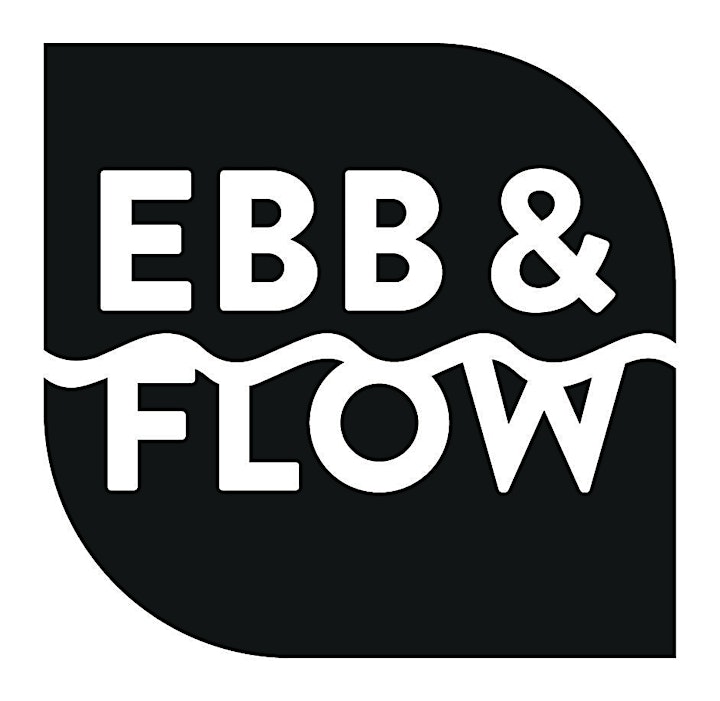 Organiser of WALK C - Ebb & Flow Festival, History Walks of The Old High Street Intra
We're a not-for-profit organisation, working to support artists and creative industries in Medway.
Sun Pier House CIC was formed in 2013 to support Medway's unique creative culture. We offer a base for established and start-up artists to develop their practice, and we deliver a varied exhibition and arts programme.
Split over three floors our award-winning venue is home to artist studios, an exhibition gallery, events space, hire rooms, cafe and workshop space – all enjoying a glorious panoramic view of the River Medway.