"Walk A Mile in My Shoes Campaign"
Event Information
Location
Boat Lake
Byrd Park
Richmond, VA 23220
Description
Effects of Domestic Violence on Children
In families where the battering of women occurs, the rate of child abuse or serious neglect is 1500% higher than the national average.

A great majority of violent criminals were raised in abusive homes.

Today's child growing up in a violent home may be tomorrow's prison inmate.

Children from violent homes have a higher risk of alcohol/drug abuse and juvenile delinquency than do other children.

Experts believe that children who are raised in abusive homes learn that violence is an effective way to resolve conflicts and problems.

Boys who witness the abuse of their mothers are more likely to batter their female partners as adults than boys raised in nonviolent homes.

Older children are often harmed while trying to protect their mothers.

Domestic violence may prevent children from concentrating, causing difficulties in school.

Children from violent homes often experience depression, anxiety, fear and guilt. These children live in constant fear of injury to their mothers and themselves. They may feel like they are the cause of the abuse and feel guilty about not being able to stop the abuse. Their social development may be delayed.

Children whose mothers are abused more frequently have stress related physical ailments such as headaches, ulcers, rashes, and bedwetting.

Children from violent families are deprived of the innocence of childhood and often forced into a parental or peer role with the abused parent.

Men who batter often use the children to control the behavior of their partners. For example, an abuser may threaten to harm the children in order to stop the victim from leaving. He may also threaten to unjustly or excessively punish the children as a means of controlling his partner.

Domestic violence has cost many children their own lives and left others motherless or orphans.

The extent of the effects of domestic violence on children may be reduced. With early intervention, the destructive pattern of domestic violence can be broken. Teachers, doctors, clergy and other helping professionals must be aware of the signs of abuse and be prepared to help children overcome the trauma of abuse, encouraging them to live happy, healthy, violence-free lives.

Domestic Violence Is a Preventable Crime......
Nationally, one in every four American women report being physically or sexually abused by a husband or boyfriend at some time in their lives. And because domestic violence doesn't discriminate, its victims are of all ages, from all backgrounds, income groups, neighborhoods, races, religions, and professions.
At sometime or another you may be placed in a unique position to help protect and guide a victim of domestic violence to safety. Take the time to become familiar with the signs and intervene to prevent further escalations. If you are looking for ways to help support victims, join us as we walk and talk to "Break the Silence in the City of Richmond" and to honor those who have lost their lives to Domestic Violence .
Take advantage of the resources information that will be readily available onsite.
Please feel free to bring monetary and clothing donations, we are also collecting cells phones to help support local shelters.
We will have "t-shirts" on sale for $5.00
This event has been coordinated by the Richmond Police Department and Commonwealth's Attorney's Office.
If you have questions please feel free to contact Sgt. Carol D. Adams at (804) 646-4069 or email at carol.adams@richmondgov.com. You may also contact Detective Tish Edmonds by email tish.edmonds@richmondgov.com.
This event is psonsored by 2nd Solutions, Farm Fresh and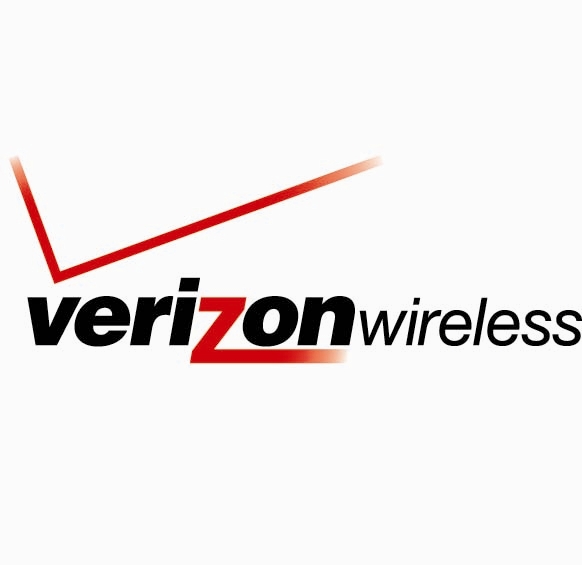 Date and Time
Location
Boat Lake
Byrd Park
Richmond, VA 23220