Walk 4 Water 2017

Saturday, July 1, 2017 at 9:00 AM (CDT)
Event Details
There are over 132 million orphaned and vulnerable children in the world that lack access to clean water, medical care, and education. Over the last 4 years, the child ran Walk For Water event has raised over $25,000, built 5 wells and repaired 3 providing clean water to communities in 7 different countries.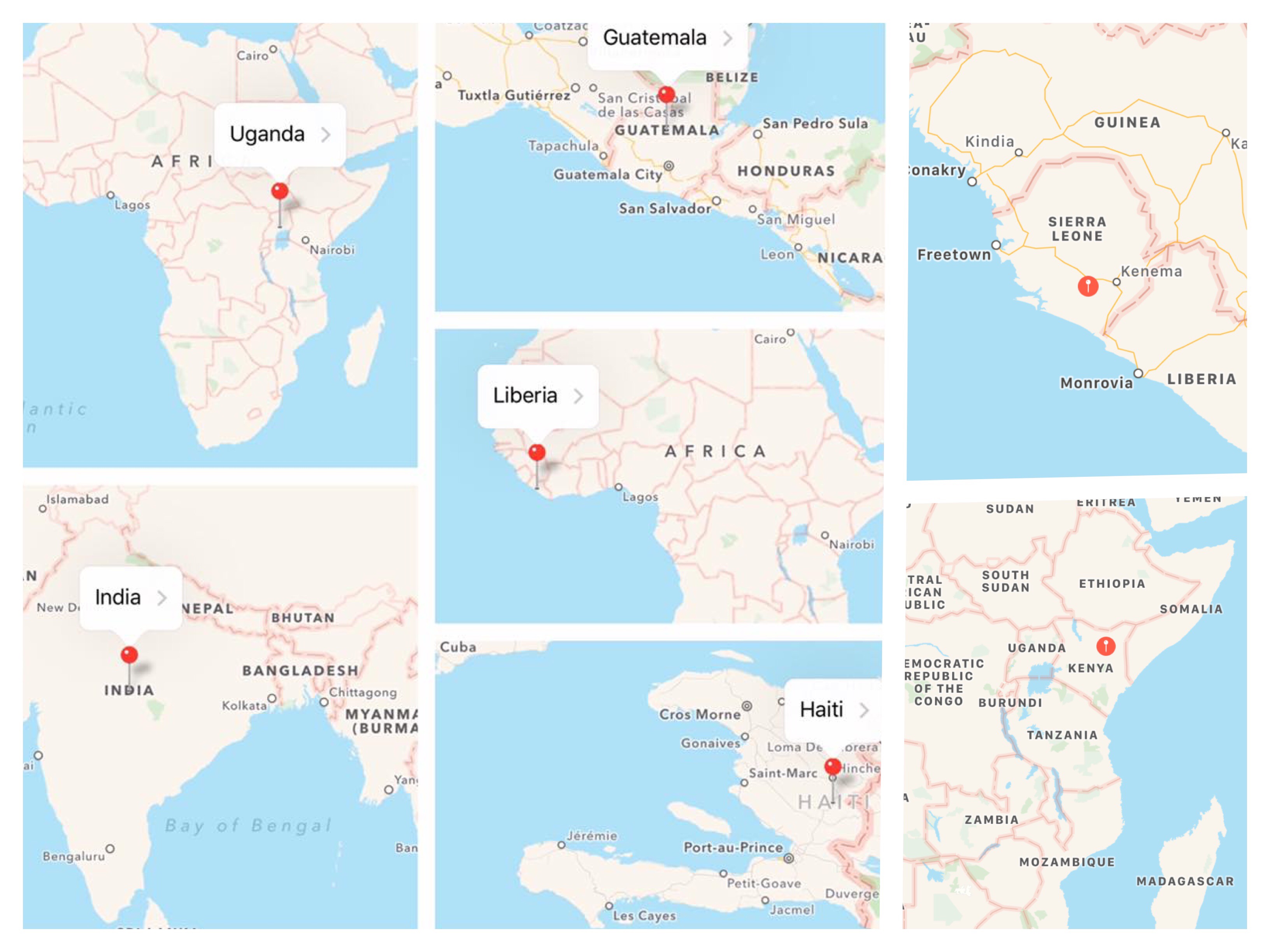 Welcome to the 5th Annual Walk4Water led and hosted by children in Saint Joseph, MO for children all over the world! It all started with a book and a big heart!  10 year old Matti was reading I Walk For Water by Lindsey Andrews and her heart was broken for children around the world that do not have access to clean water.  She immediately wanted to help, but her 'giving fund' had already been given to her school's Jumprope for Heart program.  Matti began telling her story to everyone that would listen and within a month she had raised $197 for Living Water.   But she didn't want to stop there.  She was beginning to realize that even kids can make a difference and she wanted to involve her friends.  With the help of her youth director at church, Matti gathered friends together to plan a 6K walk to raise funds for other children around the world.
Did you know that women and children around the world spend 200 million hours a day collecting water?  In Africa, they often walk up to 6K just for water that is not clean.  Join us as we brave the heat too and walk 6K FOR them and help provide clean water around the world.  Bring your own bucket and experience a day in the life of walking for water.
Join us as we brave the heat too and wallk for 6k FOR them and help provide clean water around the world. Bring your own buket and experience a day in the life of walking for water.
If you can't make the walk but would like to join our mission, you can support in one of these ways.
Prayer for a successful walk, successful drilling of the well in Nabukalu, and that lives will be changed by the gift of fresh water.

Give a one time donation. Your gift can be small or it can be big, but either way it's going to make a huge difference in lives of children around the world.

Become a walk sponsor. Donations of $100 or more from businesses will join our sponsor list presented on each t-shirt.

Share this page on Facebook and Twitter. Or, even better, send an email to friends you think might be interested in contributing and include a link to my page!
If you believe every child deserves empowerment and dignity, I am inviting you to join me making an impact in the lives of the children at the Nabukalu CarePoint. 
Thanks so much for your generosity!
EVERY KID CAN MAKE A DIFFERENCE, 
When: Saturday, July 1st, 2017
Where: Mark Youngdahl Urban Walking Trail
Organizer: Matti Maretoli & Friends
A word from Matti
"I want all children to know that EVEN KIDS CAN MAKE A DIFFERENCE!"
All proceeds will be donated directly to Children's HopeChest &  Living Water International.
*If you are interested in offering a matching gift for the 6K walk, contact walkforwater@rescuedreaders.org
Total Funds Raised as of Summer of 2016: $27,029.25
For more about how past Walk For Water events  turned out, visit these sites...
Kids Lead the Way at Walk Fore Water Fundraiser
http://www.water.cc/posts/do-something/matti-leads-100-walk-4-water
St. Joe Student Gets Award from the United Nations
http://www.newspressnow.com/life/article_70e1a3b7-57d6-57e4-b837-e478e2a12812.html
http://www.water.cc/posts/do-something/poems-more-just-words-clean-water
Featured as a Hero on Kids Are Heroes Website
http://www.unicef.org/wash/index_70503.html
http://www.stjosephpost.com/2015/09/18/two-sjsd-students-feature-in-chelsea-clintons-new-book/
Special Thanks to Matti's biggest helpers:
Walk For Water Youth Committee
Rebecca Ripperger
Wellspring Church
Community Foundation of Northwest Missouri
Missouri Conservation Department
When & Where

Mark Young Dahl Urban Walking Trail
102 S. 36th St.
Saint Joseph, MO Missouri


Saturday, July 1, 2017 at 9:00 AM (CDT)
Add to my calendar
Organizer
Walk For Water is a fund through the Community Foundation of Northwest Missouri