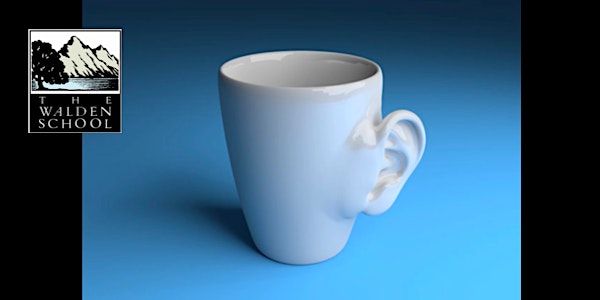 Walden Online Workshops Presents: Text Score Teatime
Join WOW and Walden School faculty member Kittie Cooper for Text Score Teatime.
About this event
This workshop, originally scheduled for February 16, has been rescheduled for Tuesday, February 23, at 7:30pm Eastern Standard Time.
In this workshop, we will explore the creative potential in using text to notate music. We will make sounds and words together, and discover means of integrating text scores into your own creative practice and interests. Whether you are an experienced composer/writer/artist, or whether you haven't done any writing since elementary-school book reports, this workshop is for you! (no experience with music or writing required). Bring a mug of tea or hot chocolate, and come enjoy a peaceful evening (or afternoon, or morning) of sounds, words, and the company of others.
We'll be looking at works by some of the following composers: Pauline Oliveros, Yoko Ono, Nam June Paik, Alison Knowles, Mieko Shiomi, and more.
Please bring the following materials to the workshop: something you enjoy writing with and on, paper (different colors or textures are encouraged), tape, scissors (optional), markers (optional), a cozy beverage and/or snacks (silly little sandwiches encouraged).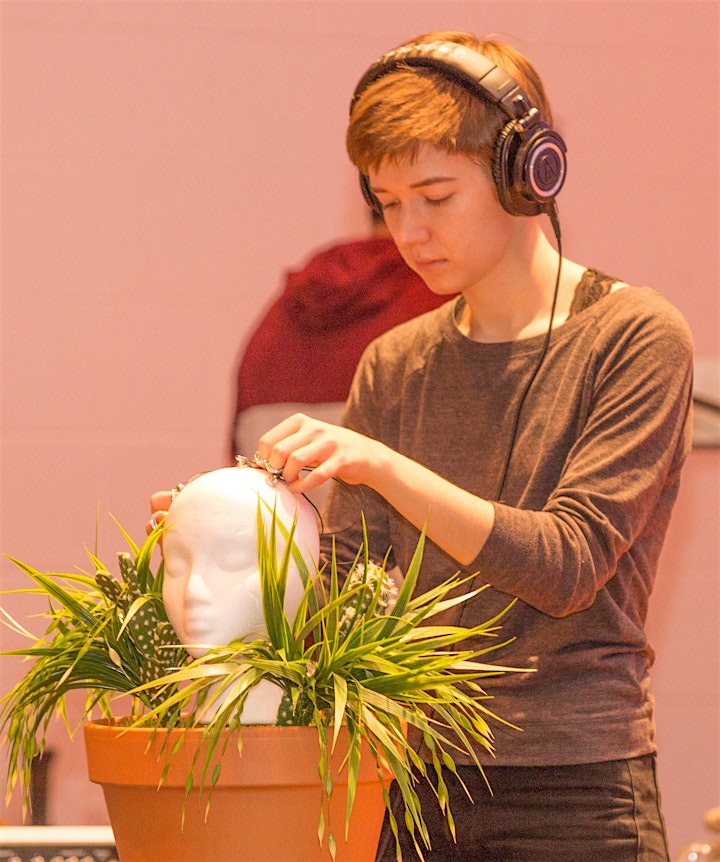 Kittie Cooper is a composer, performer, and educator based in Charlottesville, Virginia. She makes art that incorporates feminism and explores the spectrum between silliness and seriousness. Her work has been called "highly original and wonderfully fun". She is interested in text and graphic scores, improvisation, and DIY electronic instruments. She also performs as a guitarist, electronic musician, and improviser.
Kittie currently serves as Director of Composers Forums and Teaching Faculty for The Walden School Young Musicians Program. She holds a BM from Northwestern University in Music Education and Guitar Performance, and an MEd in Special Education from George Mason University. In her spare time, she enjoys taking care of the stray cats in her neighborhood.
The Walden Online Workshops (WOW!) are a series of lectures, demonstrations, classes, and presentations on a variety of musical topics, presented over video call by The Walden School's teaching faculty, artists, and special guests. WOW presentations are free and open to alumni of CMR, YMP, OYME, OCME, TTI, and JCC, parents, donors, faculty, staff, artists, and members of the public. Please feel free to invite your friends and colleagues to join us!