Join Walden Online Workshops (WOW!) for a presentation by Walden School faculty member, choral conductor, and composer Sarah Riskind.
About this event
Chromaticism in Renaissance Music:
What living musicians can learn from Gesualdo and friends
Presented by Sarah Riskind
Thursday June 3, 7:30pm Eastern / 4:30pm Pacific
Zoom video call
If you've heard music by Gesualdo, Marenzio, and Lassus, you might realize that some 16th-century composers wielded flats and sharps to great dramatic effect. In fact, Renaissance music theorists connected chromaticism with specific emotions and even genders! But how can you channel their wacky but beautiful sounds into your own composing, singing, and other musical pursuits? This event will be part presentation, part discussion, and part composition workshop. It will be helpful if you have some background in playing/singing/reading music, but even if you don't, you're welcome to come listen and learn! Bring a pencil and some staff paper or blank paper.
This workshop, like all Walden Online Workshops, is free to attend.
Please contact us at wow@waldenschool.org with questions, comments, or ideas for this series!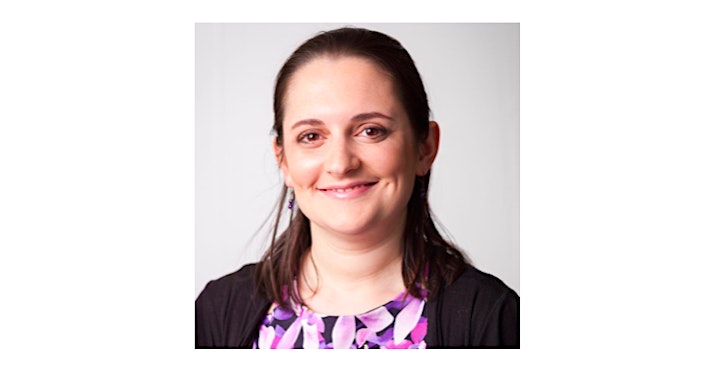 Sarah Riskind is the Director of Choral Activities/Assistant Professor of Music at Eureka College in central Illinois, where she conducts choral and instrumental ensembles and teaches composition, musicianship, and music appreciation courses. In her nine summers at Walden, she has shared her specialties in choral composition and improvisation, arrangements of Judeo-Spanish melodies, and Renaissance polyphony.
Among her original works are Jewish and Judeo-Christian music, secular pieces with improvisatory elements, and frequent settings with string obbligato parts. In February 2020, her Psalm of the Sky for tenor-bass choir, violin, and piano was premiered by St. Xavier High School's Ensemble X as part of the Creative Commissions Project through the University of Cincinnati. Other recent premieres include the tenor-bass arrangement of Oseh Shalom by the Appalachian State Glee Club in April 2019, the Robert Frost setting Looking for a Sunset Bird in Winter by the Pacifica Choirs Interludes Ensemble in March 2019, and several arrangements of Judeo-Spanish melodies by the Seattle Jewish Chorale and Sarah's own ensemble Las Kantaderas del Noroeste in November/December 2018. She has also written for the Quince Contemporary Vocal Ensemble, International Contemporary Ensemble, and Ensemble Dal Niente as part of the Walden School Faculty Commissioning Project. Several of her works are featured in the Project Encore catalogue of contemporary choral music.
Sarah sings soprano and accompanies voices as a violinist/fiddler and improviser. She holds a DMA in Choral Conducting from University of Washington, an MM in Choral Conducting from University of Wisconsin at Madison, and a BA in Music from Williams College.
www.sarahriskind.com
About Walden Online Workshops (WOW!):
The Walden Online Workshops (WOW!) are a series of lectures, demonstrations, classes, and presentations on a variety of musical topics, presented over video call by The Walden School's teaching faculty, artists, and special guests. WOW presentations are free and open to alumni of CMR, YMP, OYME, OCME, TTI, and JCC, parents, donors, faculty, staff, artists, and members of the public. Please feel free to invite your friends and colleagues to join us!