Description
Waking Up With/In the Body (Meditating with Body as Medium)
Most of the meditation popular recently has been thought- or mindfulness-based. These practices are powerful and worthwhile, but sitting down to face the busyness of our minds-- the repetitive thoughts and endless bits of info swirling around our heads-- seems not very fun and probably impossible to manage.

There's an easier way. The body is a much more straightforward, trustworthy and juicy medium for meditation.
In this workshop, we'll allow our awareness to dive into the body as the primary field of practice.
Uncover the body's inherent wisdom.
A very accessible practice, sitting, lying down and moving. All levels are welcome.

Somatic, trauma-informed and evidence based work. Drawing from yoga, Buddhism, as well as Feldenkrais and other western modalities.
DETAILS:
When: Saturday Feb. 15 | 3 - 5pm
Where: Private Practice space Foster and Flourish
2517 Mission St. #8 San Francisco
Price; $38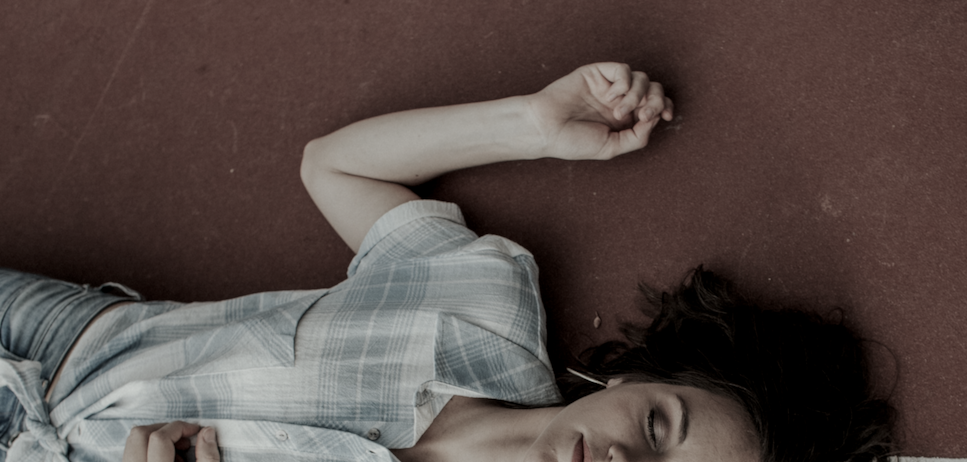 ---