CHEERS the opening of Colorado's first sober bar + then party into the night with non-stop dancing + magic on the streets of Denver.
About this event
Waking Up the Summer Dance Party at Awake, Denver is ON for tonight! The chances of rain are low + the party energy is HIGH HIGH HIGH!!! 
Secret Dance Addiction Presents
🌸 BLOSSOMS + BASS 🎶
This is the future of nightlife: healthy, inclusive + woke AF.
Waking Up the Summer Dance Party Series
in partnership with Awake Denver + Lyres
Dance Party 6pm - 8pm 🎉 Free RSVP!
Featuring local artists, dancers + partners:
MAURICE - this epic MC will lead us to new heights
Flower + Spirit Crowns by Sophie Howell 🌼
Quana Madison - leading us in meditation
DoubleCrush - DJ duo feat. Jeff Miguel on Sax 🎷
Mermaid Walking Fashion Truck
Martha Wirth - snapping 📸 all night
Sober Bar + Snacks @ Awake
Special non-alcoholic Spritz tasting with Lyres
Entertainment by Ignight
Silent Disco by Sound Off
Come ready to dance. This block party is all-ages!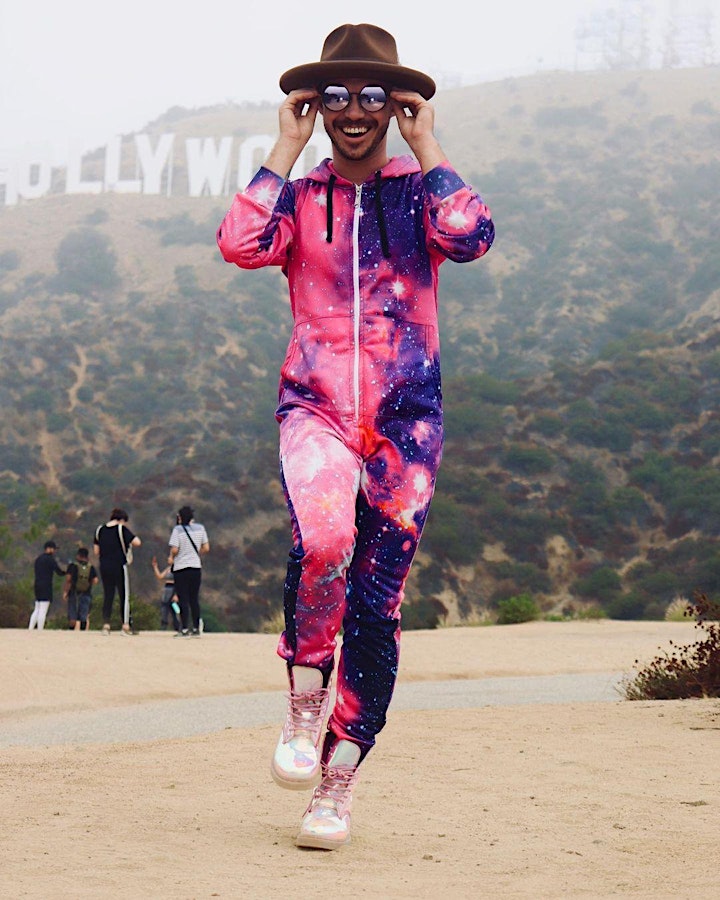 Pic: @brittnicolewilliams
The Experience: Turn down before we turn up
First, we will turn down before we turn up 🧘‍♀️ Our mindfulness experience will take place outside under the open sky, deepening our conscious connection to community. Cheers to the summer with a special tasting from Lyres.
Open your heart + increase your joy with magical performances both on + off the dance floor all night long 🎉 The street outside of Awake Denver will be transformed with music, bass, and floral beauties 🌼 Then, party into the night with non-stop dancing featuring DJ duo DoubleCrush. This will be epic.
🌸Blossoms + Bass is a theme party! Dress up in floral prints, flower crowns + favorite summer outfits.
Music is the magic.
#partypositive in Colorado
Join the movement.
About Secret Dance Addiction
This is where music + mindfulness go to party! Secret Dance Addiction unites creators, embraces connection + celebrates each day to the fullest. Explore the future of nightlife with a community that puts health + connection first. No intoxicants needed. #partypositive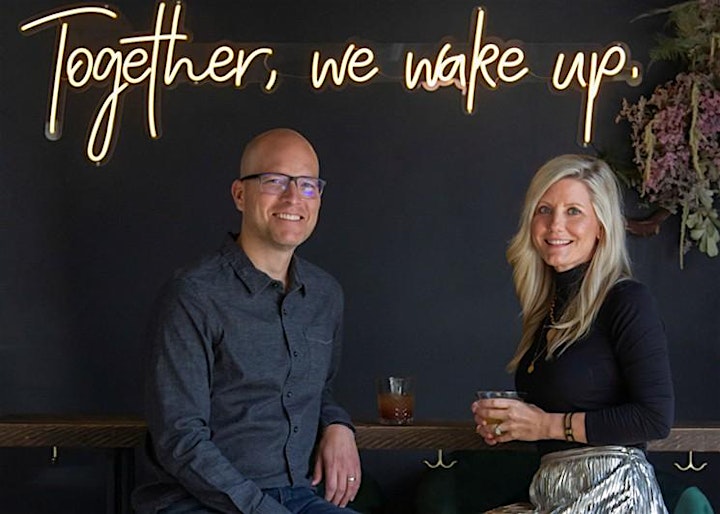 About Awake Denver
Awake is here to change the way we relate to each other. We believe in the radical notion that we are all capable of socializing without alcohol. In fact, sobriety fosters genuine, connected relationships; alcohol inhibits them.
With Colorado's largest selection of nonalcoholic beer, wine and spirits, consciously crafted coffee, a kind and dedicated staff, and a charitable mission animating it all, we aim to make each moment we share together a sacred part of your day.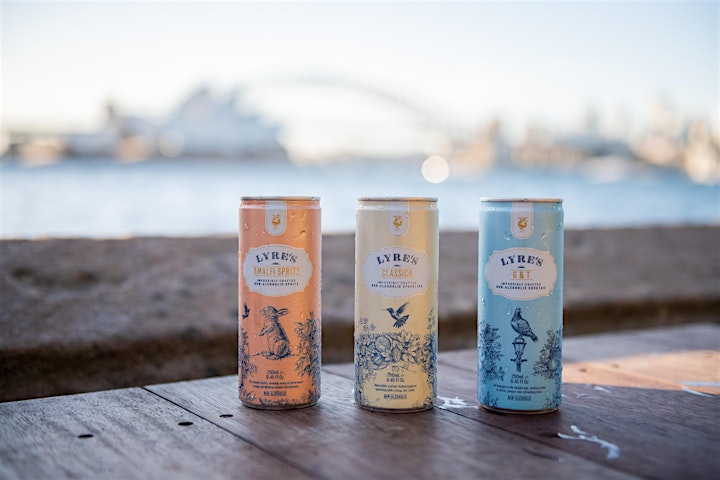 About Lyres
Lyre's spirits look, taste, smell and sashay around your palate just like the original. And with all the classic spirits represented, practically every cocktail known to man can be faithfully recreated and enjoyed in a non-alcohol fashion. It's this absence of giggle juice that allows you to let your hair down and enjoy a social occasion, then arise in fine fettle to pursue whatever tickles your fancy the following day.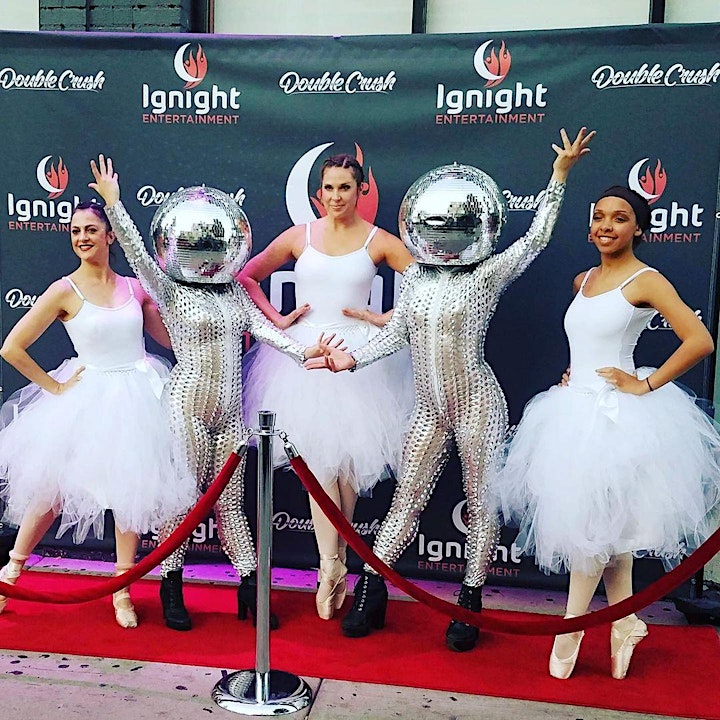 About Ignight Entertainment
Ignight is the new era of entertainment collective: our mission is to empower artists and excite guests through the light of music and dance. We bring together people of many talents to put on truly awesome, unique shows. Ignight is the new era of entertainment company, providing DJs, musicians, concert lighting, and bespoke concepts to music lovers in Colorado.
Organizer of Waking Up the Summer Dance Party Series