Waking Up! Mindfulness Meditation with Ashley Sharp @ Yoga Journal LIVE San...
Description
Before rushing into a day of intense yoga activity, let's ground ourselves with mindfulness meditation. Our time on the cushion will prepare us for bringing a curious, discerning attention to what's happening moment-to-moment throughout the day and cultivating a friendly, caring attitude toward ourselves and our fellow yogis.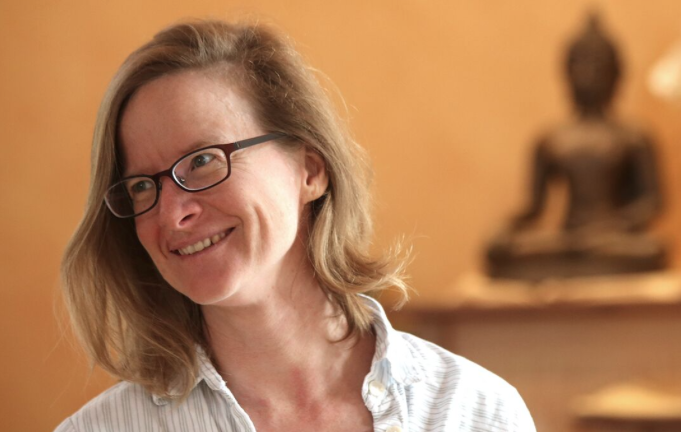 Ashley Sharp, E-RYT, is known for her wit, practicality, and tenderness as an instructor. She teaches meditation and wisdom around the Bay Area, including a Friday morning "Mindful Yoga & Meditation" class at Spirit Rock Meditation Center. She teaches yoga retreats internationally and leads yoga teacher trainings in the Bay Area. She founded Insight Richmond, a community-based meditation group. In addition to completing the "Dedicated Practitioner Program" and the "Community Dharma Leader" training at Spirit Rock, she has sat in silent meditation for just about a full year.