Wake Up Your Warrior Goddess in 2016!

Tuesday, January 19, 2016 from 6:30 PM to 8:30 PM (PST)
Event Details
Wake Up Your Warrior Goddess!
An evening with Hindu Goddess Durga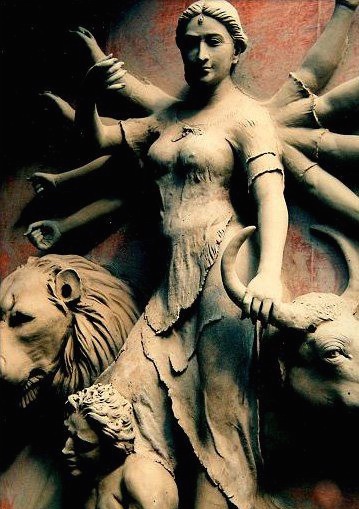 Start off the new year boldly by bringing your Warrior Goddess out to play! Now is the time to access your inner fire and transform your life. She will help you to know what you want and take action on it swiftly!
Usually when women think about embracing their inner Goddess they limit themselves to thinking only about the super sensual Goddesses like Aphrodite, but without a healthy inner Warrior Goddess you are not accessing your full feminine power.
Durga and the powerful Warrior Goddesses help you to:
Manifest your desires swiftly in every area of your life

Show up with a vibrant forcefield and have a potent presence in any situation

Face challenges with grace

Feel inspired, lit up, and turned on by your life

Hear your inner voice, trust your gut instincts, and speak your truth

Retain your inner focus and drive independent of outer circumstances

Have better and hotter sex (yes, the Warrior Goddess helps here, too!)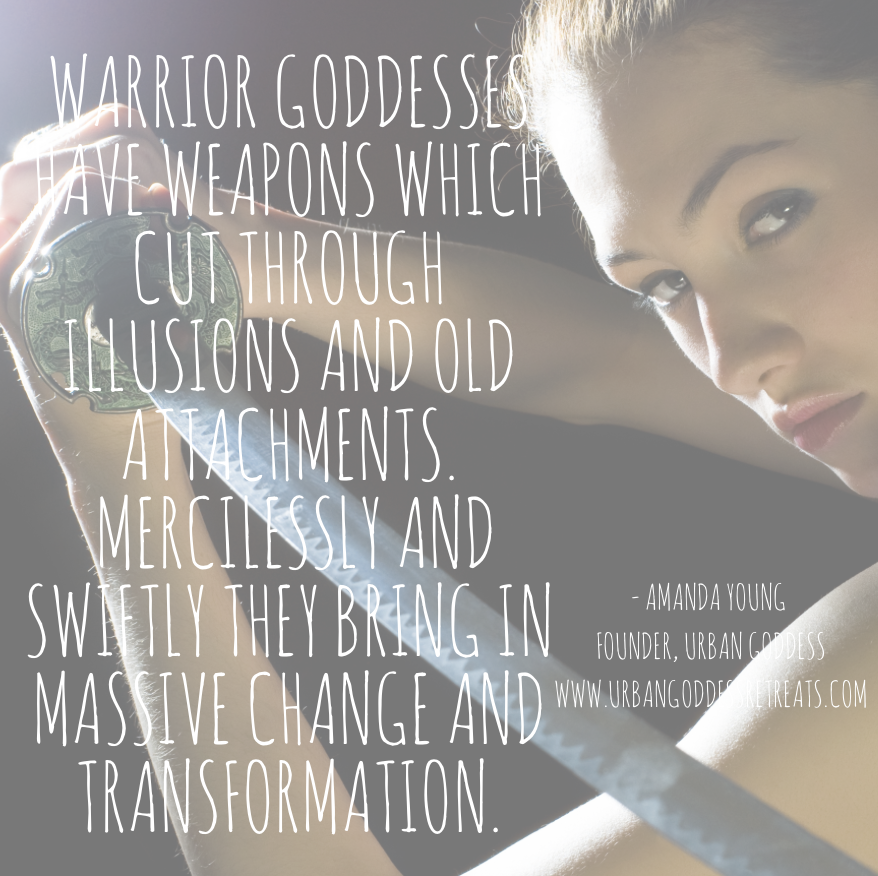 Without the fire of the Warrior Goddess, your energy can get stuck. It creates a bit of a limbo feeling when she's missing because the Warrior Goddess holds the energy of fire and transformation. When we are not accessing her power, things just don't move in our life, in our body, or in our energetic field.
Every great Goddess tradition has their own version of a Warrior Goddess. All of these Goddesses have weapons which cut through illusions, through inertia, and through old attachment. Mercilessly and swiftly, they bring in massive change and transformation.
During this interactive evening program we will explore Durga, the Hindu Warrior Goddess whose specialty is to cut through illusions and help us find the truth in every situation. Harnessing her energy will help you start off 2016 with a bang!
Are you ready for a big transformation?
Join Urban Goddess for a powerful and life altering evening!
This evening's program will include interactive discussion and guided exercises.
$15 pre-registration, $20 at the door
If you are unable to attend but would like to learn more about our programs, please contact amanda@urbangoddesshealth.com to schedule a private 30 minute consultation with founder Amanda Young 
When you join this group, you're in for a life-changing experience. From the first time I went to the meeting to this day, my life has changed so much, in wonderful, even magical ways. I can´t say enough how much I enjoy being part of the Urban Goddess circle and how happy I am to have found the women I met there. The ladies are amazing and Amanda guides us with much grace and wisdom. I definetly recommend this group." - Simone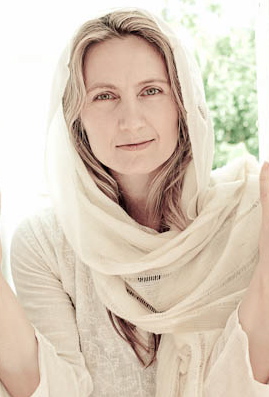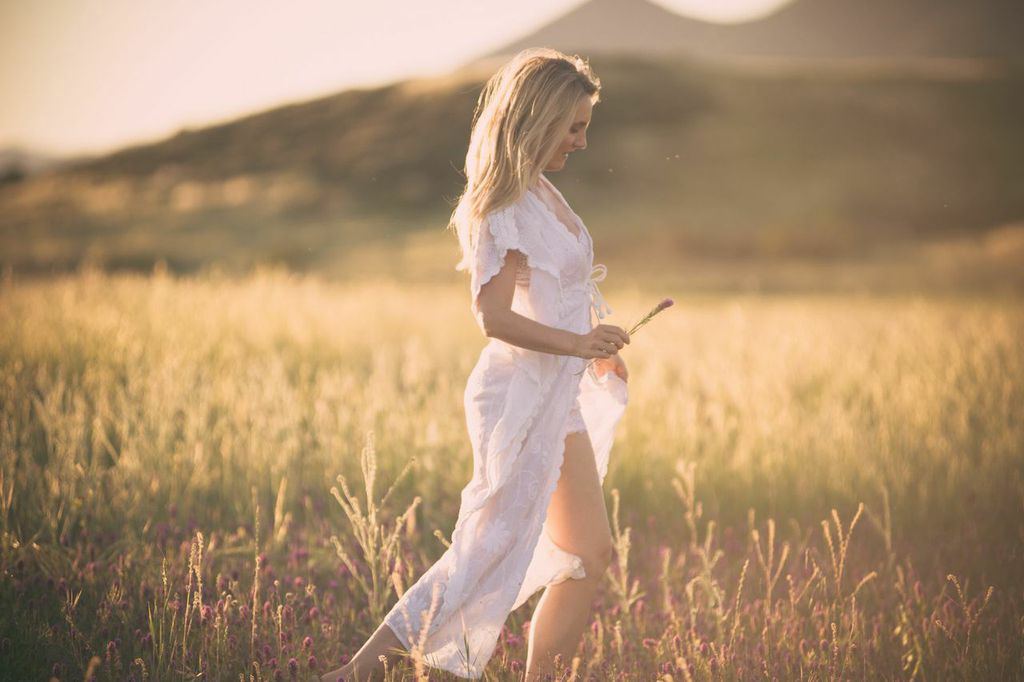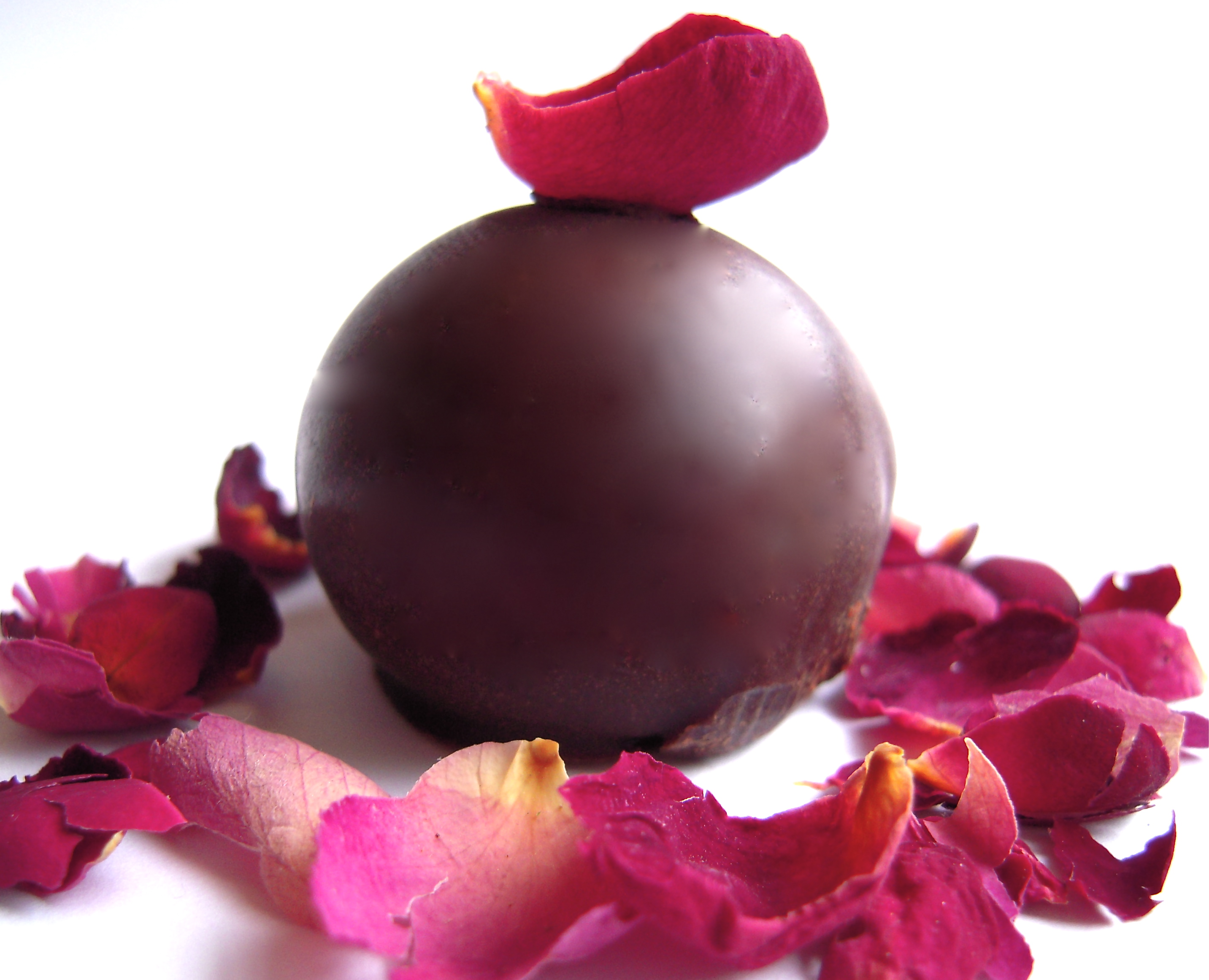 Amanda has been changing lives, and challenging the status quo with her company Urban Goddess for over 7 years.  She started out as a nutritionist who couldn't accept simply revolutionizing her clients diets, but got excited by revolutionizing their whole lives.  Clients not only lost weight, and felt healthier but they got the "Goddess Glow" by transforming their relationships, their careers, and their whole life vision. 
In 2006 she led her first Urban Goddess Workshop in New York where she recognized her true life passion; to bring women together and help liberate their inner Goddess.   Amanda has led Goddess workshops and retreats which have explored  ancient Goddess archetypes and mythologies and how they apply to the modern woman in locations such as Costa Rica, Big Sur, Malibu, and her home town of New York City.
In it's most recent incarnation, Urban Goddes has created a course and community in New York City (And now LA for the first time!) for conscious women that directs them in the cultivation of a feminine based spiritual practice.  Calling on Goddess Archetypes, ancient and esoteric knowledge which has been translated into easy and accessible contemporary concepts, and embodiment practices, Urban Goddess leads women on a journey deep into her body and soul; into a rich experience of life that allows a woman to experience herself as sensual, desirable, lovable, loving, radiantly alive, and powerful in a way that redefines how we think about power.   
There are 3 primary forms of feminine power, and all 3 need to be accessed and balanced for a woman to be reaching her highest potential for fulfillment in love, work, and life at large.  Most likely you are only accessing 1 or 2 and are not living this power in an embodied way.  (True feminine power is something that ripples and radiates through a woman's entire being)  Women have described the experience of discovering the 3 powers as like having an out of body experience, and  the recognition of something they have known their whole life, but been denied permission to access, or even admit consciously.  This is life altering information that rings true for women deep in their core!
Amanda is also the creator of Urban Goddess Chocolate, as a companion product to her vision for women. The chocolate represents Amanda's strong belief that transformation can be fun, sensual and PLEASURABLE.  Plus it's organic, vegan, gluten free, and raw!
When & Where

Mystic Journey Bookstore
1624 Abbot Kinney Blvd.
Venice, CA 90291


Tuesday, January 19, 2016 from 6:30 PM to 8:30 PM (PST)
Add to my calendar
Organizer
Urban Goddess
Urban Goddess is dedicated to educating and supporting women in embracing their highest potential. There are 3 primary powers of womanhood, and if you are not rocking all 3 in a balanced and integrated way, you are not reaching your true potential for achievement in love, work, and life at large. Are you ready to claim your feminine powers and live an extraordinary life? Urban Goddess offers workshops, retreats, parties, social gatherings, one on one coaching, a network of like minded women, and keeps you in the loop on all things fabulous and feminine. 
Wake Up Your Warrior Goddess in 2016!