Description
This workshop is for those who want to learn how to pause, let go, activate and harness the power that lies within them to self-heal and manifest what they desire.
Bone Healer, Ssanyu Birigwa, M.S., in Narrative Medicine is your guide through this experience. In this journey, we learn to reflect through narrative, to activate and allow intuition to inspire every action and to discover the tools to self-empowerment, so to ultimately step into our Divine gifts so to heal.
---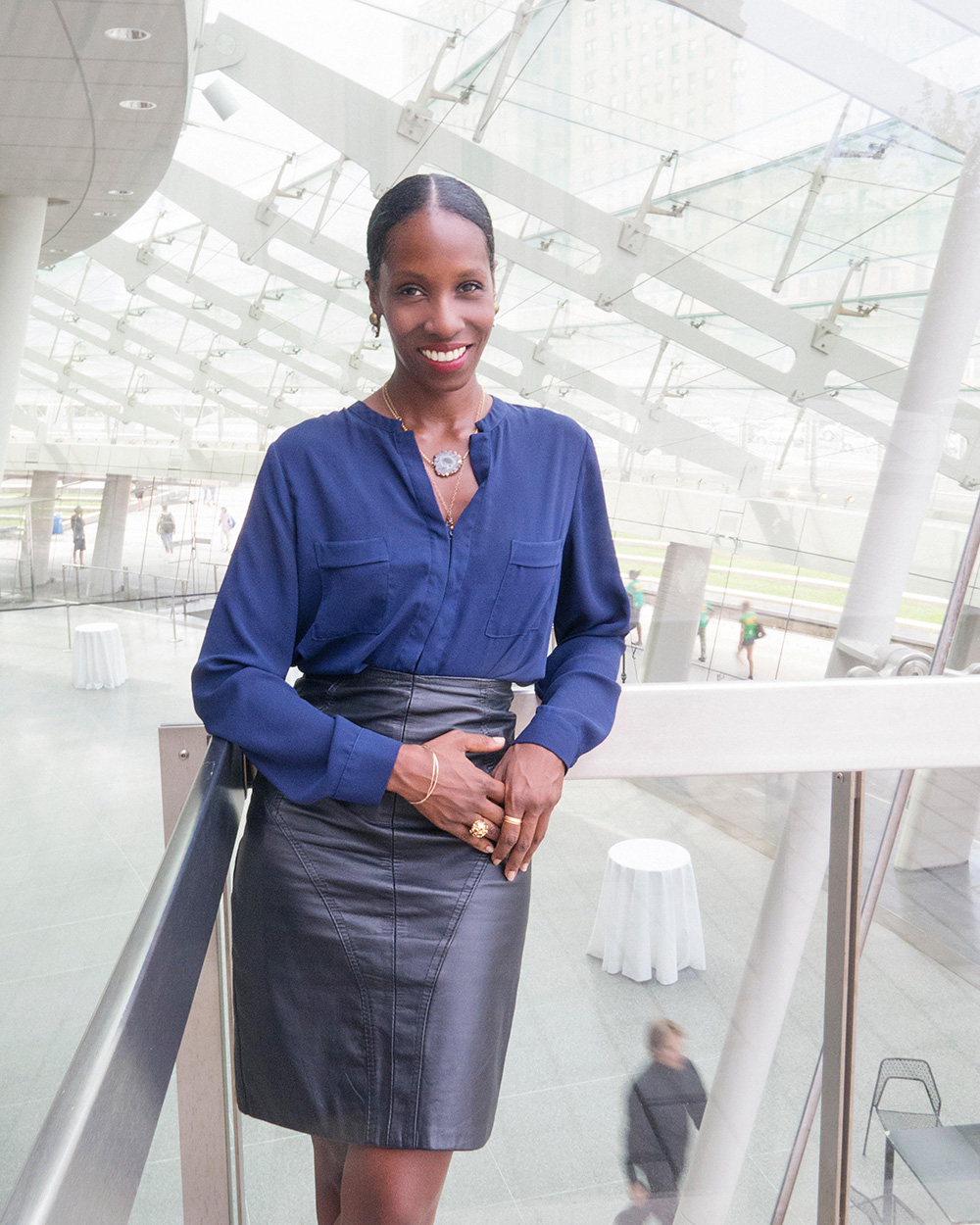 Ssanyu Birigwa is a deeply spiritual soul, who makes you feel at peace from the moment you sense her presence. Her healing art of Reiki and ancestral medicine guides hearts and minds to be receptive to the Divine gifts that await every person. Her studies of Eastern philosophy, "healing power of plants" specifically the hibiscus flower and Nilotica species of Shea butter, groundbreaking practice in Narrative Medicine, (M.S. Narrative Medicine, Columbia University) lead her to develop the Pause3™ method, a new ethnology that addresses the narrative health of individuals from the inside out. Her mission is to teach this one-of-a-kind, person centered, integrative approach to holistic health through mindfulness meditation, breath work, movement, and narrative.
As a recipient of the 2016-17 Narrative Medicine Fellowship, Ssanyu is currently residing in NYC and is a lecturer of Narrative Medicine at the Sophie Davis School of Biomedical Education, The City College of New York and Brooklyn Hospital, addressing issues of physician resident burnout and suicide.