Description
If you are a woman in business looking to LEVEL UP in your BUSINESS (cha-ching!) and in LIFE (boom!) THIS EVENT WAS CREATED JUST. FOR. YOU!
Wake Up to Level Up (#WULU) is an inspiring space for like-minded bad ass BOSS BABES to come together in America's finest city, San Diego to learn, grow, evolve, network, love, support + encourage one another to step into their power and OWN THEIR LIVES through intentional creation.
This life changing event will consist of motivational speakers by successful entrepreneurial women, marketing training from the gurus themselves, self help exercises, swag bag goodies, networking + more!
I cannot stress enough how important it is for you to find YOUR TRIBE + LOVE THEM HARD. You are the people you surround yourself with. You can create your dream life with the right tools. You can have everything you want. You can have success. You can elevate + grow. You CAN become the woman you are dreaming of becoming... and we want to help you get there.
DO NOT miss out on this event! Limited seating is available. *Tickets are transferable within 30 days.
Time for you to step into your goddess, own your power + WAKE UP TO LEVEL UP! Let's DO THIS!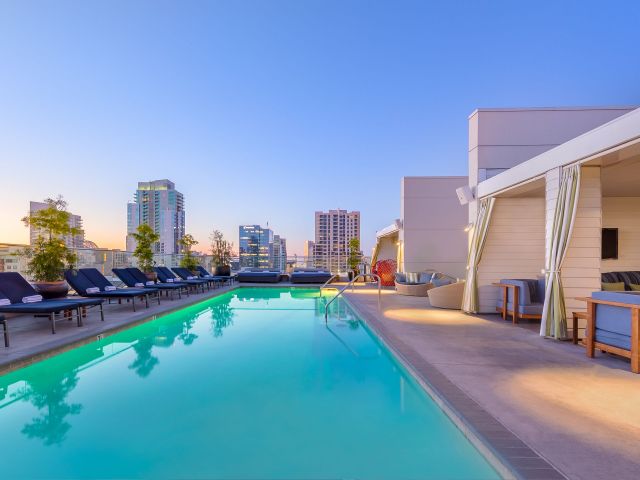 Join business + mindset coach, Kelly Callaghan + 200+ other women as you share the path to self love + acceptance, confidence building, marketing + business growth and learning how to become the best version of you to be the baddest boss babe (and mom, friend, spouse) you have EVER been. We are talkin' stepping into the NEW you- the one that is TRULY living her best life!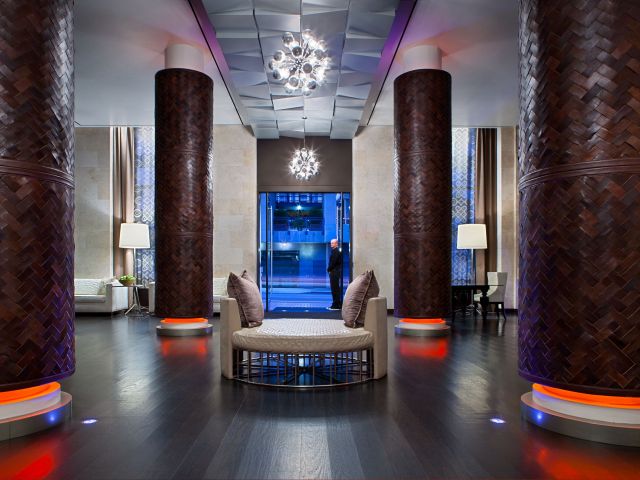 Tentative Schedule:
DAY 1 (May 10) - Evening Celebration Rooftop Bar Event
Get ready to mingle, cheers and celebrate as you watch the beautiful downtown San Diego sunset. Meet your business besties + get ready for a night of dancing, letting loose + getting to know other bad ass boss babes! You deserve a night out and it's on us! (Check out VIP tickets for access!)
_
Included: two drinks, DJ, dancing, networking, photo ops + lots of love, fun + laughs!
DAY 2 (May 11) - WAKE UP Your Mindset + Step Into YOUR Goddess
8:00A-9:00A : Yoga + Meditation / Breakfast + Coffee
10:00A-10:30A : Intention Setting + Manifesting (LOA) Kelly Callaghan of SLAY BEAUTY BAR / SPRAY TAN CLASS
10:30A-11:15A : Become Abundant in Life, Money, Success, Health
11:15A-12:00P : Facing Fears to Unleash Your Unlimited Potential w/ Brittani Hamilton of SOCAL BEAUTY
12:00P-1:30P : LUNCH BREAK

1:30P-2:15P : Master Your Money Mindset to Get More Money Flow!
2:15P-3:30P : Healthy Body, Health Mind w/ Dr. Aimee Duarte of NEURO-HEALTH SOLUTIONS

3:30P-3:45P : BREAK

3:45P-4:30P : Root to Rise: Embracing Ancient Wisdom with Modern Medicine for Ambitious Leaders w/ Chloe Hom of ASCENDED ALCHEMY
4:30P-6:00P : Awards, Recognition, Pictures, Meet + Greet, Photo Ops!

DAY 3 (May 12) - Business Strategy Take-Over : Get Ready to LEVEL UP in Your Biz + Make That Money!

8:00A-9:00A : Yoga + Meditation / Breakfast + Coffee
10:00A-10:30A : Six-Figure+ Business Mindset w/ Kelly Callaghan of SLAY BEAUTY BAR / SPRAY TAN CLASS
10:30A-11:15A : Turning Your Passion into a Full-Time Gig w/ Joanna Kinsman of KINI BANDS
11:15A-12:00P : Creating a Kick Ass Brand You're Obsessed With
12:00P-1:30P : LUNCH BREAK

1:30P-2:15P : Take Breath Taking Photos/Videos for Your Business w/ Crissty Santana of CSMARKETING
2:15P-3:30P : Make Money Moves with Social Media
3:30P-3:45P : BREAK

3:45P-4:30P : Delegation + Optimizing Systems to Scale Your Business w/ Alycia Darby of ALYCIA DARBY
4:30P-5:15P : Licensing Your Brand For Growth w/ Shannelle Gellert of SUNNASMILE
5:15P-6:00P : Taking it All In, Owning Your NEW Power + Consciously Creating Your NEW LIFE! w/ Kelly Callaghan of SLAY BEAUTY BAR / SPRAY TAN CLASS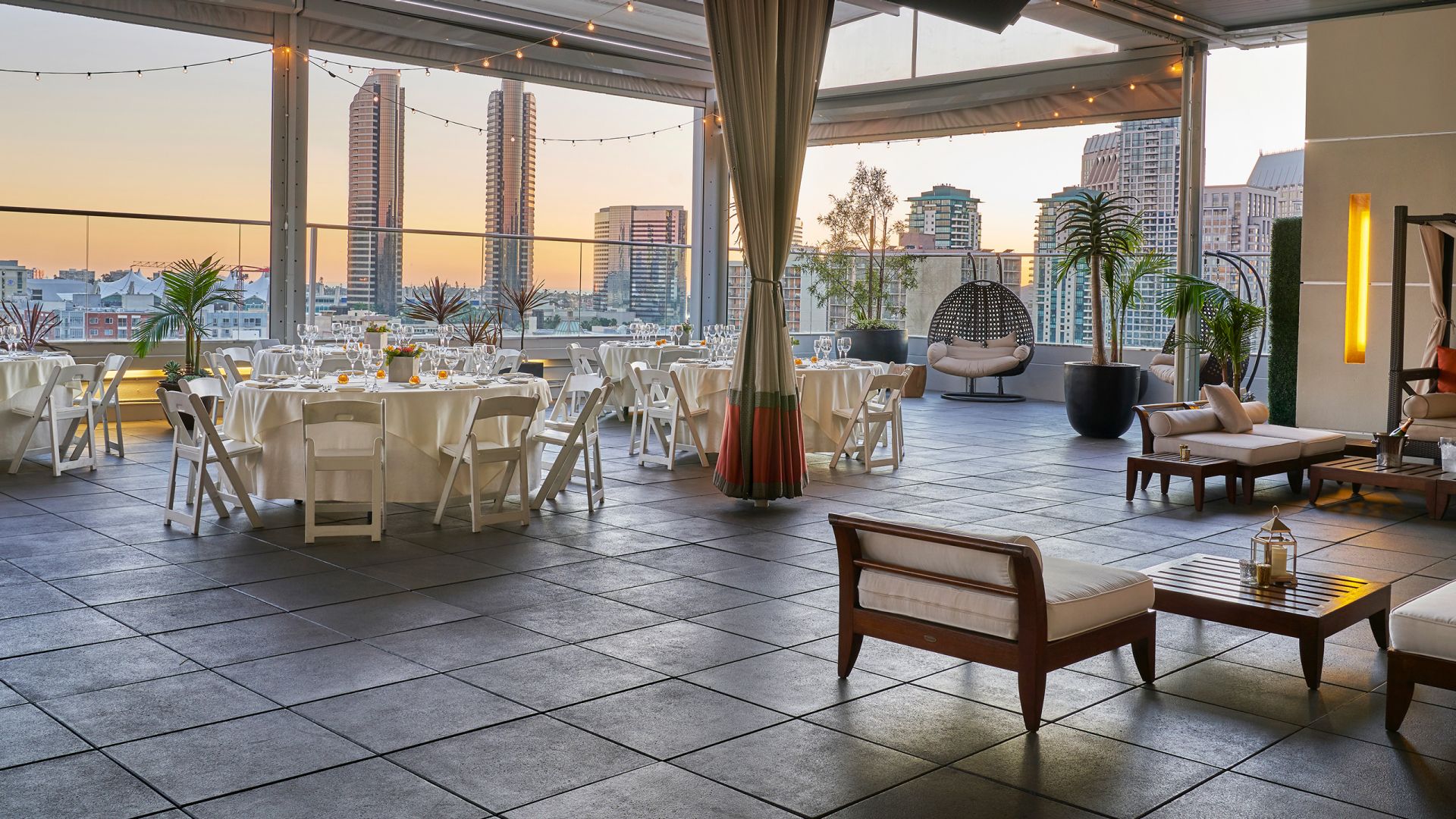 1-Day Ticket: $297 *Tickets are transferable. - Your choice 5/11 or 5/12.
Includes:
Access to day of speaking + training events - May 11th or May 12th, 2019
Swag Bag - valued $150+
Meet + Great w/ speakers
General Admission: $497 *Tickets are transferable.
Includes:
Access to all speaking + training events - May 11th-May 12th, 2019
Swag Bag - valued $150+
Access to all speaking + training events - May 11th-May 12th, 2019
Meet + Great w/ speakers

VIP Admission: $697 *Tickets are transferable.
Includes:
Private Cocktails + Networking w/ VIP guests + speakers - May 10th, 2019
Swag Bag - valued $250+ (plus, an exta SURPRISE!)
Access to all speaking + training events - May 11th-May 12th, 2019
Meet + Great w/ speakers
Private Q + A w/ speakers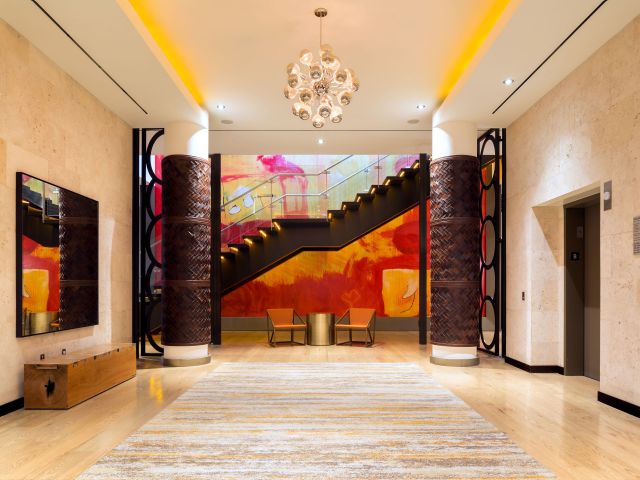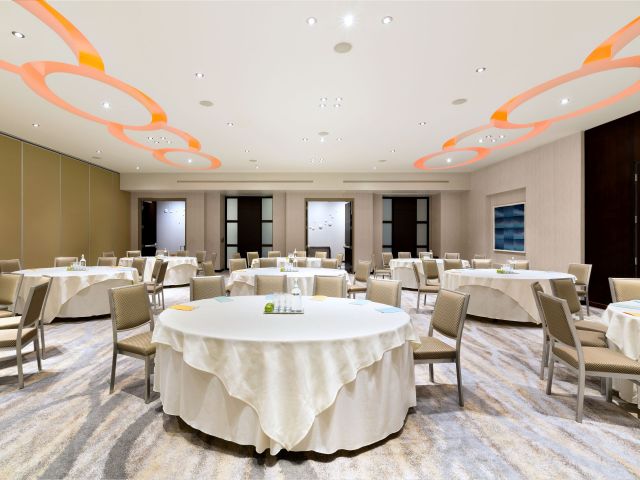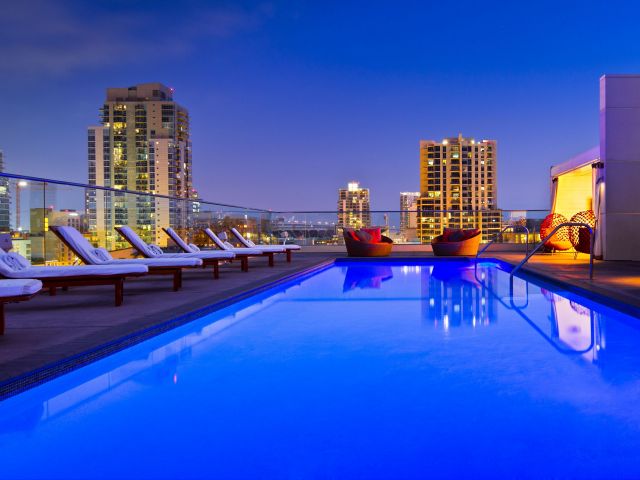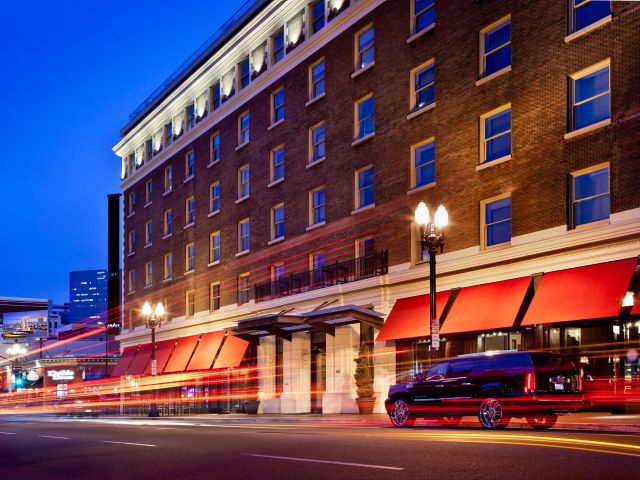 Kelly Callaghan

KA Aesthetics Owner

Dr. Aimee Duarte

Neuro-Health Solutions Clinic Director/Owner

Chloe Hom

Ascended Alchemy Licensed Acupuncturist Ascension Coach

Joanna Kinsman

Kini Bands Owner

Brittani Hamilton Strong

SoCal Beauty Owner

Alycia Darby Zimnoch

Alycia Darby Business and Media Coach