Description
Hey babe! Use discount code "businessbesties" to get 50% off until midnight PST TONIGHT!
YOU KNOW YOU'RE MEANT FOR BIG THINGS
You already know you are a badass business babe…on most days. But maybe you're struggling to take your business to the next level.
You may be feeling the all-too-common loneliness of being an entrepreneur. Or, maybe life and overwhelm feel like they're standing between you and your big, sparkly dreams.
You know you deserve MORE- more happiness, more success, more financial freedom in your business and life…but how can you really make it happen?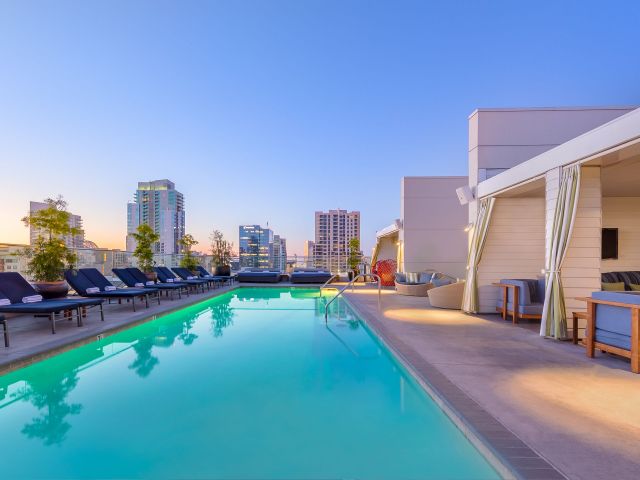 Join 200 of your #bossbabe sisters from all across the globe in beautiful San Diego, CA at Wake Up to Level Up (WULU)this May for a weekend that will leave your mind, heart, and soul on fire.
You'll gain the confidence, education and support totake inspired action and intentionally create the business and life you ABSOLUTELY LOVE in 2019.


WHAT HAPPENS AT WULU?
Deeply connect with the power already within you so that you can LEVEL UP into becoming the (business) woman of you want to be



Discover how to use specific marketing strategies to confidently take your business to new heights



Meet and network with your business besties who are ready to level up with you



Learn how to truly step into your goddess to create the business and life you deserve​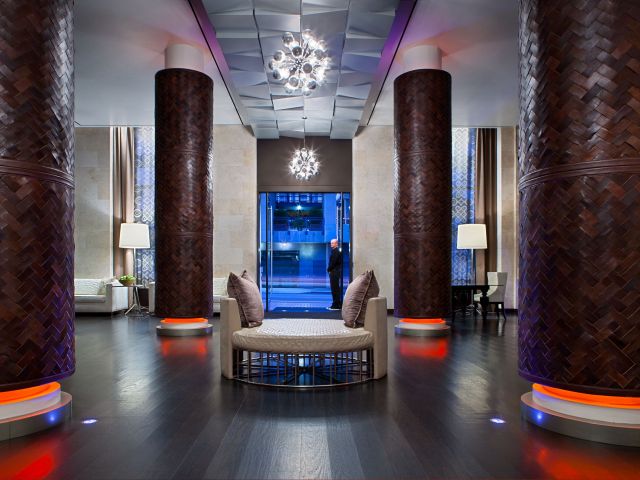 IF YOU ARE AN AMBITIOUS BUSINESS BABE WHO IS READY TO MAKE MASSIVE SHIFTS IN YOUR MINDSET AND FINANCIAL ACHIEVEMENTS THIS YEAR, THIS EVENT IS FOR YOU!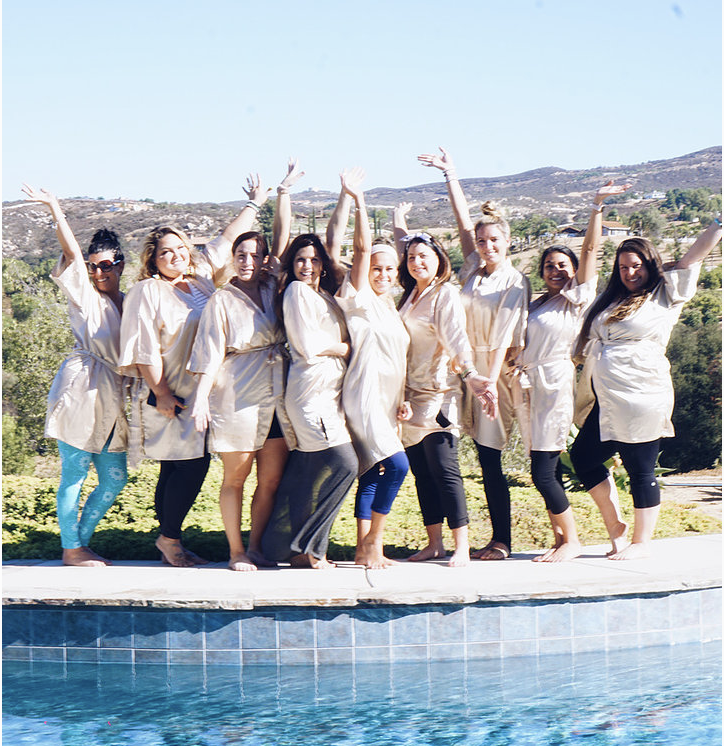 IT'S YOUR TIME TO SHINE
Hosted by Kelly Ann Callaghan, multi-six figure serial entrepreneur and international beauty business educator, WULU will feature more than a dozen motivational speakers across various business-building and personal development topics, including marketing training, self-help exercises, mindset/law of attraction techniques, and more!
Plus, every ticket includes incredible swag bags worth $150+!

PROOF YOU SHOULD ATTEND WULU
Kelly is an amazing mentor, teacher and boss babe. Her class really helped me step up my game in realizing my worth as well as my ideal client. Learning how to contour from her class has brought me so many new clients and has been a game changer for my business! I can't thank Kelly enough!
- Natalie F.
I am lucky to call Kelly Callaghan my mentor! She has supported me throughout my journey as a friend and now as a mentor she pushes me to face the uncomfortable and experience new avenues that will only make myself and my business grow.
- April M.
---
Are you ready to wake up, level up, and step into that version of "her" you've always wanted to become for your business and life?
Buy your ticket today! Limited quantity available.


MEET YOUR HOST
Kelly Ann Callaghan has grown her business from zero dollars to multi six figures in under two years. She's driven
by helping other women grow their mindset and businesses, and she is ready to give away her best secrets at WULU!
From opening a wildly successful salon to creating the number one spray tanning in-person and online courses in the industry, Kelly Ann knows the entrepreneurial roller coaster well.
Now, though a successful YouTube channel, podcast, and multiple Facebook groups, Kelly Ann coaches thousands of women to uncover their deepest love for themselves, unleash their ultimate inner power and achieve their greatest goals.
---
TICKET INFo, AGENDa +
speakers
HERE'S WHAT'S HAPPENING

​
DAY 1 (May 10) - Evening Celebration Rooftop Bar Event
Get ready to mingle, cheers and celebrate as you watch the beautiful downtown San Diego sunset. Meet your business besties + get ready for a night of dancing, letting loose + getting to know other bad ass boss babes! You deserve a night out and it's on us! (Check out VIP tickets for access!)
_
Included: DJ, dancing, networking, photo ops, lots of love, fun + laughs!

DAY 2 (May 11) - WAKE UP Your Mindset + Step Into YOUR Goddess
8:00A - 9:00A : Yoga + Meditation w/@MELIYOGAFIT / Breakfast + Coffee
10:00A - 10:30A : Stepping Into Your Goddess: Turning Pain Into Power w/ KELLY CALLAGHAN
10:30A - 11:15A : Unlock the Magic Within to Consciously Create Your Dream Life w/ AMANDA MARIT
11:15A - 12:00P : Breaking Through Fear Based Thinking to Level Up in Your Life + Biz w/ BRITTANI HAMILTON
12:00P - 1:30P : LUNCH BREAK
1:30P - 2:15P : How to Connect to Your True Self to Unleash the Most Confident Version of YOU w/ COLETTE MILAZZO
2:15P - 3:30P : Healthy Body, Health Mind, Healthy YOU w/ DR. AIMEE DUARTE
3:30P - 3:45P : BREAK
3:45P - 4:30P : Root to Rise: Embracing Ancient Wisdom with Modern Medicine for Ambitious Leaders w/ CHLOE H. BANALES
4:30P - 6:00P : Manifesting Better Connections + More Love for a Happier Life w/ REBECCA BOATMAN

DAY 3 (May 12) - Business Strategy Take-Over:
Get Ready to LEVEL UP in Your Biz + Make That Money!
8:00A - 9:00A : Yoga + Meditation w/@MELIYOGAFIT / Breakfast + Coffee
10:00A - 10:30A : Finding Your Passion, Finding Your Tribe, Finding Your Success w/ KELLY CALLAGHAN
10:30A - 11:15A : How to Create a 6-Fig Biz Within the Next Year Without Spending Thousands of Dollars on Advertising w/ AMANDA BAYERLE
11:15A - 12:00P : Turning Your Part-Time Passion into a Full-Time Gig w/ JOANNA KINSMAN
12:00P - 1:30P : LUNCH BREAK
1:30P - 2:15P : Branding Your Biz Like a Boss w/ Videographer, Photog + Designer CRISSTY SANTANA
2:15P - 3:30P : Slay Your Social Media Game: From 0 to 55,000 + a 7-Fig Biz + Rising w/ SHEILA BELLA
3:30P - 3:45P : BREAK
3:45P - 4:30P : Create + Automate: The 6 R's to Create a System for Literally Everything in Your Biz w/ALYCIA DARBY
4:30P - 5:15P : Bridging the Gap Between the Old + the New YOU w/ KELLY CALLAGHAN
5:15P - 6:00P : PLAY TIME!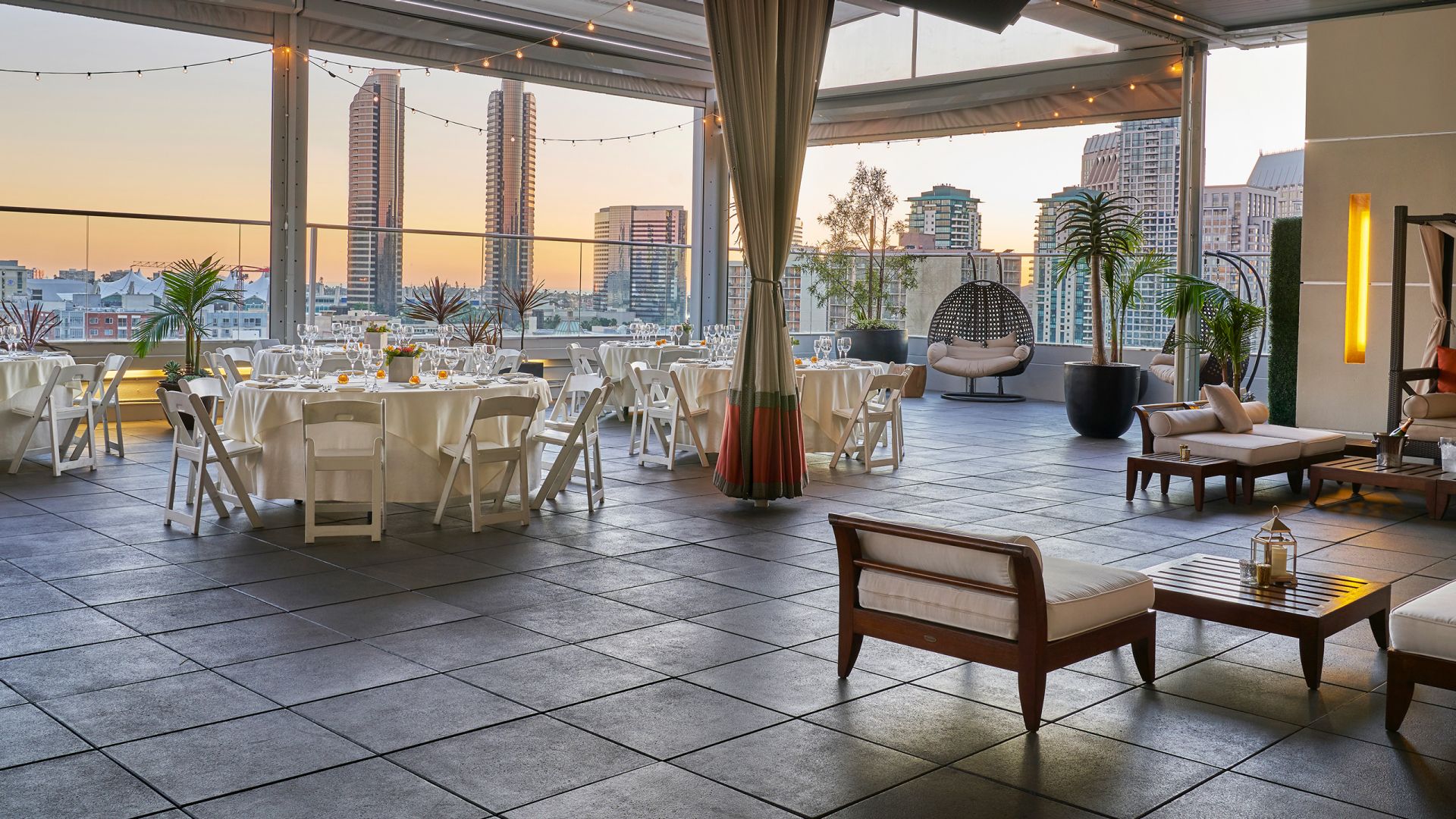 VIP Admission: $697
Includes:
Front Row Seats (Rows 1-3)
Rooftop Bar Access (drinks not included) + Dancing + Networking w/ VIP guests + speakers - May 10th, 2019
Swag Bag - valued $250+ (plus, an extra SURPRISE!)
Access to all speaking + training events - May 11th-May 12th, 2019
Meet + Great w/ speakers
Q + A w/ speakers
​
General Admission: $497
Includes:
Access to all speaking + training events - May 11th-May 12th, 2019
Swag Bag - valued $150+
Access to all speaking + training events - May 11th-May 12th, 2019
Meet + Great w/ speakers
Q + A w/ speakers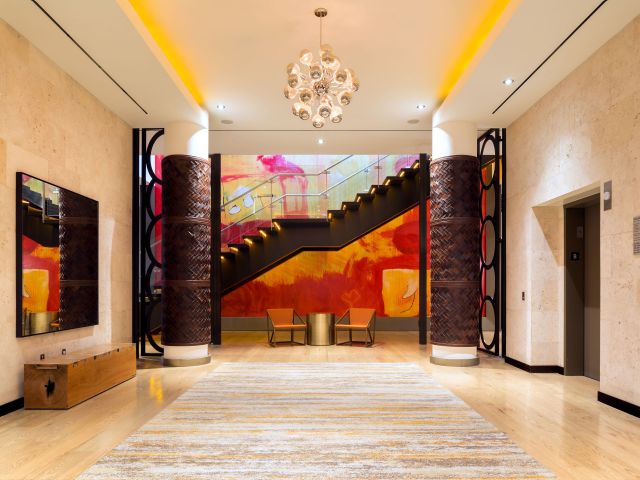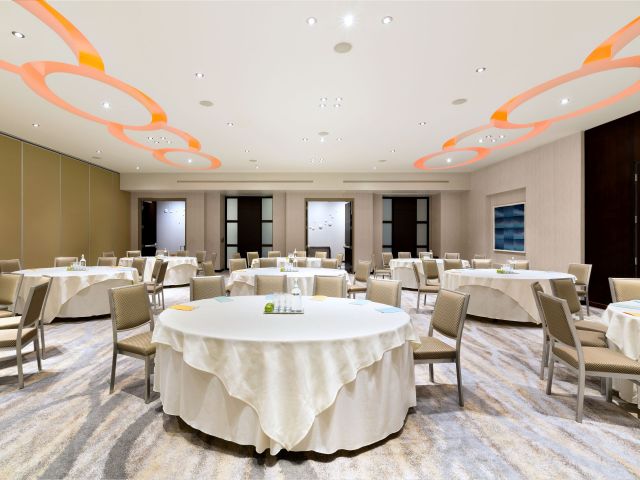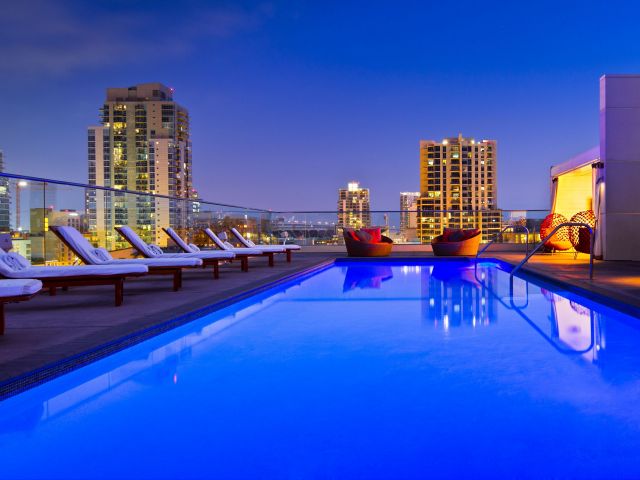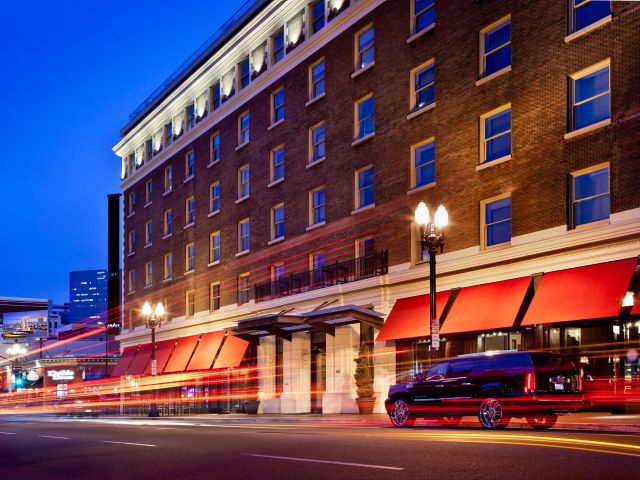 Kelly Callaghan

KA Aesthetics Owner

Dr. Aimee Duarte

Neuro-Health Solutions Clinic Director/Owner

Chloe Hom

Ascended Alchemy Licensed Acupuncturist Ascension Coach

Joanna Kinsman

Kini Bands Owner

Brittani Hamilton Strong

SoCal Beauty Owner

Alycia Darby Zimnoch

Alycia Darby Business and Media Coach