Description
If you are a woman in business looking to LEVEL UP in your BUSINESS (cha-ching!) and in LIFE (boom!) THIS EVENT WAS CREATED JUST. FOR. YOU!
Wake Up to Level Up (#WULU) is an inspiring space for like-minded bad ass BOSS BABES to come together in America's finest city, San Diego to learn, grow, evolve, network, love, support + encourage one another to step into their power and OWN THEIR LIVES through intentional creation.
This life changing event will consist of motivational speakers by successful entrepreneurial women, marketing training from the gurus themselves, self help exercises, swag bag goodies, networking + more!
I cannot stress enough how important it is for you to find YOUR TRIBE + LOVE THEM HARD. You are the people you surround yourself with. You can create your dream life with the right tools. You can have everything you want. You can have success. You can elevate + grow. You CAN become the woman you are dreaming of becoming... and we want to help you get there.
DO NOT miss out on this event! Limited seating is available. *Tickets are transferable within 30 days.
Time for you to step into your goddess, own your power + WAKE UP TO LEVEL UP! Let's DO THIS!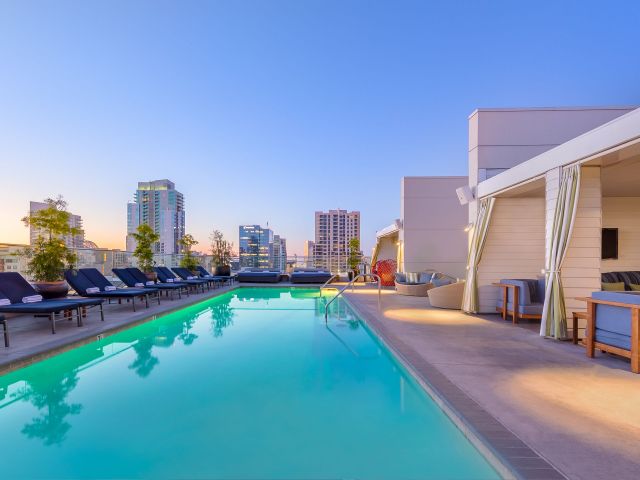 Join Kelly Callaghan + 200+ other women as you share the path to self love + acceptance, confidence building, marketing + business growth and learning how to become the best version of you to be the baddest boss babe (and mom, friend, spouse) you have EVER been. We are talkin' stepping into the NEW you- the one that is TRULY living her best life!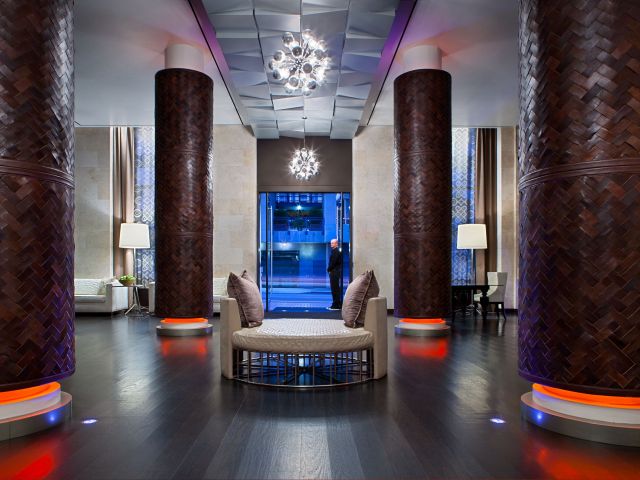 Topics + Speakers
+ Self Confidence, Self Love, Self Worth
+ Growing Your Business Through Social Media Marketing
+ The Power of Video Marketing
+ Spirituality: Exercises + Mind Control
+ Boundaries + Managing Your Time
+ Manifesting Your Best Life
+ Growing Your Biz Through Paid Advertising
+ Nutrition + Mind/Body Connection
+ Licensing Your Beauty Business
+ Creating a Brand Your are WILD About!
+ SEO: The Thing We Know We Don't Know About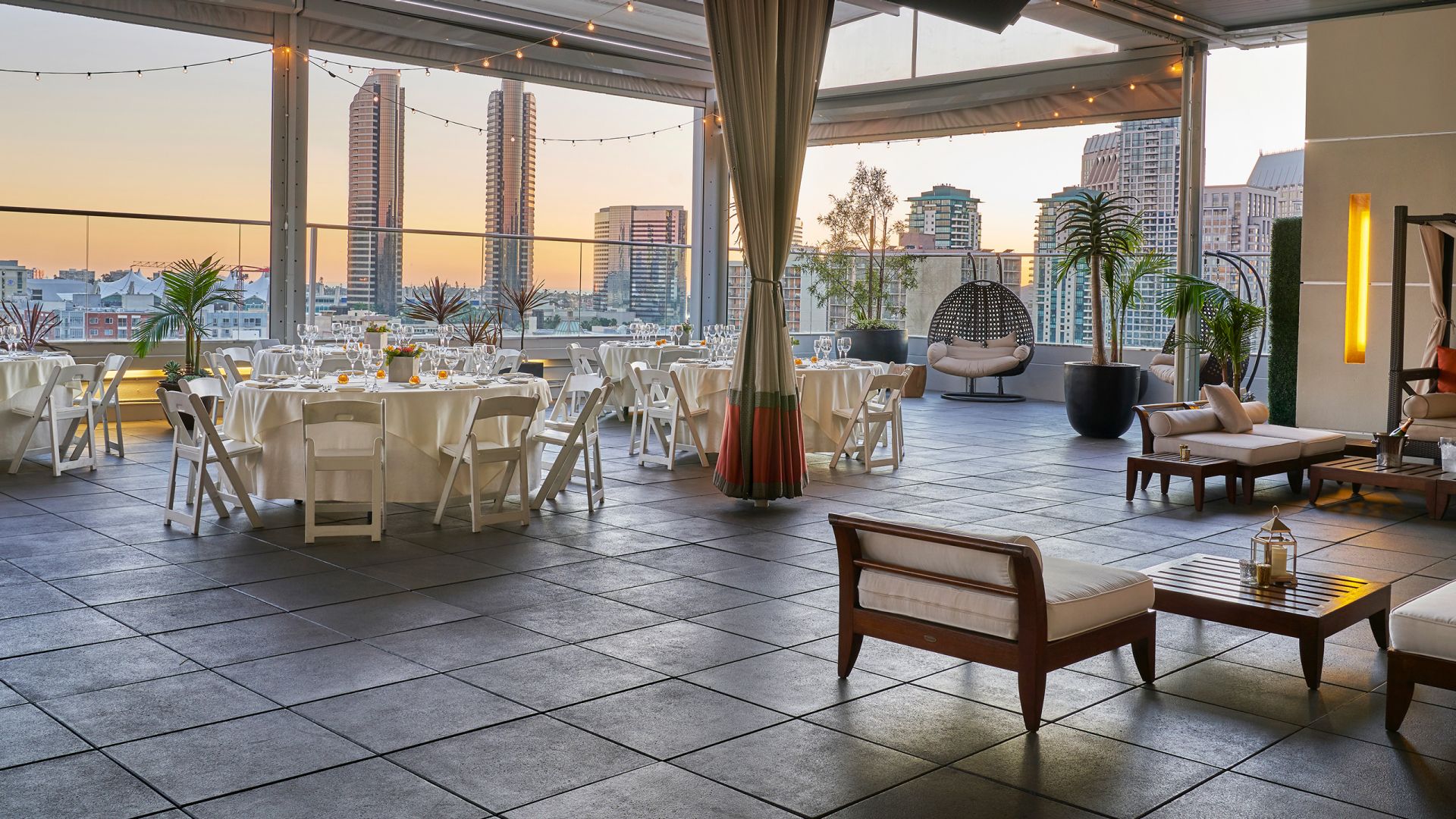 General Admission: $497 *Tickets are transferable within 30 days.
Includes:
Access to all speaking + training events - May 11th-May 12th, 2018
Swag Bag - valued $150+

VIP Admission: $697 *Tickets are transferable within 30 days.
Includes:
Private Cocktails + Networking w/ VIP guests + speakers - May 10th, 2018
Swag Bag - valued $250+ (plus, an exta SURPRISE!)
Access to all speaking + training events - May 11th-May 12th, 2018
Meet + Great w/ speakers
Private Q + A w/ speakers