Wake-up Session: Riverdance
About this event
In this virtual workshop you will learn the basics of Irish dance, similar to the style of Riverdance. We will also have a look at the old style dance of Sean Nós, so have a sweeping brush at the ready as Sandra teaches you the 'Brush Dance'. No specific shoes are necessary. Just comfy clothes, comfy shoes and a BIG bottle of water!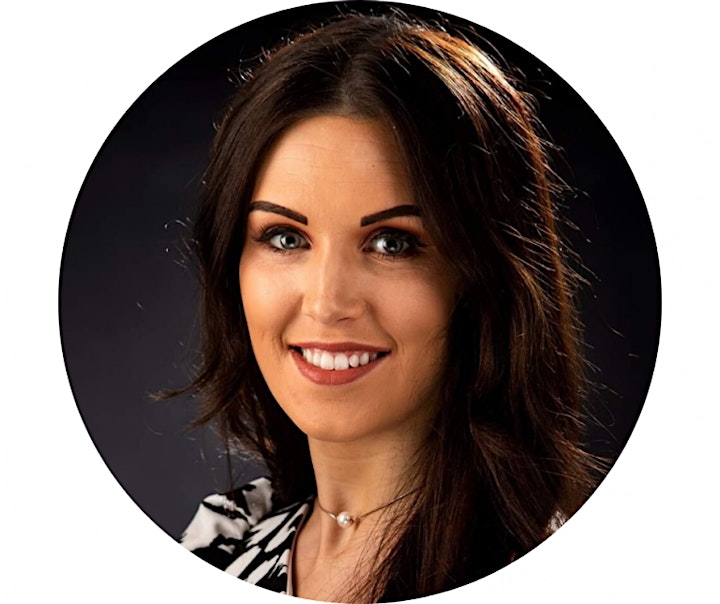 Sandra Ganley is a professional dancer and dance teacher from Co Mayo, Ireland. She has been dancing from the age of six and has a degree in Irish music and dance. Sandra has toured America, Germany and the UK with Irish dance and Sean Nós Dance.
Sandra is currently running her own dance school – 'Jiving Juniors' which teaches children and teens how to jive, waltz, line dance and more. As well as that, she is a TV presenter on 'Beats n Country'; a country music show on Sky 376.
In 2017, Sandra was crowned the 'Mayo Rose of Tralee'. More recently, Sandra was part of the Riverdance Academy where she got to perform with the troop in the Gaiety Theatre, Dublin.
You can find her on Facebook and Instagram at @Sandraganleydancer.