Sales Have Ended
Ticket sales have ended
Ticket sales are now closed.
Sales Have Ended
Ticket sales have ended
Ticket sales are now closed.
Description
PREWORK | YOGA | DANCE | PARTY
ϟ REGISTER THE VOTE EDITION ϟ
This is Wake n Shake 5.0. Save the date: April 21, 2017

Check it: Video
Epic morning dance party. Dynamic yoga. Live music and free, healthy snacks. Get energised, Vancouver.
On April 21, 200 Vancouverites will party it up - Wake n Shake style. Both the sweet zing of our powerhouse smoothie recipe, and the uplifting melodies of some of Vancouver's top talent are back by popular demand. For the first time in Wake n Shake history, we are also going to shake up the vote. Allow us to explain….
The game plan is to ignite a momentous drive within our neighbors to vote in the upcoming provincial election. At this special edition of Wake n Shake, Vancouverites will rally to become accountable for British Columbia's future.
We have invited a few non-partisan leaders to help us engage in the upcoming election and have millennial's voices heard. Let's get a bit sweaty, stretch our bodies, dance to some groovy beats, and stand up for both a healthier lifestyle and a healthier community. Because wasted votes trump us all (seriously, it happened to people we know).

Let's have the best damn epic morning before crushing it at the office. Let's Wake n Shake up the vote :)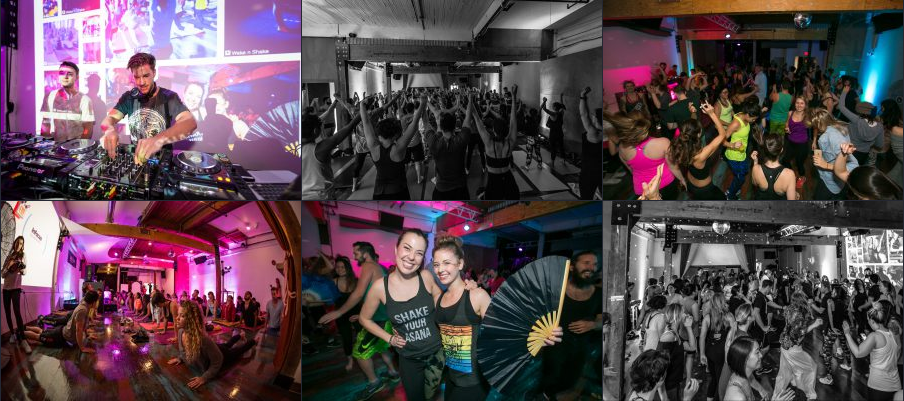 What is Wake n Shake?
DANCE | RECHARGE | CONNECT with 200 amazing people, while enjoying uplifting tropical house music, live performers, hydrating beverages, and yoga: an unforgettable atmosphere held at The Beaumont Studios.
Why Wake n Shake?
HEALTH | FUN | COMMUNITY
Because you're worth waking up for.
S C H E D U L E
6AM: Doors Open
6:15AM – 7:00AM: Invigorating Yoga instructed by a local Vancouver favourite. Please bring your yoga mat.
7:00AM – 8:30AM: D.A.N.C.E. - Refresh and recharge with our amazing DJ, live performers, light snacks, fresh juices, smoothies, and the list goes on!

8:30AM - Start your work day in the right mindset; refreshed, awake, healthy, and positive. We promise you will feel better than if you had slept in.

V E N U E
Beaumont Studios @ 326 W 5th Ave (5th + Alberta). Near Olympic Village Station.
P E R K S – I N C L U D E D
A YOGA Class
DANCE FLOOR + DJ
BREAKFAST SNACKS
BEVERAGES (Coffee + Juice + Water)
FREE MASSAGES
S P O N S O R S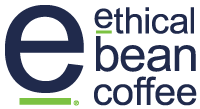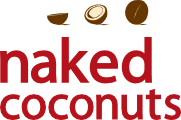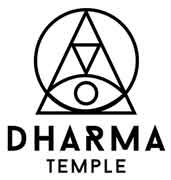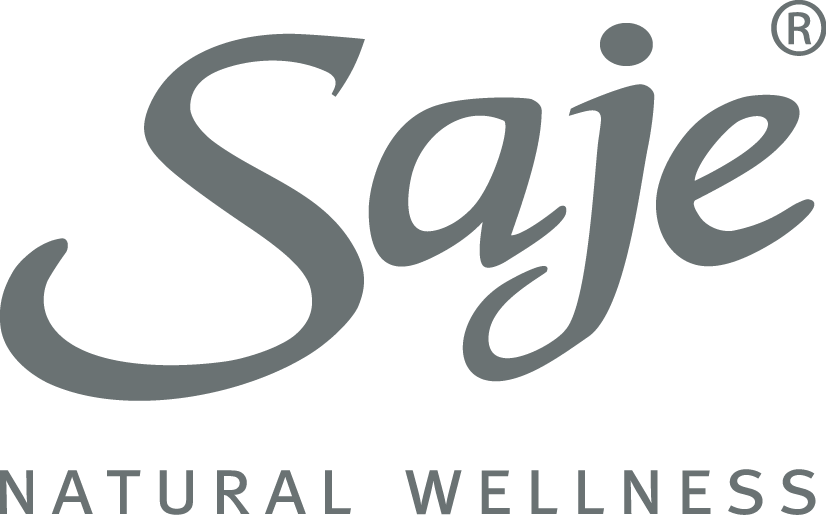 ★★★★★★★★★★★★★★★★★★★★

*** This event is not just about dancing, it's about supporting the whole health and well-being of people in our community.

If you have any suggestions on how we could make this event better, we'd love to hear from you. ♥
F A Q ★★★★★★★★★★★★★★★★★★★★
WHAT DO I WEAR?
We recommend comfortable, flexible halloween costumes. You do not need to wear a costume if you prefer.
WHAT ARE WE DOING EXACTLY?
Here are short videos on how to dance and how to do yoga.
IS ALCOHOL PERMITTED?
NO. There is zero tolerance for the consumption of alcohol. This is not an after-party, it's a pre-work party. We actually want you to go to work afterwards, and be productive - even more productive than on most days.
WHERE IS IT?
We're hosting the event at the beautiful Beaumont Studios, located two blocks from the Olympic Village Canada Line station. It has a spacious room with tons of space for getting your dance on, and a powerful music system to get you grooving and showered with bass.
WHO IS ORGANIZING THIS?
We're a group of local young professionals who simply wanted to create a fun event that would help contribute to the health and well being of our peers. If this event gets you as excited as we are, we'd love to connect as we want to see these types of events happen more often, and be as accessible as possible.
We've reached out to local companies, and talented individuals to help us organize this event, and we could not have done it without their support.
Organizer of Wake n Shake | Pre-Work Yoga Dance Party | Shake up the Vote