A one of a kind dinner experience in a beautiful new dinner destination in Tulum, with chef Mauricio Jervis and mixologist Gabriel Gonzalez.
About this Event

ABOUT WAKAX
Located a few miles north of Tulum, Wakax Hacienda is a world of its own. The jungle frames the colonial architecture, built with the intention of generating unique and memorable experiences. With four unique neighborhoods, natural cenotes, a one-of-a-kind lagoon club, and an ancestral wellness oasis, Wakax Hacienda sets itself apart, offering a unique blend of culture, art, and nature. Rediscover Tulum in everybody's most coveted new destination.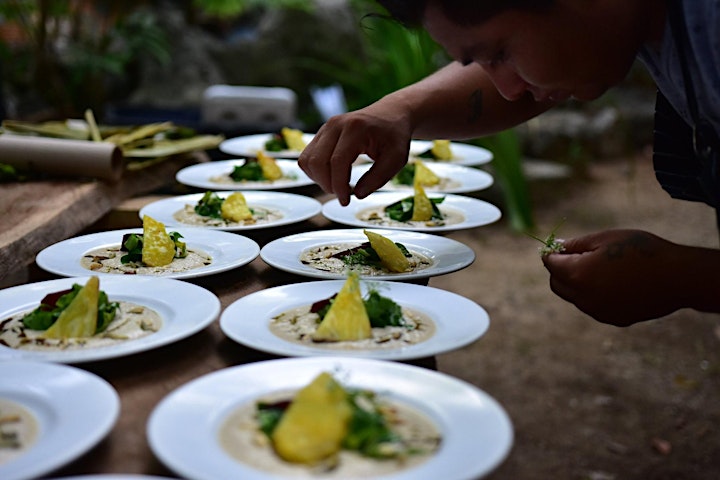 ABOUT CHEF MAURICIO JERVIS
Executive Chef Mauricio Jervis has developed a simple yet highly innovative food philosophy to create bold flavours with the best locally & consciously sourced ingredients. His passion and knowledge comes from the time where he had the privilege to learn from some of the world's best chefs; Most Notably in Europe he worked at Gorgon Ramsey's 3 Michelin Star restaurant in Royal Hospital Road, Chelsey, learning from Chef Clare Smyth and in Quebec, Canada with Chef Martin Picard at Au Pied de Cochon Cabane à Sucre during the 2015 Maple Season, later manning the wood fired oven in the Flagship Restaurant Au Pied de Cochon in the Plateau, Montreal .
MIXOLOGY BY GABRIEL GONZALEZ
Gabriel Gonzalez is a master mixologist, specializing in crafting both inventive and classic cocktails. He hails from Mexico City, and has trained through his career in bars like Aurora CDMX and Gin Gin CDMX. He has trained with Master Classes with internationally recognized exponents. Hand in hand with his team, he made one of the first bars, always taking care to use ingredients from the region. Arriving at Farm to Table Tulum, he joined Mauricio Jervis. His cocktails and knowledge of local and fermented flavors make him one of the most incredible experiences to live in Tulum and perhaps in the world.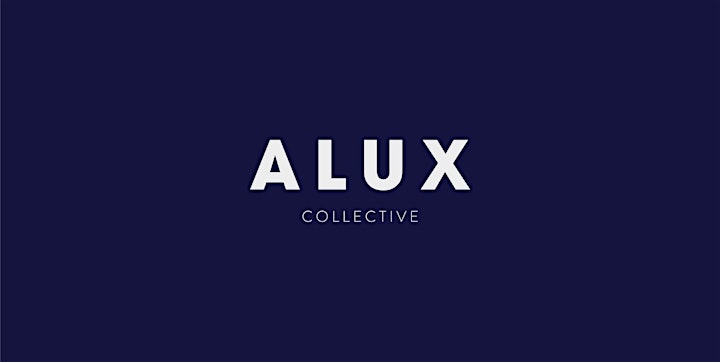 ABOUT ALUX COLLECTIVE
Alux Collective is a group of world travelers with an affinity for adventure, community, design, and luxury. Over the past five years, we have travelled across the Yucatan Peninsula searching for remote destinations and unique experiences. We launched Alux Collective to share these experiences, our passion for exploration, and our love for Tulum with you. Let us curate your dreams—your dream adventure awaits.